Description
ENTREPRENEUR WEEK PRESENTS:

Telling Cupid "stuff it" the night before Valentine's Day + overlooking NYC!!

Join an eclectic, value add group of professionals, entrepreneurs and fun-a-holics from a variety of industries including:
Tech, Fashion, Mobile, Angel Investors, Venture Capital, Real Estate, Hospitality, Green Energy/Sustainability, and many more!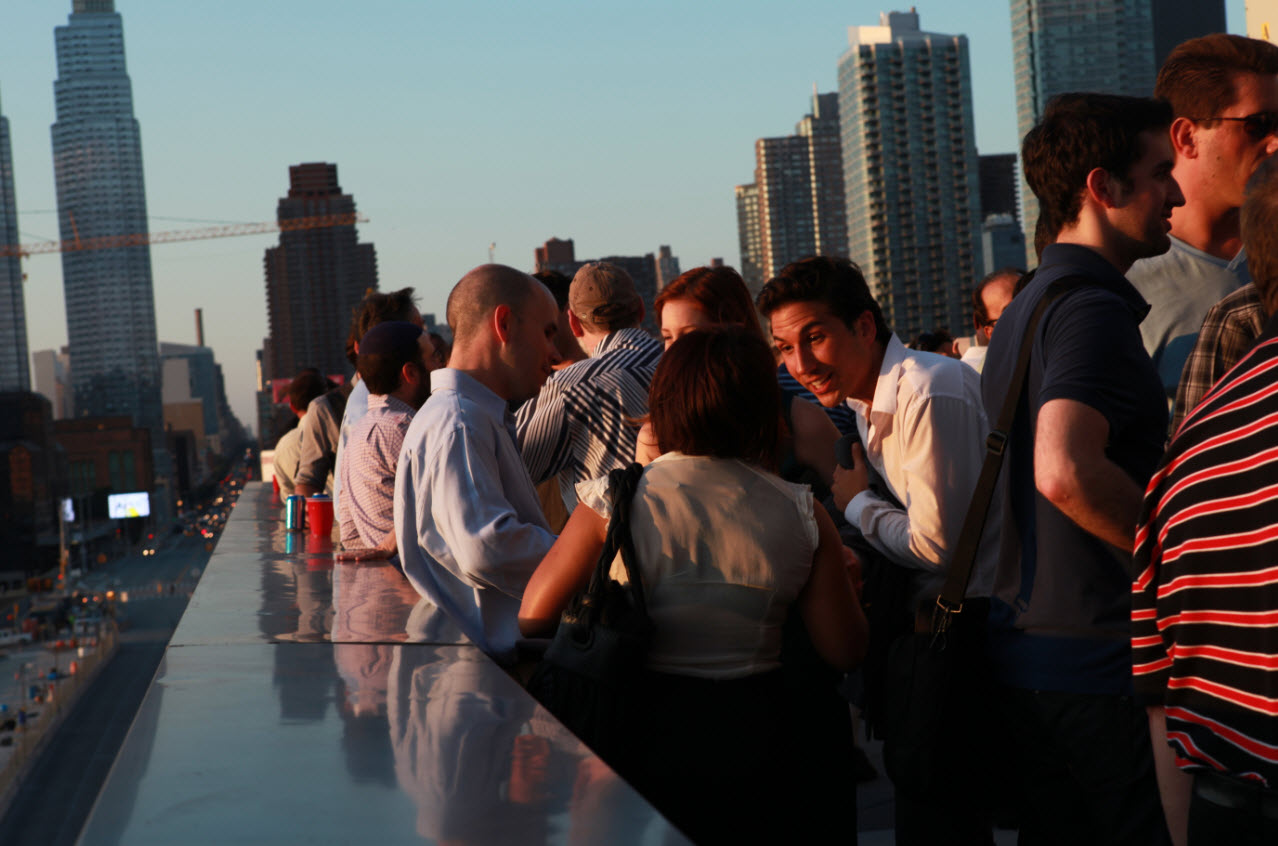 Bring a smile and an elevator pitch!!!

Featuring:
The

Unlimited

"Boo to Cupid" Open Bar
"Angry" Appetizers +

"Denial" Desserts

"Regretful" Rock Music + "Maybe Next Year" Networking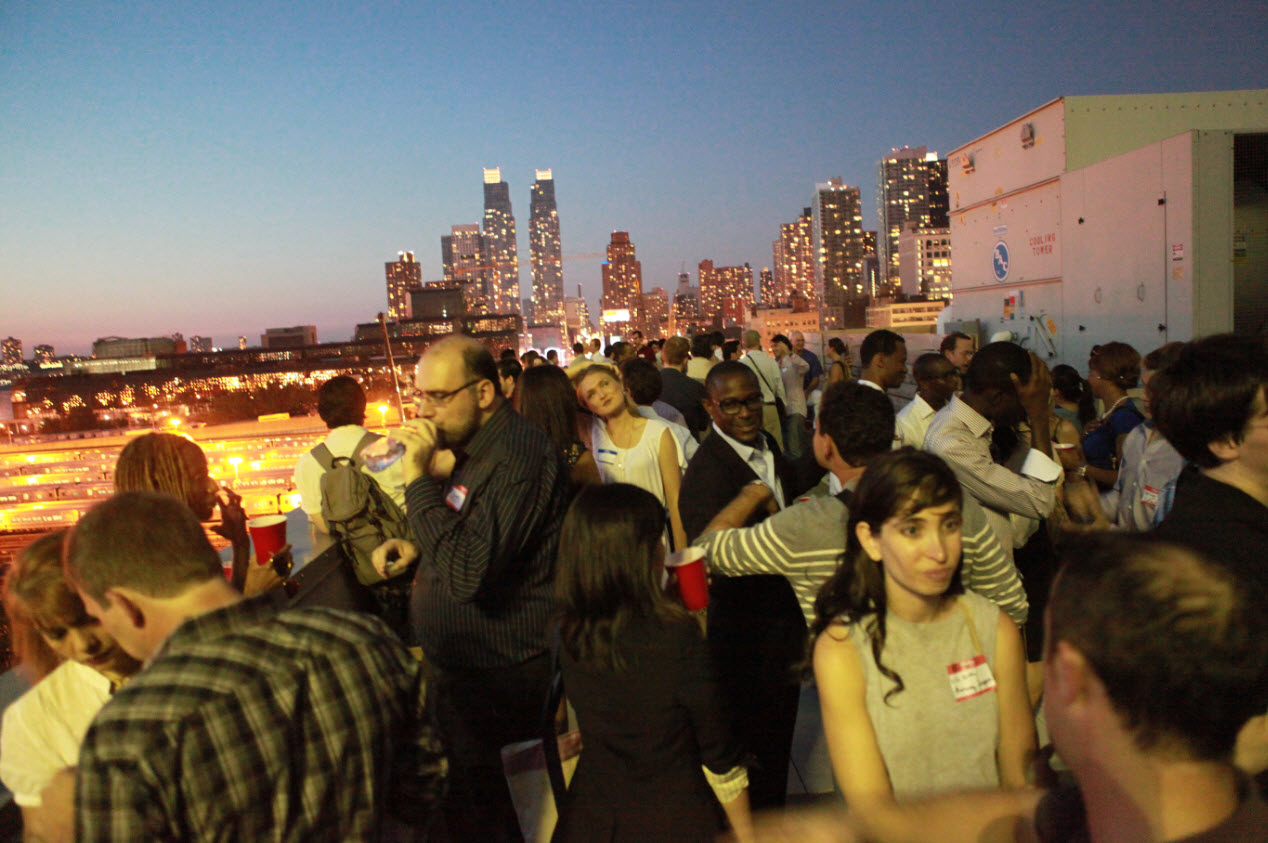 PRESENTED BY ENTREPRENEUR WEEK
- Follow us + Connect on LinkedIn -