Event Information
Location
SideBAR
118 E 15th Street
(networking area in back of establishment)
New York, NY 10003
Description
Entrepreneur Week presents:
an Olympic-Size networking event!


Past pictures Speak for Themselves: http://bit.ly/rpN7H0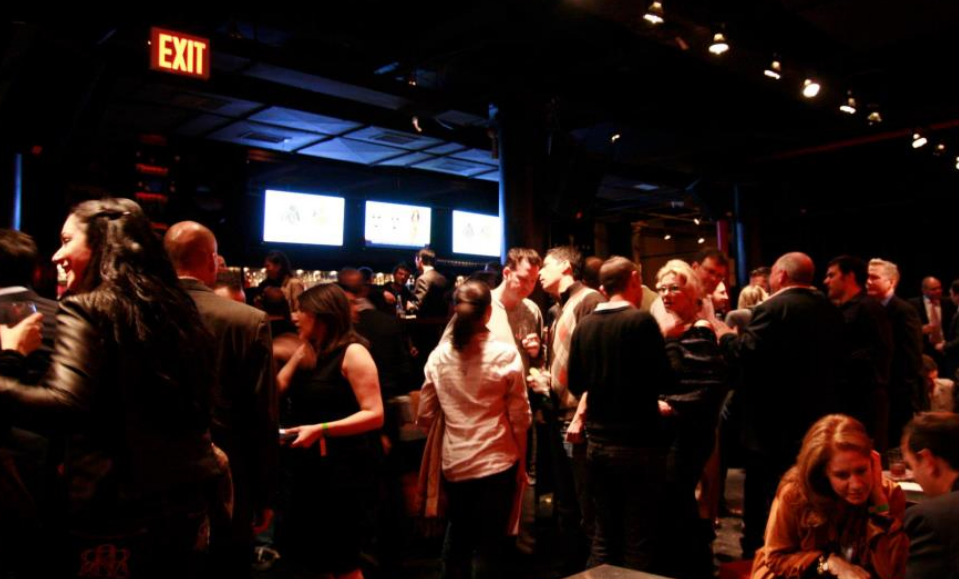 Join 200 others for big laughs, engaging conversation, and an intimate networking space.
ADMISSION INCLUDES:

One (1) House-Brand Cocktail or Budlight
Chance to win four (4) tix to an upcoming Yankees game

Happy hour drink specials until 8 pm:

$2 Bud Light Drafts
1/2 off select German beers all evening

2 for 1: Red Bull & Vodka, Vision Vodka, Cruzan Rum Cocktails, Sauza Margaritas, Jim Beam Black & Cokes
WHO ATTENDS?
Accomplished professionals & entrepreneurs + all around fun crowd from a variety of industries including:

Tech, Fashion, Mobile, Angel Investors, Venture Capitalists, Real Estate, Hospitality, Green Energy/Sustainability, and many more!
WHAT DO YOU DO?
Network with Entrepreneurs, Investors and/or come find a co-founder.
Angel investors and vc's get up in front of the crowd promptly at 7pm to discuss areas they invest, what they're looking for, etc.
IN FOUR EVENTS WE'VE HAD:
1,100+ attendees


11 vc's (representing +10BN in capital)

3 super angels (investing $1M+/yr)

10 angel investors (investing $100K/yr)


4 banks (3 commercial, 1 entrepreneurial lender)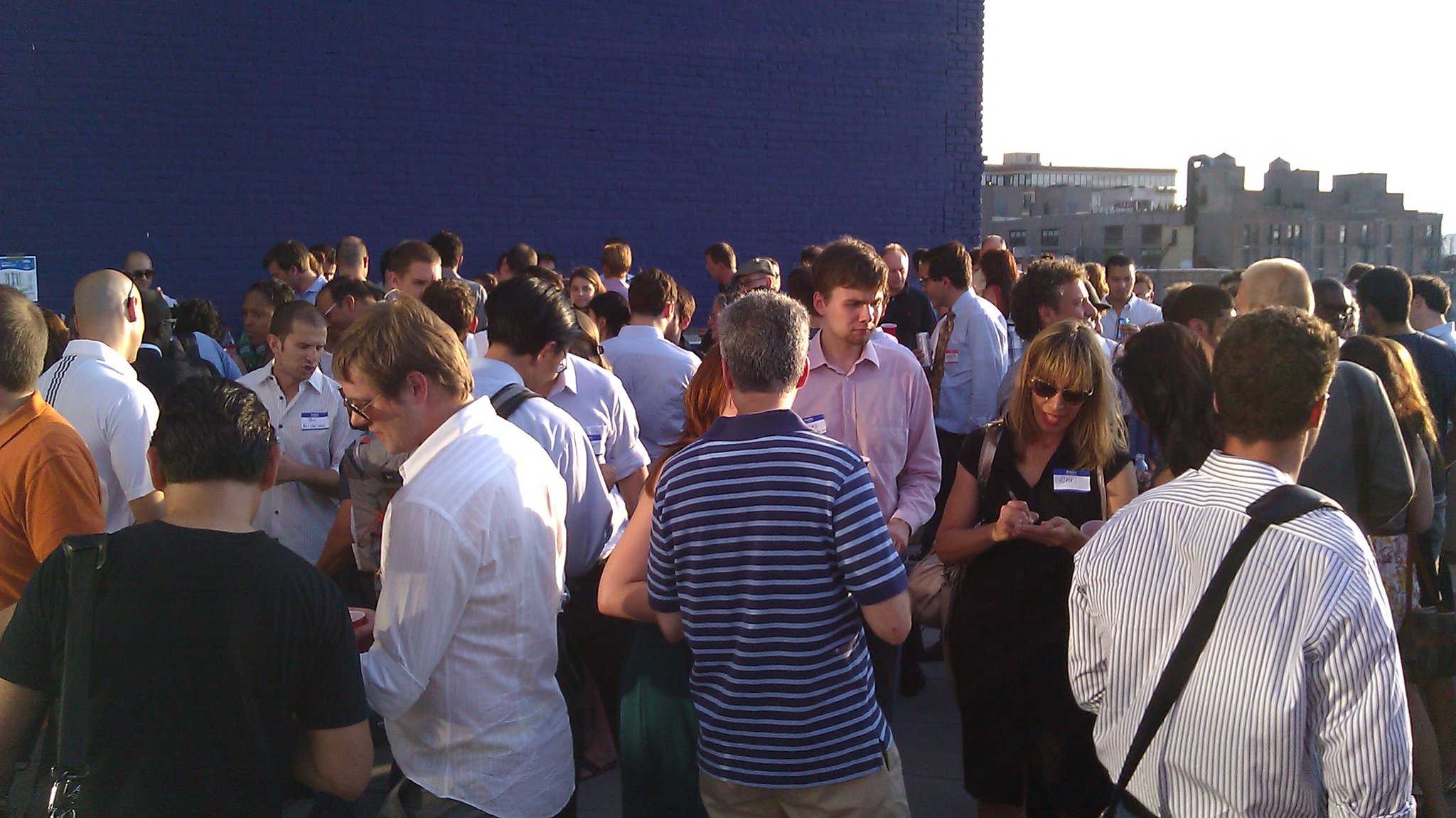 A HUGE THANK YOU TO OUR SPONSORS......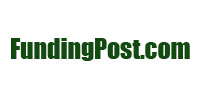 Refund policy:

100% refund 25hrs+ before event & 50% refund within 24hrs of event.
Date and time
Location
SideBAR
118 E 15th Street
(networking area in back of establishment)
New York, NY 10003