About this Event
The Entrepreneur Space, a food-and-business incubator operated by the Queens Economic Development Corporation, will turn nine years old in divine style with food, networking, and high spirits. Attendees to the anniversary bash, "9 is Divine," will sample delicious products in the very place where they're made, the E-Space. They will also get to meet the diverse makers (aka "foodpreneurs") and hear the stories behind their recipes.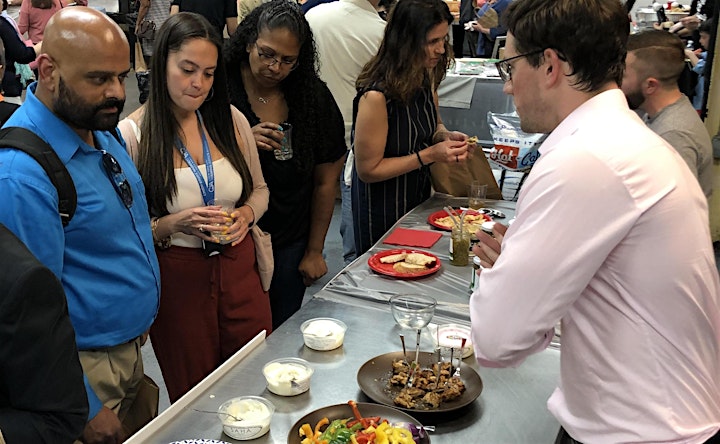 More than twenty foodpreneurs will be there, offering everything from rice bowls to spicy sauces to toffee. This is the only night guests are allowed to visit the commercial kitchen to sample and buy. Don't miss out!
Admission is free. Upon arrival you will be able to enter a raffle to win a basket filled with local products.
About the Entrepreneur Space: Operated by the Queens Economic Development Corporation, the Entrepreneur Space officially opened on January 19, 2011. The 12,500-sq.-ft. hub features a fully equipped commercial kitchen, offices, and classrooms. To date, it's helped more than 600 small businesses, generated more than $8 million in revenue, and created more than 120 jobs.