About this Event
Join us for the Entrepreneur Social Sydney and learn with world class inspiration, education, strategies and tools to help you make the most of your time this year.
Introducing our guest speaker for the event, Chris McGowan, co-founder at Lusio Technology.
With an aspiration to help people all over the world have better access to physio or rehab, Chris created Lusio Rehab — a company aimed on helping people being affected by brain injury or illness through the use of technology. Together with their business partners, Lusio has been working with allied healthcare providers, aged care centers and other great organizations. In the next 5 years, Chris's goal is to change the mobility of 10,000 people through Lusio Rehab. Join Chris at Entrepreneur Social Sydney on 3 December 2019 as he shares his journey from Corporate Executive to Purpose-Driven Entrepreneur.
Entrepreneur Social Sydney is part of a global community with more than 2 million innovative and impact driven entrepreneurs, which offers a great place to engage and connect with like minded people who value collaboration and problem solving at the highest level. Our mission is to help achieve the 17 United Nations Global Sustainable Development Goals by creating a space for impact driven entrepreneurs to connect to the right knowledge, network and opportunities.
All Entrepreneur Social events follow the same general format across the world with a 20-min Speaker + 20-min Q&A + 60-min Networking Session. Entrepreneur Social Speakers are social entrepreneurs who are impact driven and are doing something to make a difference in the world. They have found a way to create ongoing flow towards profit and purpose and have a story worth telling because they are impacting one or more of the 17 Global SD Goals and they are on an entrepreneurial journey to make this happen.
The event is open to anyone who is interested in entrepreneurship and social impact and would like to network in a relaxed social environment with other professionals and business owners, to share success stories, challenges faced and discuss the strategies that will propel us forward.
Welcome!
For more information and to connect between the events:
Facebook: https://www.facebook.com/sydneyentrepreneursocial/
GeniusU to access free entrepreneur education: http://bit.ly/geniususyd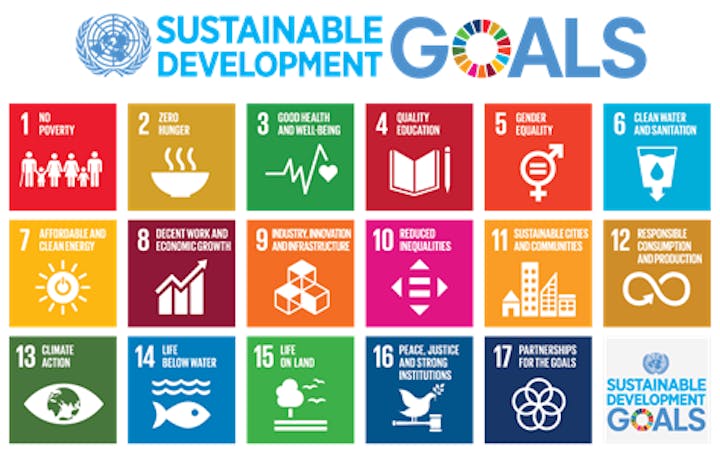 We would like to thank our Sponsors for supporting this event series:
Ellect is an online marketplace for businesses to trade profitability while creating a social impact on gender balance. We believe that by creating a more gender equal future, it will make it easy for businesses to trade with other good businesses.
Whether you are a customer or a business owner, Ellect makes use of simple tools for users to easily do business with fellow business members or for customers to submit a request to quote. In-app messaging facilitates real-time communicate directly with business members to get answers to your questions quickly.
In support of gender equality projects, Ellect has partnered with B1G1 Business For Good. For every successful business transaction, a small portion of the transaction fees will help to fund gender equality projects via B1G1.
Global Entrepreneurial Internship
GLOBAL ENTREPRENEURIAL INTERNSHIP PROGRAMME
We help Interns from Singapore go global riding on the global startup scene. GEIP immerses student interns in overseas startup companies. If you want to help talented students to experience startup life and enjoy its fast-paced culture, as well as help you grow your business then contact us to be an employer.