Description
Leadership Coach, Pablo Troncoso of the John Maxwell Group returns for the second part of his Entrepreneur Empowerment Series to discuss how startups can influence their staff and clients.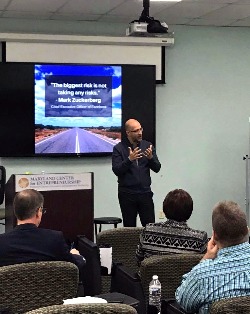 On Dec. 12th, Pablo will share how his real-life "comeback story" as an entrepreneur and how he was able to overcome his obstacles with the power of influence. During this session, Pablo will discuss how to manifest leadership qualities, despite your job title, using the 5 Principles of Connecting and identify the purpose behind each connection. These leadership qualities will help you connect with your team and better address the needs of your clients.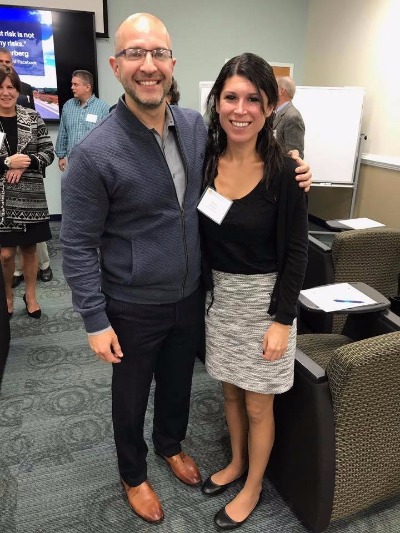 With the John Maxwell Group, Pablo helps amplify results through performance and leadership coaching and training. He has proudly served Minority Owned Businesses through the U.S. Dept. of Commerce (LSC), Exit Realty, American Express, MD State Lottery, and The Staples Center in LA, and he is here to encourage startups and small business owners to lead their team.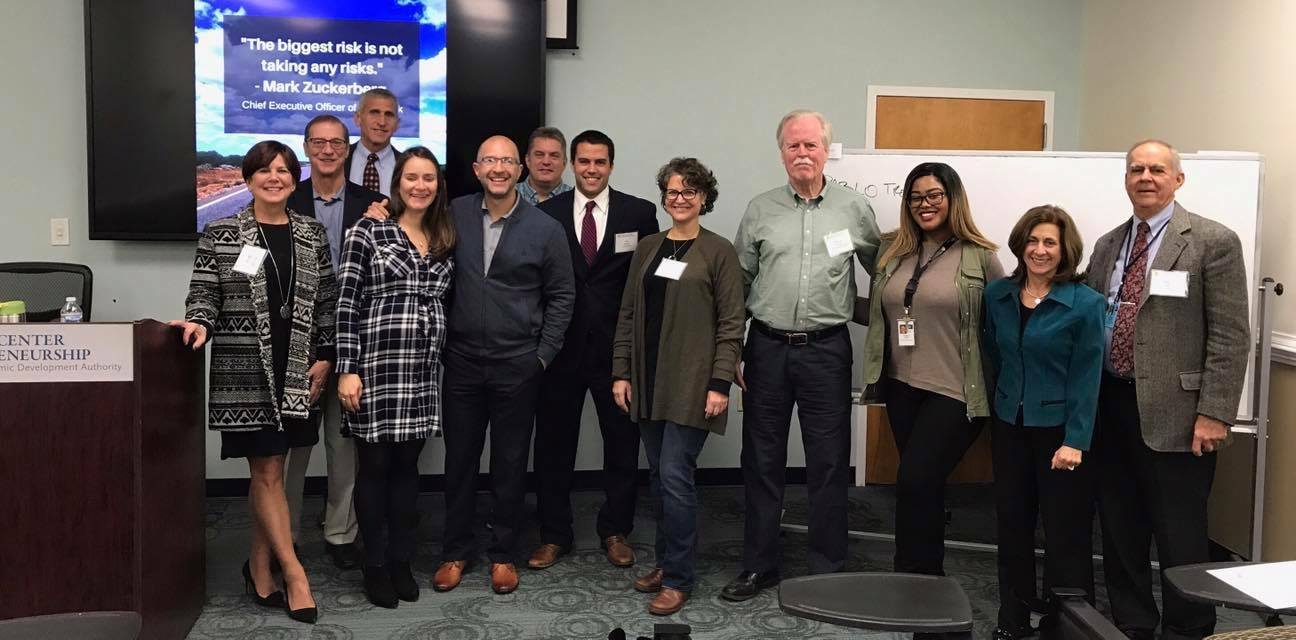 Light breakfast will be served. Registration closes on Dec. 11th at 11:00 pm.