Description

Tickets may be purchased at venue for $20
This event is for entrepreneurs and the professionals who love them. Dating as an entrepreneur or building a relationship with one comes with unique challenges ...and rewards.
The special evening will be hosted by Jam Gamble, connector of people, ideas and energy and host at RogersTV Peel.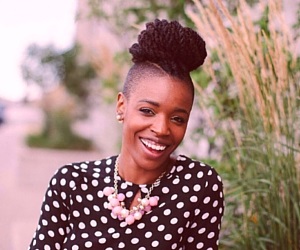 "For single entrepreneurs, the dating game offers unique challenges. The long hours, obsession with work and unpredictable lifestyle are all factors that can interfere with a single date, not to mention the delicate process of building a relationship." - Lisa Girard, Entrepreneur
Meet someone who understands your unique lifestyle in a fun evening of cocktails and games. Bring your friends, clients and members of your professional network who are looking for entrepreneurial love.