Description
PARKING: The parking garage is on High Street! Turn South on to High Street from Evans and make immediately LEFT into the covered parking garage! See map. Text 303-656-7836 if you need help!
Parking is $1.50 an hour with an $8 max. Guests will park on the first floor of the parking structure (corner of High and Evans). They will then go to the parking pay stations located on the walls on the first floor of the garage.
Image is sideways but there's the entrance to parking garage just after the corner of High Street and Evans!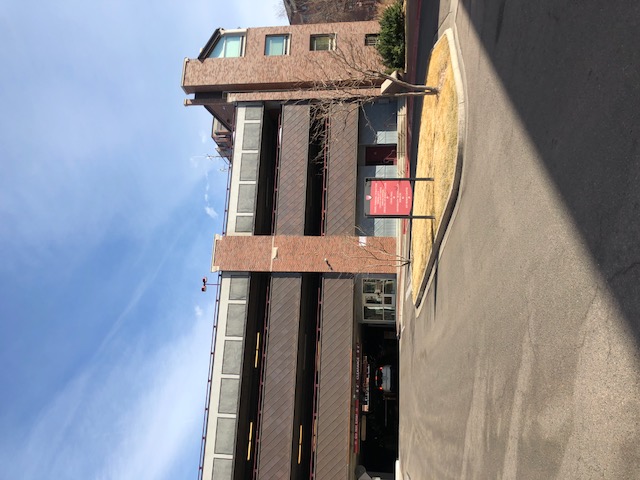 You're Invited! Bring your friends! Looking for more freedom, flexibility and fun?
Join Laura and Scott St. John and their fast-growing team for an amazing 3-hour "Entrepreneur Bootcamp" -- Learn the skills and mindset you need to launch an incredible Isagenix business! Whether you're interested to learn more or you've already started, you will be guided through proven techniques to take your business and your life to another level!
This "Super Saturday" morning will be motivational, jam-packed with great speakers and stories, and give you what you need to crush your goals in 2018. Step into your leadership with incredible insight and knowledge.
You will learn valuable tips, hear incredible testimonials, and learn a blueprint to start or expand your business. Join us!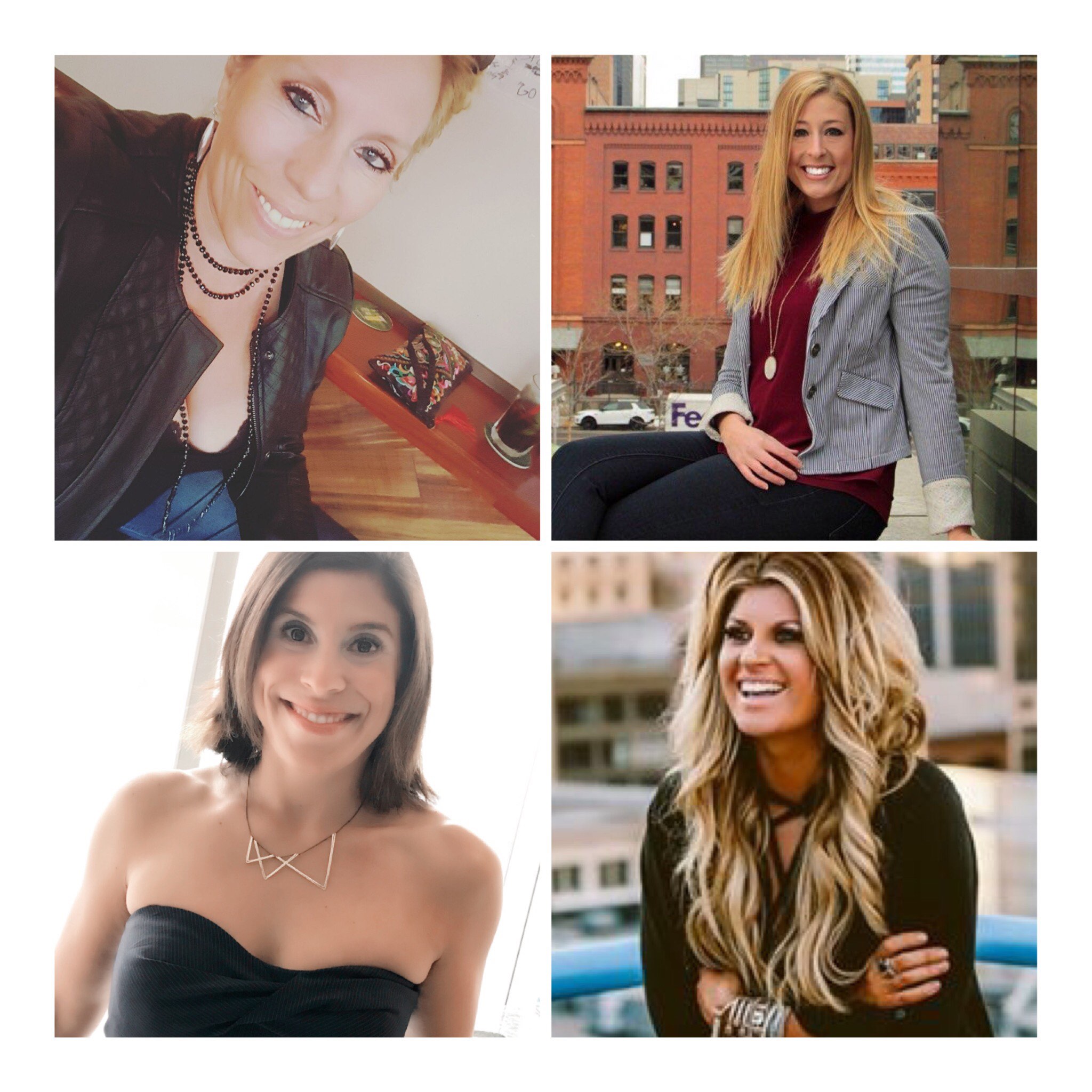 Meet the team:
L'Erin Stortz
L'Erin is a top leader and consultant in the beauty industry, who became known in her industry for her role in growing one of Inc5000 top private-held companies in the world. She is making Isagenix a known luxury beauty brand on the shelves of salons, and is building a full-time business by attracting a powerhouse team. Come learn tips to rock your target audience and get into swift, massive action!
Ali Chung:
Ali is a stay-at-home mom to a beautiful little boy. She is commited to spreading health and wellness to as many people as possible, and being an example to her family. Come learn how she is fitting this business into the pockets of her life as a busy mom!
Erin Sullivan
Erin is a recent grad with her Masters in Communication. She is lit by the START vision and inspired to live a life of freedom as a young entrepreneur. Come learn her tips of how she masters connection and community -- and turns it into a flexible business she can run from anywhere!