Multiple Dates
【Entrepreneur Alert】The Future Of E-Commerce: Are You In Or Are You Out?
Description
In the last few years, shopping has changed among the masses. The majority of shoppers have moved from traditional brick and mortar shopping to online shopping. This has led to mushrooming of several E-Commerce startups. With valuations crossing billions of dollars, E-Commerce has become one of the most talked about business models. Another aspect that has fueled the popularity of E-Commerce is the continuous innovation that this sector is incorporating.
The speed at which innovations are taking place and new technologies are coming to the forefront, many people have started to lay focus on the future of ecommerce.
So now the question comes, what is the future of E-Commerce technology?

E-Commerce Is Changing
Today's e-commerce is mobile, personal and engaging. And that's something every entrepreneur needs to embrace. If you have neglected e-commerce, it may be time to think again. As time goes by, we can only expect things to get more and more sophisticated. From Instagram shopping ads to apps that allow you to do virtual try-ons, mobile e-commerce is way different than it used to be five or even two years ago.
That's good and bad news for some of us. The good news is we can take advantage of so many new opportunities to reach more consumers and make more sales. The bad news, though, is that you have to keep up or you'll be left behind.
Take a look at your current e-commerce strategy (or lack thereof) and see how you can embrace the mobile, personal and community-based future of e-commerce.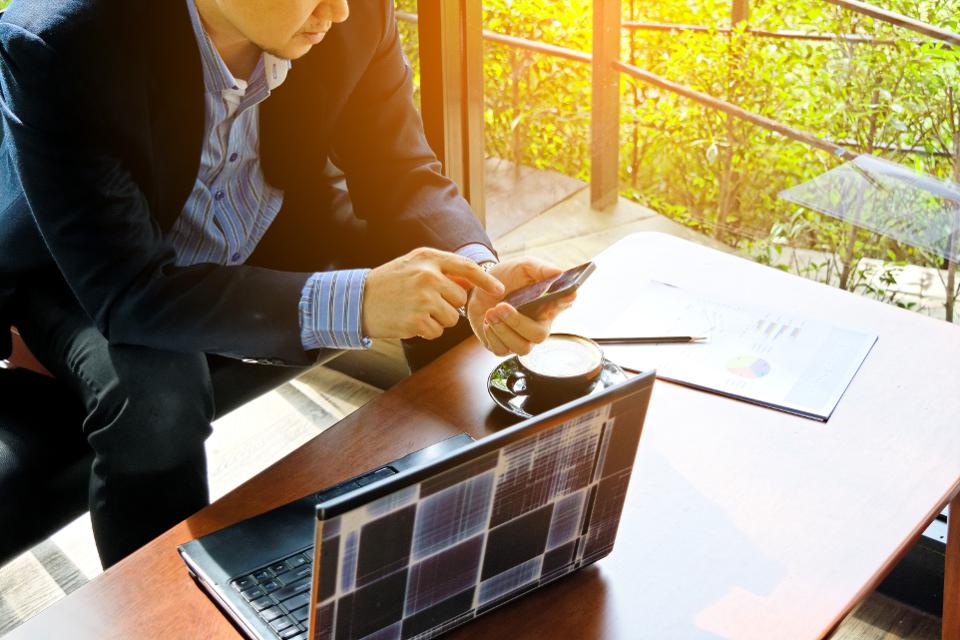 What will be covered
- The Future Model of E Commerce
- Are we too late to start an ECommerce Business
- What is the most profitable market to capitalise in the next 30 years
- What is Facebook and Amazon Founders' best way to market products and services online
Many people have found new growth, expanded their base and profited online today then ever before. Come learn the facts and how to leverage more on the E-Commerce potential for your own progress.
Register early to secure your seats.
If you can't make it to the above dates or if the location is too far away for you, Whatsapp the organiser team at http://bit.ly/whatsappJen
(The exact location will be sent to you upon confirmation (check the ticket) - central location and walking distance to LRT station.)