Event Information
Location
New York City
150 West 28th Street
Suite 1202
New York, NY 10001
Description
COMMIT TO THE SUCCESS OF YOUR BUSINESS
>> Are you an entrepreneur?
>> Do you consider yourself a veteran business owner, a hopeful start-up founder or co-founder?
>> Are you already a corporate CEO or executive?
If yes, then you are invited to attend an exclusive event, limited to 30 business leaders in New York City.

WHY YOU?
The Entrepreneur Accelerator Series brings vibrant business and thought leaders like you and provides you with easy-to-implement strategies and tools to solve your most common roadblocks to your business' success.
February kicks off with a focus on Goal Setting strategies that lead to laser-focused business growth. Knowing what to focus on is one of the most important skills you can master to accelerate the success of your goals, and there are specific principles behind how you know exactly what you must be focusing on for results.
I've learned this strategy directly from my more than six years working with Peak Performance Strategist, Tony Robbins, along with my work with some of the most successful millionaires in and out of New York City.
Bring yourself, your staff, your boss, your business partner or just a few friends. This seat is...to be taken!
More info >>>>
WHAT IS IT?

This NEW Entrepreneur Accelerator Series (EAS) is a monthly "lunch and learn" program, designed to be break from your daily routine. Get out of the office, cancel your lunch order and, instead, sit with us in an inspiring and creative environment to accelerate your business results! This is a gathering carefully designed to provide entrepreneurs, founders and CEOs with the professional development (and mentorship) needed to create big changes in small businesses -- all within 90 minutes.
More info >>>>
HOW DOES IT WORK?
At the end of each session, YOU will walk away with easy-to-understand tools, concepts and systems that achieve business clarity, grow confidence and accelerate their overall success.
Plus, networking...save room in your pockets for business cards from valuable connections you will make!
WHAT DO YOU GET?
1. A healthy lunch will be provided for you
2. A 90-minute immersive, experiential workshop
3. Access to other entrepreneurs & business leaders in New York City...just like you.
4. A printed course workbook to visit after the event
5. AES Cheat Sheet to take back to your offices and refer, reflect for even more success!
REGISTRATION?
1. INDIVIDUAL
$40 each seat (Early bird)
$50 each seat (30 days or less)
2. TEAM
$120 (Get a party of 4, Get 1 Free)
3. CLASS PASS
$180 Package (Save $50 when you buy the 5-Event Package, choose 5 of any of the 10 programs...any date!)
4. ENTREPRENEUR FAST TRACK
$320 buys you access to all programs, while saving you 20%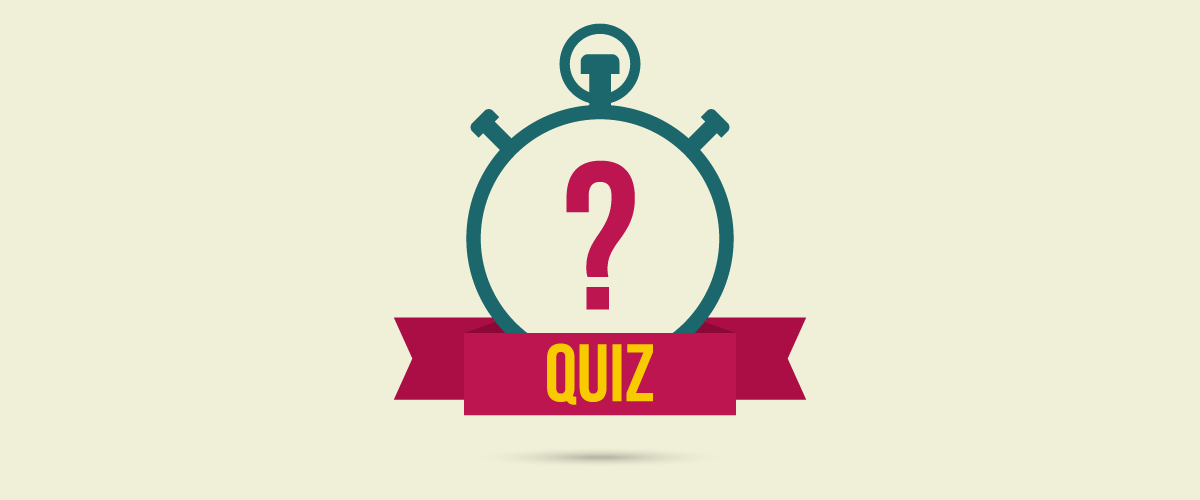 Date and time
Location
New York City
150 West 28th Street
Suite 1202
New York, NY 10001