Entrepreneu(HER) in the City Women in Business Tour | Business & Networking
Women in Business Networking
About this event
Entreprenu(her) in the City
Brings you a day of building business relationships with business saavy women just like you. Whether you are an Entrepreneu(her), small business owner or looking to start a business this event is for YOU! Providing you with a platform of connecting with positive, motivating and ambitious like minded women across different sectors of industries.
SERIES:
Join us as for an afternoon full of learning, business discussions and networking with a dynamic interactive Entrepreneu(HER) discussion with local female business owners. The guest speakers are of inspiring and successful Women in Business that will share their successes, tips, knowledge, and resilience being a woman in business.
This event will be very casual and will give you the opportunity to connect with our panel as well as other Women in Business in the group.
Event Schedule:
10:00am to 10:30am - Attendee Check In
10:30am to 12:45pm - Entrepreneu(HER) Business Topics - Guest Speakers
1:00pm - 2:00pm - Networking Mixer
Connect. Network. Grow
This event will allow for you to expand your business, social or enterprise connections in a comfortable, creative and sophisticated style. Don't miss out on the opportunity to meet business women and creating meaningful lasting business relationships.
Space is limited, Registration is Required.
***BRING YOUR BUSINESS CARDS FOR NETWORKING***
Bring additional Business Cards for our Promotions Coordinator to place in swag bags at future events.
Interested in Vendor / Sponsor Opportunities? View & Apply Here
Interested in Becoming a Guest Speaker? View & Apply Here
About Entrepreneu(HER) in the City:
Engaging female entrepreneurs from various business backgrounds to succeed within their journey of entrepreneurship
Provide an avenue of activities/events of education and awareness to promote female business owners and build meaningful networking opportunities throughout Jacksonville.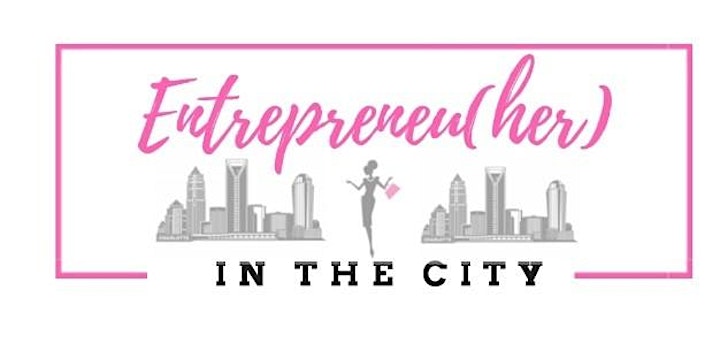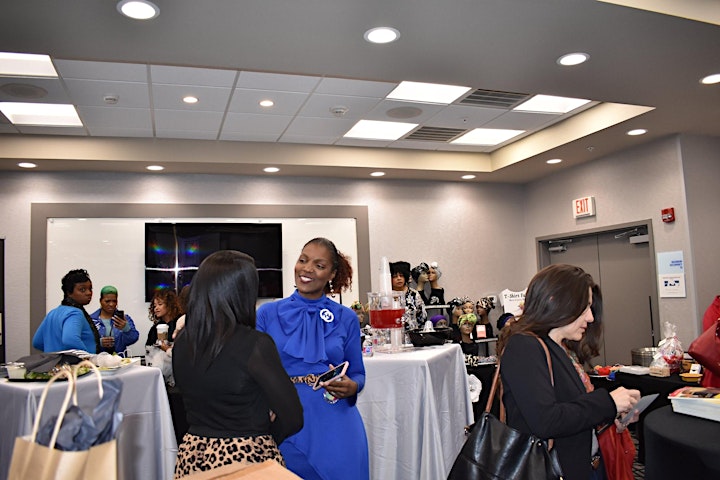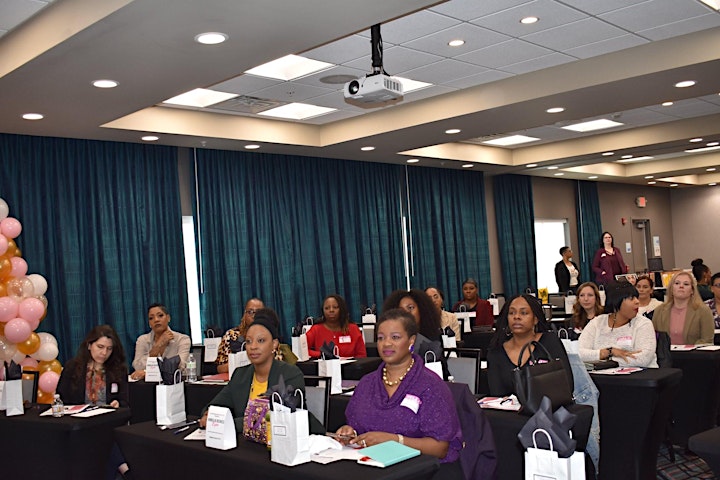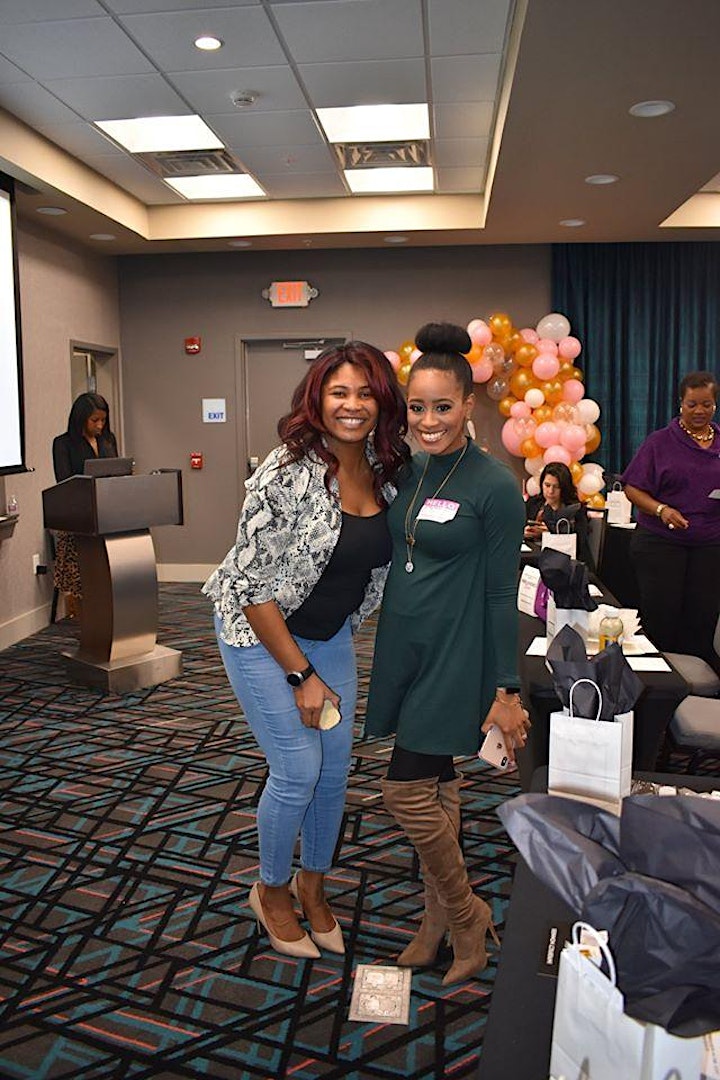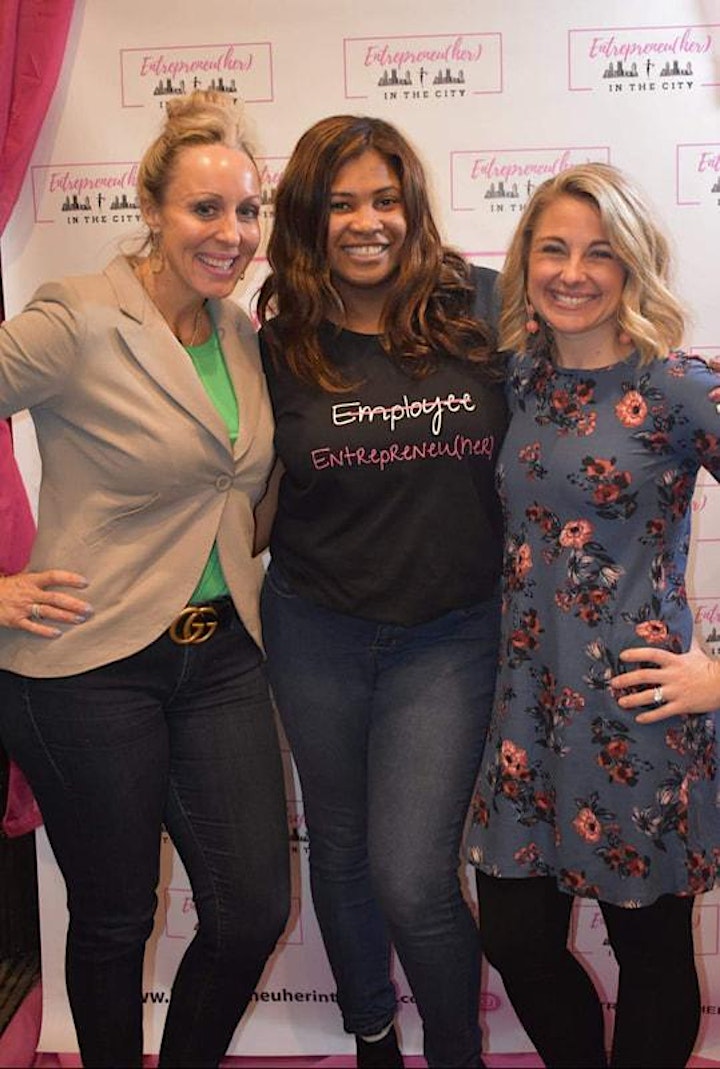 Organizer of Entrepreneu(HER) in the City Women in Business Tour | Business & Networking