Description

November 14-16, 2017
8:30 a.m. - 4:00 p.m.
(Doors open at 7:30 a.m.)
Now in its third-year EntreCon 2017 will focus on Entrepreneurship and Continued Learning.
With themes of Starting a Business, Growing a Business, Building Leadership Muscle and Employee Development this is a "must attend" for business owners, leaders, and employees.
The 3-day business conference will provide an opportunity to learn from local and national entrepreneurs who will share the lessons they have learned in launching and growing startups, how to create great cultures and engagement, as well as ways to raise capital.
This is the business conference Pensacola deserves.
Keynote speakers include:
Dan Heath co-wrote three of the most-loved business books of the past decade: Made to Stick, Switch, and Decisive. All three were New York Times best-sellers. Together the Heath brothers' books have sold over two million copies worldwide and been translated into 33 languages. He is also an entrepreneur himself, having founded Thinkwell, an innovative education company that will celebrate its 20th anniversary in 2017. Dan has a Master of Business Administration degree from the Harvard Business School, and a Bachelor of Arts degree from the Plan II Honors Program at the University of Texas at Austin.
Bert Thornton - Upon separation from the service, he worked as a systems analyst and salesman in NCR's IT Division, and in 1971, Bert joined Waffle House as a manager trainee. Four years later, he became a Vice President. In 1994, he was elected to the Board of Directors. For over 40 years, Bert worked with both Company and Franchise Operations in Waffle House and in 2004 was named President and Chief Operations Officer of Waffle House, Inc. Today, he is the retired Vice Chairman Emeritus of Waffle House. He is the recent author of the book Find an Old Gorilla, a handbook for the development of emerging leaders.
Kevin Sheridan is an internationally-recognized Keynote Speaker, a New York Times Best Selling Author, and one of the most sought-after voices in the world on the topic of Employee Engagement. His first book, Building a Magnetic Culture, made six of the best seller lists including The New York Times, Wall Street Journal, and USA Today. He is also the author of The Virtual Manager, which explores how to most effectively manage remote workers.
Liz Jazwiec is a registered nurse and a speaker, strategist, and author who has shared her passion for leadership, engagement and service with audiences across industries. She is the author of the bestselling books "Eat THAT Cookie!" "Hey Cupcake! We are ALL Leaders," and "Service Excellence is as easy as P.I.E. (Perception Is Everything.) She has had a long and distinguished career in hospital management. Today, she uses her expertize to inspire other organizations interested in building a culture where excellence is driven by strong leaders and engaged employees.
More national keynotes along with local experts will be announced soon!

New for 2017, a third day of learning has been added and the Studer Community Institute Entrepreneur Awards will be presented at a special event on the second evening of the conference, Thursday, November 15. The presenting sponsor of the Entrepreneur Awards this year is Cox.
EntreCon started in November of 2015 and was a huge success. Now on its third year, EntreCon 2017 is set to be even bigger and better than ever. At EntreCon you will find encouragement, ideas and actionable steps to increase the success of your career or organization. We guarantee you will not be disappointed.
Who should attend?
Anyone with responsibilities for the success of an organization, whether in the private, public or nonprofit sector. There will be lessons for established business leaders and new managers alike.
We encourage you to break away for the pressures and responsibilities associated with the business of doing business and learn how to improve your skills and results.
http://entreconpensacola.com
PRESENTING SPONSORS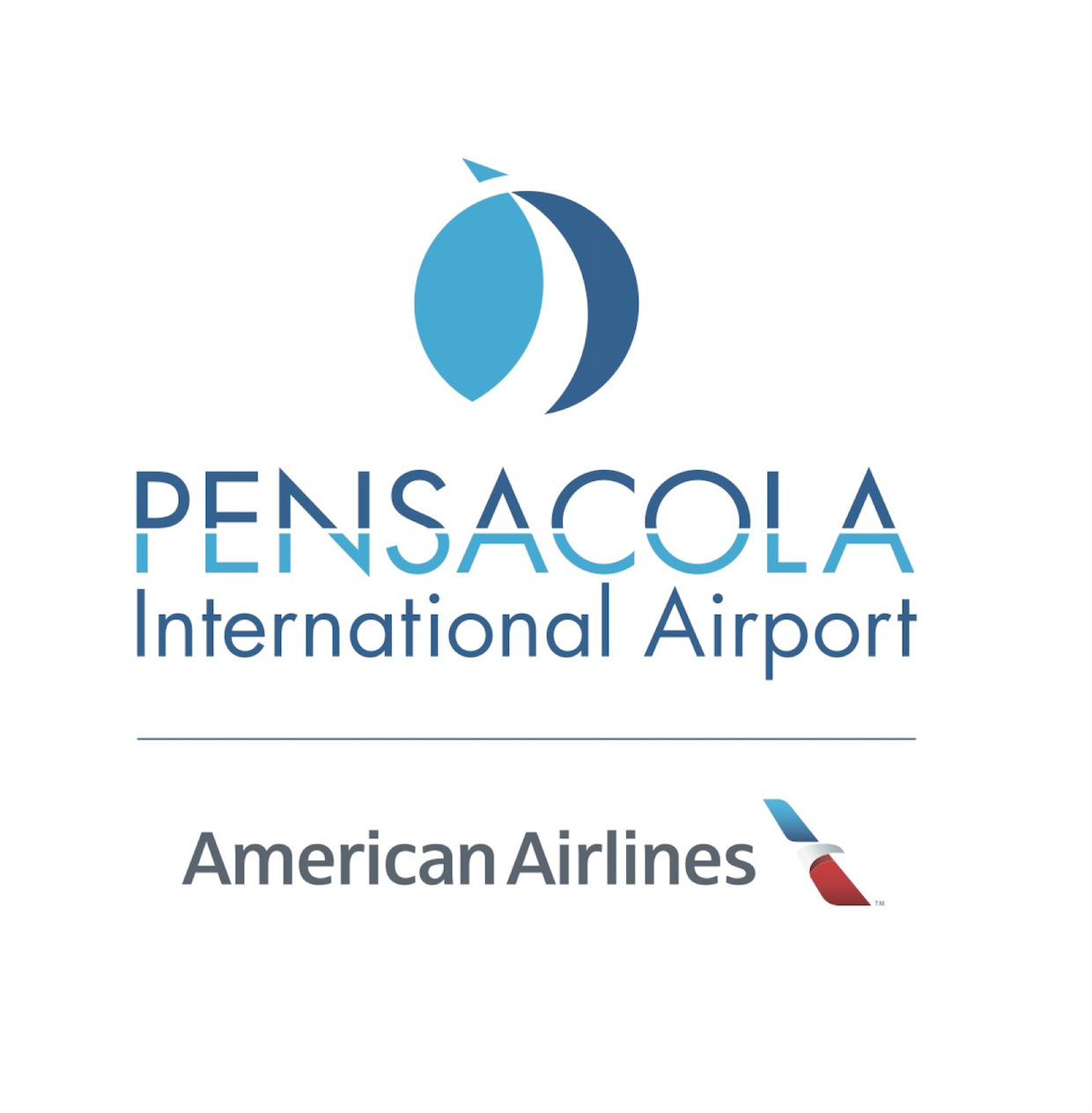 Contact Us
40 S. Alcaniz St.
Pensacola, FL 32502
Rachael Gillette
rgillette@studeri.org
850-748-5656
Nicole Webb Bodie
nwebb@studeri.org
850-748-2027