Description

EntreCon is a business conference for local entrepreneurs, professionals and leaders to come together, network and learn from each other.
November 14, 15 and 16, 2017
8 a.m. - 4:30 p.m.
(Doors open at 7 a.m.)
Now in it's third year EntreCon 2017 promises to be even bigger and better than ever. The business conference will provide an opportunity to learn from local and national entrepreneurs who will share the lessons they have learned in launching and growing startups, how to create great cultures and engagement, as well as ways to raise capital.
This is the business conference Pensacola deserves.
Some things will be new for 2017. A third day of learning has been added and the Studer Community Institute Entrepreneur Awards will be presented at a special event on the second evening of the conference, Thursday, November 15. The presenting sponsor of the Entrepreneur Awards this year is Cox.
EntreCon started in November of 2015 and was a huge success. Now on its third year, EntreCon 2017 is sure not to be missed. At EntreCon you will find encouragement, ideas and actionable steps to increase the success of your career or organization. We guarantee you will not be disappointed.
Who should attend?
Anyone with responsibilities for the success of an organization, whether in the private, public or nonprofit sector. There will be lessons for established business leaders and new managers alike.
We encourage you to break away for the pressures and responsibilities associated with the business of doing business.
http://entreconpensacola.com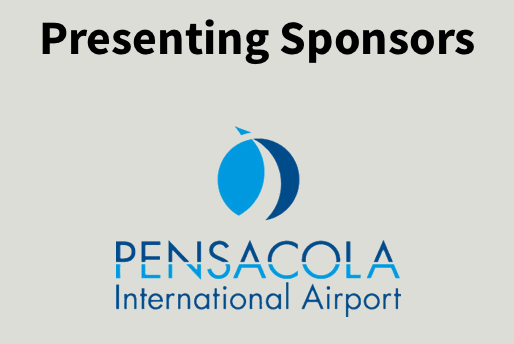 Contact Us
40 S. Alcaniz St.
Pensacola, FL 32502
Nicole Webb
nwebb@studeri.org
850-748-2027
Rachael Gillette
rgillette@studeri.org
850-748-5656