Description
Entre is the fastest growing community for entrepreneurs, artists, creators, and innovators.
Our monthly events bring people together to openly discuss and share ideas with like-minded individuals. We welcome entrepreneurs of all types, start-ups of all sizes, industries, and stages to join us in finding the inspiration, resources, and friends that will make them successful.
Whether our members are just beginning to build a company, or are years into their venture, Entre aims to refer the best services available for helping them achieve their goals. We aim to work with sponsors and partners who share our vision in helping the start-up community grow and succeed.
EVENT LOCATION: 1951 NW 7th Ave #600, Miami, FL 33136

Light bites, soft drinks, wine, and beer will be served

Agenda:
6:30pm - 7:30pm: Networking
7:30pm-8:30pm: Entrepreneur Presentation + Q&A (Great Bear Room)
*If you'd like to get involved with the event please email us at info@joinentre.com

Speakers:
Thursday, August 15th
Riccardo Conte, Co-Founder of Kimonus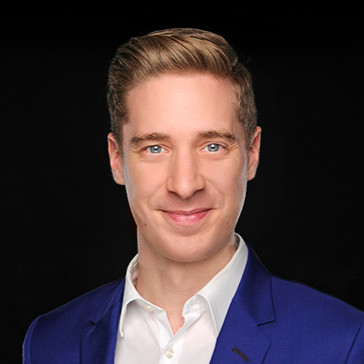 Kimonus® is a Company intelligence™ platform built to give your team superpowers to streamline work, automate processes and simplify collaboration. Is an easy-to-use software platform that lets you, onboard employees, track the effectiveness of initiatives through enhanced project management, and understand where your organization stands at any moment with interactive dashboards.
Thursday, September 19th
Shari Wallack, Founder and President of Buy the Sea
Shari Wallack is a native New Yorker and the Founder and President of Buy the Sea. She has over thirty years of experience in the cruise and all-inclusive resort industries, and in 2010 was named one of the top 50 entrepreneurs in South Florida. She began her travel industry career as Director of Corporate and Incentive Sales at Club Med. Shari relocated to South Florida in 1992 to join Renaissance Cruises as Director of Charter Sales. The following year, she was recruited by Celebrity Cruises to head up their incentive sales team.
Buy the Sea is currently celebrating its seventeenth year in business. Shari is most proud of her team's accomplishments - having been recognized as Celebrity Cruise Line's Incentive Account Of The Year four times and as Royal Caribbean's Top Incentive Producer a record seven times. In 2019, Buy The Sea was the first travel company to receive the Direct Selling Association's partnership award.
Miriam Dorsett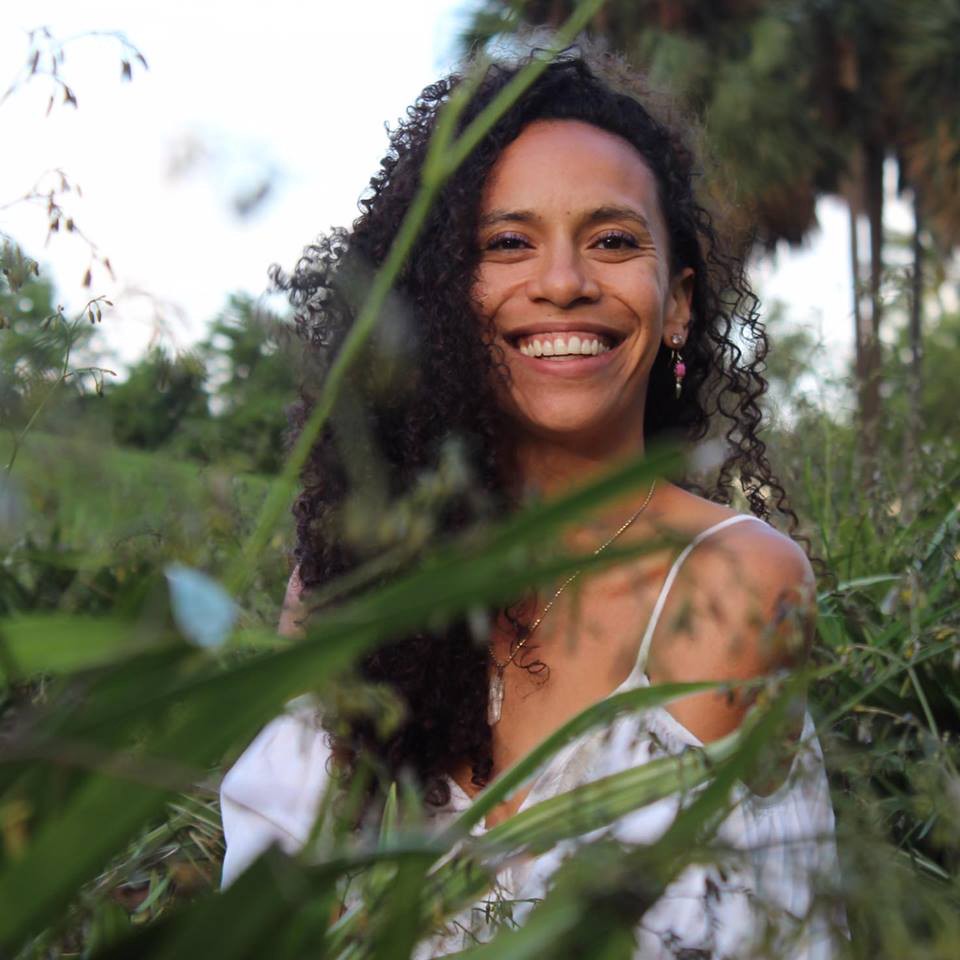 M Dorsett is the Miami Ambassador for Entre, an Editor at Tropicult Magazine, the founder of Chibur, and the CEO of Zen Zone Miami. She is a full-time artist, entrepreneur, and community activator with more than 15 years of experience ranging in the fields of youth development, small business management, and digital engagement. You can follow her journey on Instagram: @mdorsettnow
Are you or do you know of a founder that would be interested in telling their story in a fireside interview? If so email Info@JoinEntre.com with your name, company, city and short bio about yourself.