Special bewitched tour through Berlin for Halloween
Acerca de este evento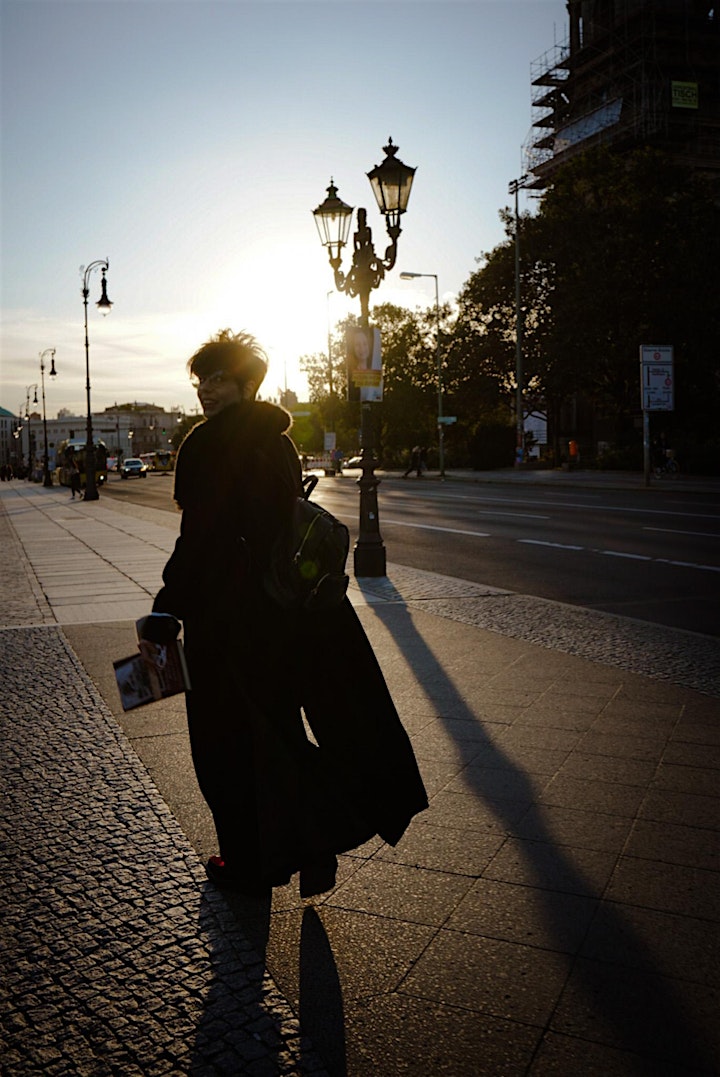 TOUR: THE HIDDEN SIDE OF BERLIN
Are you in Berlin and want to do something special this Halloween, but no plan appeals to you or doesn't seem original? If that's your case, then you will love this event!
At UnGatoConPasaporte, we want to offer you quality tours with content, something to make you discover the history and encourage healthy debate during the experience; and what less than offering you for Halloween a tour so unique for the occasion: THE HIDDEN FACE, in its most terrifying and bewitched version.
From the origins of Berlin in the Middle Ages, as well as the influence of religion at the time resulted in the persecution of witches, we will continue the tour visiting places inhabited by the ghosts that for centuries terrorized the most influential families in Europe, among them, the Hohenzollern - German royal family until the end of the Great War.
We will take public transportation to our favorite part of the tour, where we will start by visiting a cemetery where the famous Brothers Grimm are buried, and we will tell you the spooky reality behind their tales.
In addition, we will learn about the history of the Holy Grail from the point of view of Catharism and how Himmler or Hitler had their "Rasputins" and other magical advisors who brought in occultism and esotericism to reinforce (and fit) the thoughts of the ancestral tradition or Anheberbe, a protoreligion of the ideals of the third reich.
Oh, and if you're up for it, you CAN COME IN A CLOTH! We will raffle a ticket to any of our tours in Freetour format for one person until the end of 2021*.
Information for assistance:
-This is a walking tour lasting about 3 hours where we will walk and take public transportation about 20 minutes.
-Start: St. Nicholas Church
-End: Secret location in Schöneberg.
Hygiene and health measures:
-We will keep our distance and give virtual hugs only and exclusively.
-At times when distance cannot be kept, use a mask.
Do not forget:
-Comfortable shoes and clothes.
-Warm clothes and umbrella.
-Food and water.
-Ticket for AB zones
-Your best costume (not mandatory, but a voucher for one person for other UnGatoConPasaporte tours will be raffled*).
*More information about the costume contest on our Instagram and Facebook coming soon.
By registering for this event you give us permission to send you details of the event by RRSS, Whatsapp and/or email. If we have contacted you and you do not want it, please write to us.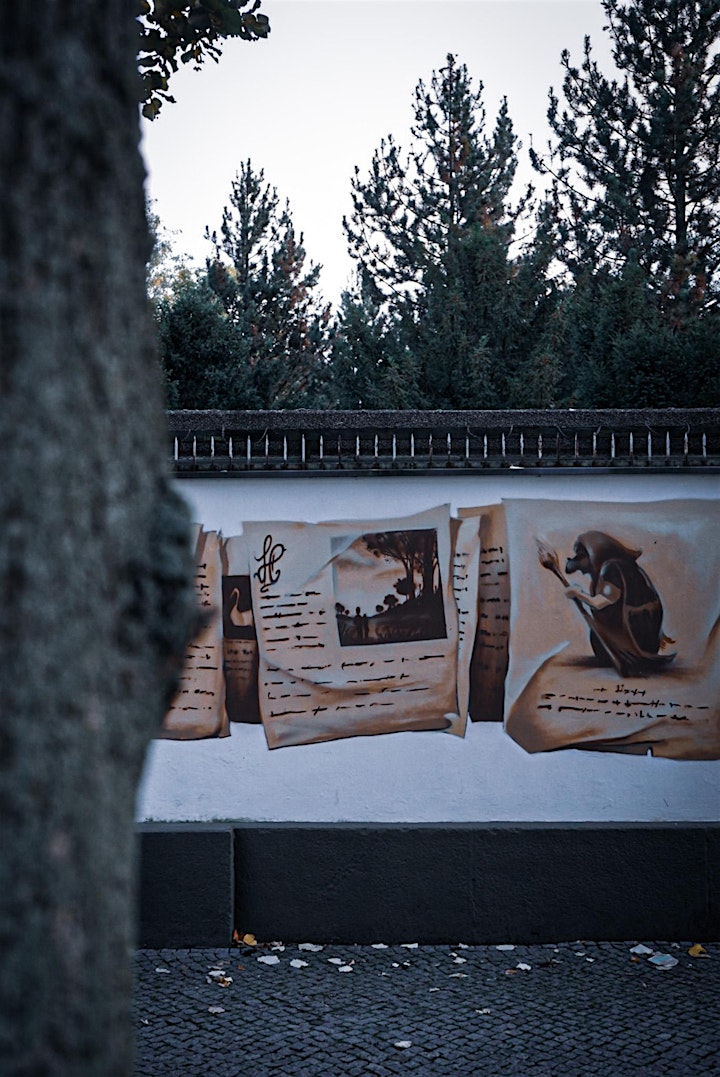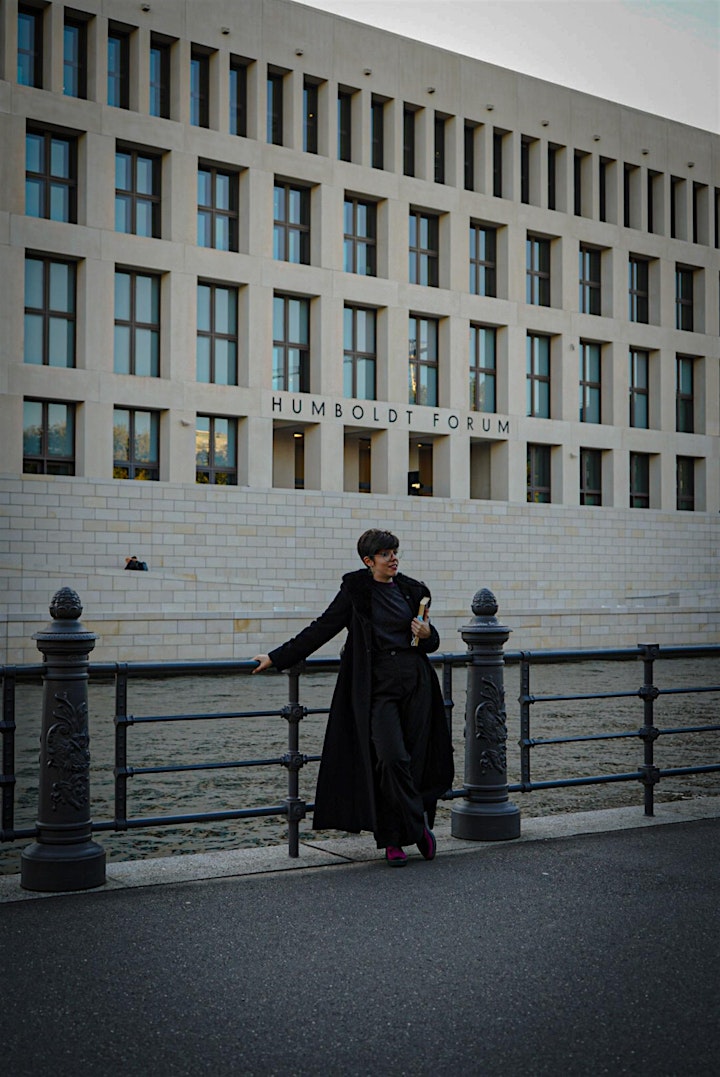 Organizador de The Hidden Side. Berlin Halloween's spooky tour!