Descripción
Are you a woman in business who's eager to create more clients and have a bigger impact?

Have you perfected your elevator pitch to talk about what you do but feels mechanical, salesy and pushy?

Do you feel frustrated when you're out there in the world talking to people about your work and all you hear back is 'That's interesting'?

Are you taking your heart out of the selling process? Do you find it challenging to connect to your WHY and get people excited about your vision and your services?
If you've answered YES to any of these questions, then this workshop might be for you.
In this workshop, you'll reconnect to your WHY for being in business and providing your services to the world. From that place, you'll practice sharing your vision and your purpose in a way that's authentic, vulnerable and inspiring.
You will step up and be the woman who you think you will be once you achieve your goals. You will practice (in a safe space) being in your power when talking about what you're creating in your business.
This is NOT about creating an elevator pitch. This is about YOU owning your grand vision and sharing it with heart.
What usually happens when you do this, is that others will genuinely want to know more and contribute to it.
People will start asking follow-up questions and be willing to support you in ways you cannot even imagine at this moment, just because YOU care.
Serendipities will start to happen and new people, collaborations, and ultimately clients will get created.
This workshop is 20% information and 80% practice.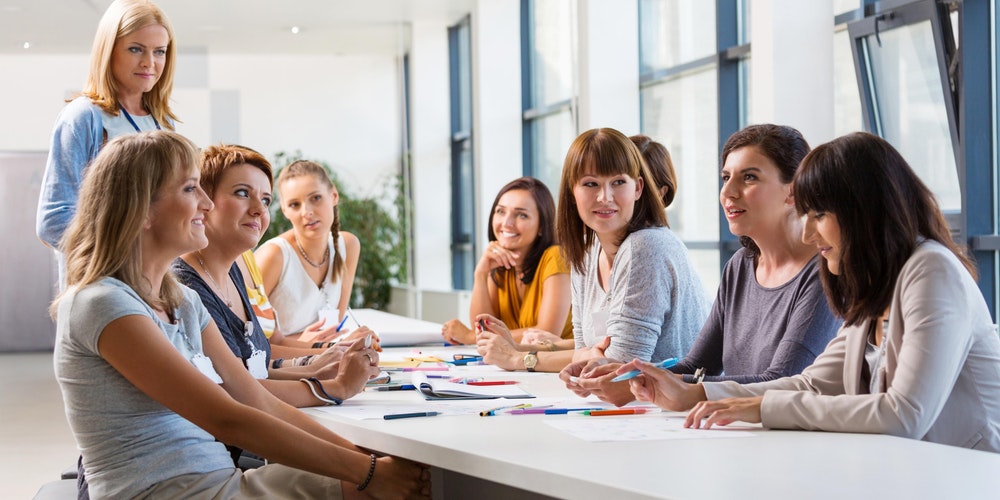 ===============================================
This workshop is for you if:
You're a woman in business selling primarily services to other individuals or companies

You're ready to create more clients and bring in more revenue as of right now

You're open and willing to grow, transform, and take risks.

You're ready to lean into your edge, connect with heart and share your WHY and your vision from that place.
===============================================
This workshop is NOT for you if:
You're looking for an information download. This workshop is 80% practice.

You don't take responsibility for the results you're creating in your business.

You can't handle hearing the truth.

You're not willing to take action outside of your comfort zone to create different results.
===============================================
Program Outline
19.00 Welcome! Meet and greet over a soft drink.
19:30 - 21:30 Workshop led in ENGLISH.
Only 12 places available. Sign up now and reserve your spot!
Looking forward to meeting you!
Cristina