Este evento ha finalizado.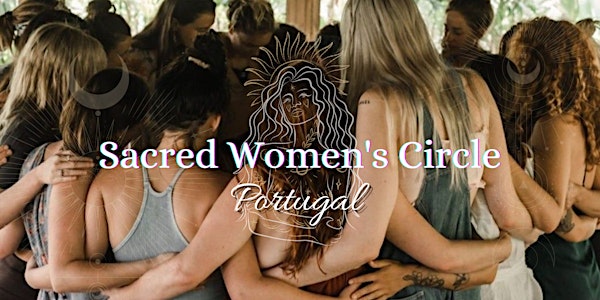 Ubicación
Lisboa
Calcada dos Barbadinhos
1170-038 Lisboa
Portugal
Política de reembolso
Contacta con el organizador para solicitar un reembolso.
La tarifa de Eventbrite no es reembolsable.
Welcome all women, join together in a sisterhood where we share, support, inspire and nurture each other in a safe and non-judgmental space
Acerca de este evento
Together we connect with our feelings, we embrace the mood of the present moment, we listen to our intuition, our desires, our passions, our struggles, our shadows, we dance, we sing, we cry, we shout, we breath, we celebrate and embrace the full spectrum of emotions, the moon and the sun, the mystic and the earth.
Our Sacred Women's Circles welcomes all spiritual and cultural backgrounds, with the unifying theme of love, compassion and acceptance. We practice openness, non-judgment and respect for one another, for oneself, and for the earth. In our circles you can connect with like-minded women, form meaningful friendships, and experience the magic of sisterhood. This is a space where you are free to speak your truth, love your body, share your hopes, dreams and struggles, and experience the transformative healing power of being in community.
Together we can be open, we can be vulnerable and feel safe, we can reconnect with our inner wisdom, with our inner power.
Together we have the ability to heal.
With love,
Yulia&Mari
Contact us by WhatsApp for confirmation and any doubts:
Mari +39 37 9260 5141
Yulia +1 857 496 5666