OCT 14 MIAMI (English Only) Rene Mey Emotional Medicine Techniques Training
Descripción
MIAMI Rene Mey Healing Emotional Medicine Techniques Training
-English Only-

Alternative Healing Techniques based on Advanced Emotional Medicine
Be a Volunteer of the Rene Mey Foundation...
Welcome to this course and advance in your very important learning path to love others with facts that will change your life in a good and evolutionary way.
Rene through the training of thousands and thousands of volunteers has wanted to teach to develop compassion towards others and the quality of unconditional love. We hope you enjoy the courses and every moment these beautiful therapies will give you as you go your way with them and do not forget ...
"When you give 10 therapies you help 10 people, when you give 100 therapies you help 100 people and when you give 1,000 therapies you are helping humanity ..."
-Rene Mey
What happens to our cells?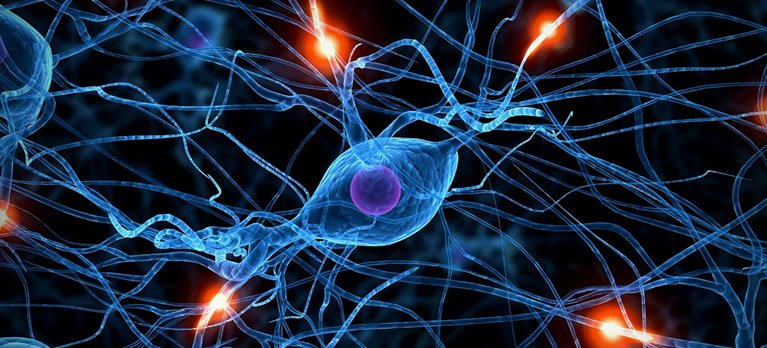 Our cells are born healthy, perfect; But due to the stress in which we live and to the lack of LOVE they degenerate and get sick with illness, anxiety, depression, etc.
When we are happy or quiet we generate a type of emotion that our cells perceive instantaneously and react to that coming back to their optimum state of functioning, likewise, when we are sad or angry, the effect is reversed and our cells lose their natural rhythm of work, this with greater intensity many illnesses, diseases and even in worst cases the problems can become chronic.
WORKSHOP HEALING TECHNIQUES

Cellular Regeneration
This Technique is given by beings of light to Rene in meditation with the purpose to help others giving a service and learn to Unconditionally Love Humanity.
Consist of an stimulation of the spine (Nervous System), back and hands through gentle touches sending an intention, an emotion of Love to all the cells in the body.

Volunteers of the Consciousness
In this workshop you will learn the importance of awareness in our acts through acts of courtesy and consciousness and also the effect this causes in us as individuals and to others in a mass scale where we are all connected.




---
DATE and SCHEDULE:
Saturday October 14th 2017
Cellular Regeneration
Volunteer of the Consciousness Workshops
9:00am – 12:00pm
"The real sense of Love is to give...
There is no Love without facts..."

We want to make an organizational effort to make the event as punctual as possible, this depends on the number of people taking the workshops and their arrival and registration, for this we ask for your help arriving a little before to the events, thank you!

Phone, Text or Whatsapp: +1 (786) 574 0476 / +1 (754) 208 8642

Email: renemeymiami@hotmail.com

Facebook: Rene Mey USA - Rene Mey Voluntarios Miami


Important to keep in mind!
Registration is mandatory because we have limited seats

Any workshop can be taken individually

All Workshops and Techniques are copyrighted.

It is not allowed to film, record in any media the workshops or media used by the Rene Mey Foundation unless it is authorized by the Instructor of the event.

Keep in mind to bring a pen and paper, comfortable clothing and a yoga mat if available (no pillows or cushions.)

It is recommended to bring a jacket with a head cover.
If you wish to be connected to more information about us, you can join us in our whatsapp group here:
Rene Mey USA Information Group Whatsapp

---
We will have for sale some products of our Foundation, you can also order online, for more information, please contact us!
---
The only mission that we have... is to go into the encounter of unconditional love... Rene Mey