Descripción
Are you a woman in business with a history of undercharging?

Do you feel that your rates do not reflect your expertise and the value you're providing for your clients?

Do you struggle with raising your prices and charging your worth?

Are you unsure about what pricing strategy to adopt in order to create more ideal, paying clients?
If you've answered YES to any of these questions, then this workshop might be for you.
We have been so disempowered personally and collectively as women that some of us have not yet been able to develop to the magnitude of the woman who has a high level of wealth, so we are not yet in the position to
write enjoy the lifestyle that we truly desire and deserve.

But, money is available to all of us. The abundance that we create and seek is available to each of
us in practical and miraculous ways. So much of what we all have been taught about money is actually untrue.
===============================================
In this workshop:
you'll look at your subconscious limiting beliefs and fears that might be holding you back when it comes to charging your worth and release them,
you'll find your "happy price" to make sure you feel glad to do your work at that price (whatever that is for you)

you'll PRACTICE (in a safe space) owning your prices with confidence.
This workshop is 20% information and 80% practice.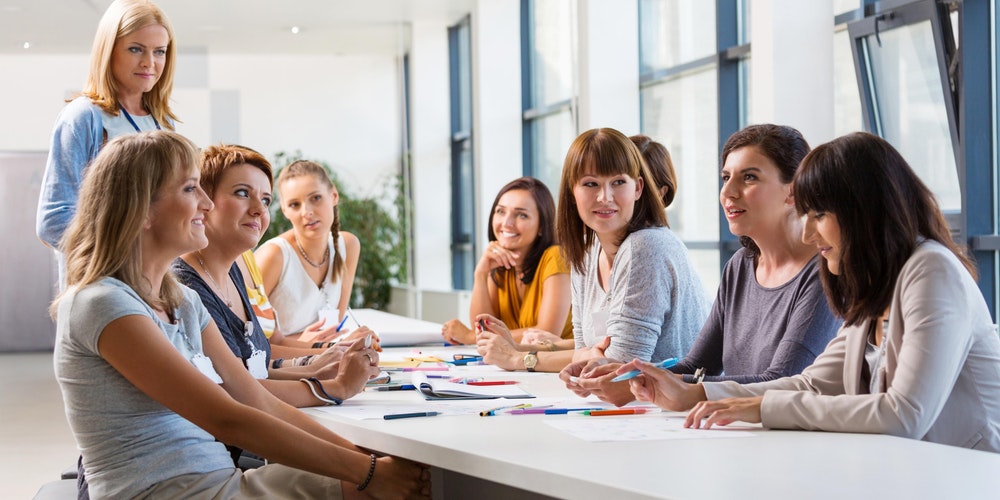 ===============================================
This workshop is for you if:
You're a woman in business selling primarily services to other individuals or companies

You're ready to create more clients and bring in more revenue as of right now

You're open and willing to grow, transform, and take risks.

You're ready to transform your money story.
===============================================
This workshop is NOT for you if:
You're looking for an information download. This workshop is 80% practice.

You don't take responsibility for the results you're creating in your business.

You can't handle hearing the truth.

You're not willing to take action outside of your comfort zone to create different results.
===============================================
Program Outline
19.00 Welcome! Meet and greet over a soft drink.
19:30 - 21:30 Workshop led in ENGLISH.
Only 12 places available. Sign up now and reserve your spot!
I love supporting women in making money ~ because of who they becomes in the process.
Looking forward to meeting you!
Cristina