Descripción
Do you feel overworked, tired, and stressed by your day-to-day managerial responsibilities?

Are you micromanaging your team and not delegating enough?

Are your team members dis-engaged, unmotivated and not fully committed to their work?

Are your team members NOT stepping up and taking on more responsibilities that free you up?
If you've answered YES to any of these questions, then this workshop might be for you.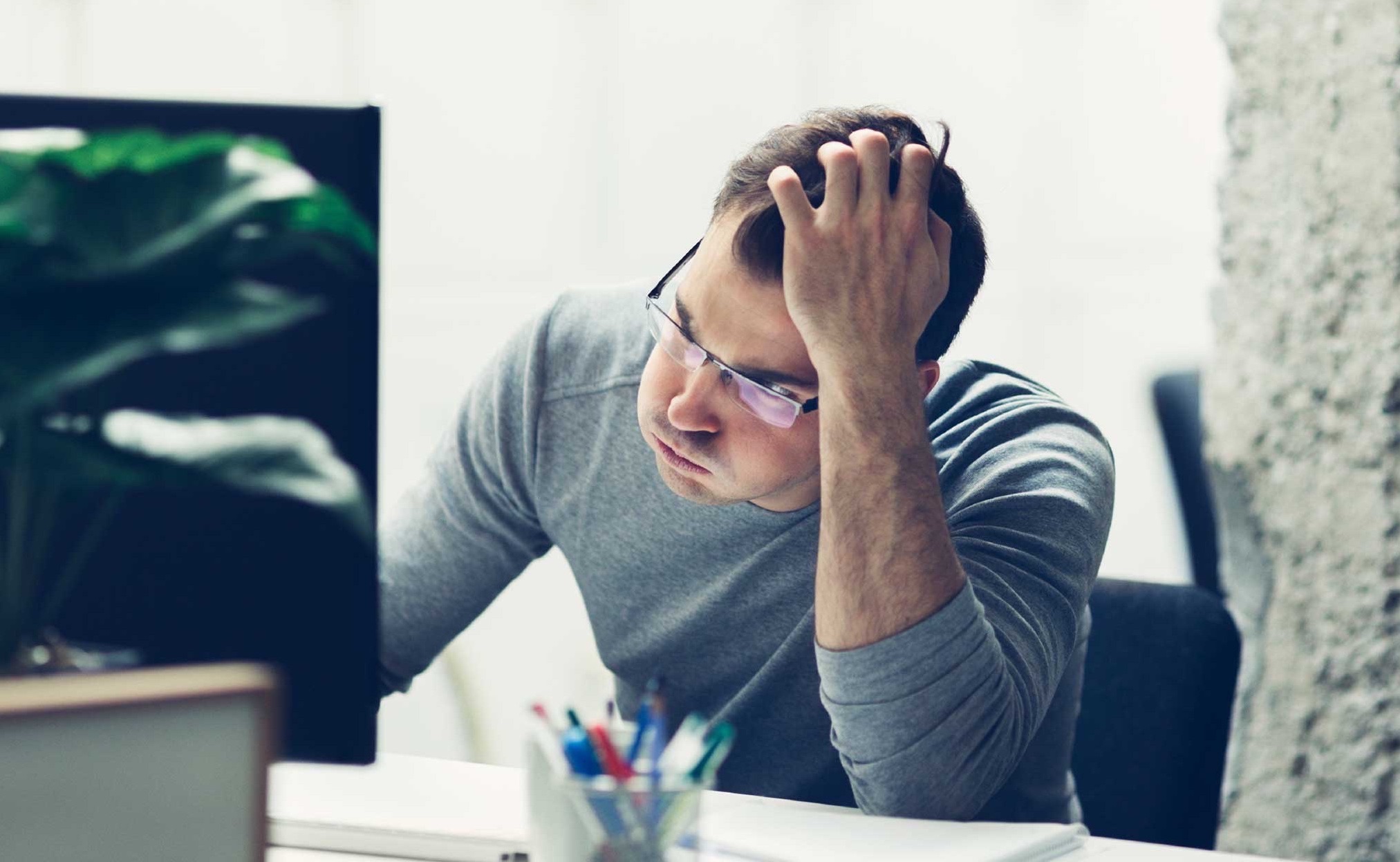 Leadership is a very involved, dynamic, consistent, relationship between you and other people. It's not necessarily easy.
When trying to lead your professional team (your family or your community) specific strategies apply.
In this workshop we'll go through some KEY DISTINCTIONS and clarifying exercises that can help you move from a struggling, overworked manager to a great manager and an inspiring leader.
Becoming a GREAT LEADER and MANAGER starts within.
Join us in this workshop and you will:
get clear on the distinction between a MANAGER and a LEADER so that you can be both if you choose so

review the BIGGER PICTURE: who you are, what's important to you, how you lead, where you struggle as a leader, and why. All in order to unlock your limiting attitudes and succeed as a leader

understand the key MINDSET SHIFTS that you need to make to become a GREAT MANAGER and LEADER

learn the #1 tool to have motivated team members that are ENGAGED and COMMITTED to their craft (this will shift the dynamic of your team, if implemented)
===============================================
This workshop is for you if:
You're a manager or leader (formal or informal) leading a team between 1-50 people


You're ready to become a better manager and leader as of right now

You're open and willing to grow, transform, and take risks.

You're ready to transform your mindset and attitudes.

===============================================
This workshop is NOT for you if:
You're looking for an information download. This workshop is 80% practice.

You don't take responsibility for the results you're creating in your team.

You can't handle hearing the truth.

You're not willing to take action outside of your comfort zone to create different results.
===============================================
Program Outline
19.00 Welcome! Meet and greet over a soft drink.
19:30 - 21:30 Workshop led in ENGLISH.
Only 15 places available. Sign up now and reserve your spot!
Our job as leaders is to start questioning how we think, how we serve, how we talk to other people so that we can elevate the conversation and create a micro (and macro) world that is more kind, more collaborative and more compassionate so that we all RISE together.

Looking forward to meeting you!
Cristina