Descripción
[EVENT IN ENGLISH]

Learn how to Scale your Online Sales Exponentially with Highly Profitable Facebook & Instagram Ads!
Discover the exact Bid Strategies, Audiences & Ads that Patrick Wind, Forbes 30under30 in Marketing has applied to over 120+ Brands and which generated over €10,000,000 with their Facebook & Instagram Ads so far:

What you will learn:
✔️ Learn the unique Full-Funnel Strategy by Patrick Wind
✔️ Understand how the Facebook & Instagram Algorithm works
✔️ How to automate your ads for higher profit
✔️ How to optimize each step of your Full-Funnel
✔️ How to scale your Online Sales all over Europe
✔️ Top10 Secrets for great Instagram Story Ads
✔️ AIDA Copy-Writing Template
✔️ 3 Always Active Automated-Rules
✔️ Full-Funnel Benchmark Analysis
✔️ #1 Secret for Thousands of real Likes, Comments & Shares
PLUS Q&A Session to ask your individual questions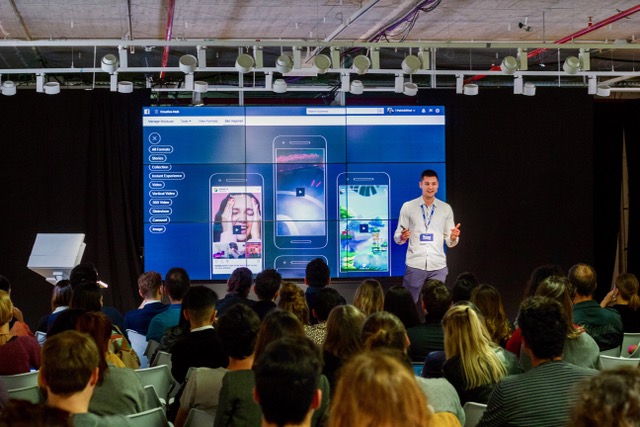 This is right for you, if you are ...
✔️ Entrepreneur who is looking for the best possible opportunity to sell Product or Services online in a scalable way with Facebook & Instagram Ads
✔️ Digital Marketer who wants to become a true Facebook & Instagram Ads Expert to work as Consultant or Agency for international well-known Brands and Corporates
✔️ eCommerce Owner who wants to increase your Profits by first lowering the Cost per Purchase & scale your Sales exponentially
✔️ Facebook Advertiser running Conversion, Lead Gen or App Install Ads and want to lower your Cost & increase the Volume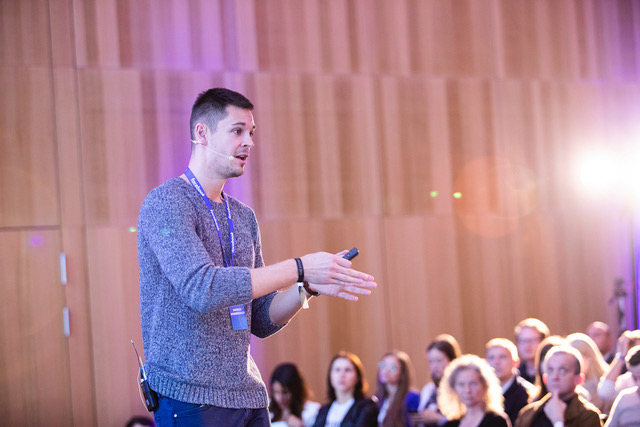 Who is Patrick Wind?
Managing Director, AdsAccelerator.com
International University Professor for Social Paid Media
Direct Contact to Facebook Headquarters in Dublin
6 Years Work Experience with the Facebook Algorithm
Master of Science in Digital Marketing
Winner MarketMind Award for Masters Thesis 2016
Winner McKinsey Marketing Prize 2017
Facebook Blueprint Certified Buyer & Planner 2018
So, come to our 21th Facebook & Instagram Ads MasterClass on Tuesday 31st of March 2020 in Barcelona and learn everything you need to know on how to scale your Online Sales exponentially with highly profitable Facebook & Instagram Ads!
Looking forward to meeting you in person,
Patrick Wind
Managing Director
AdsAccelerator.com