Este evento ha finalizado.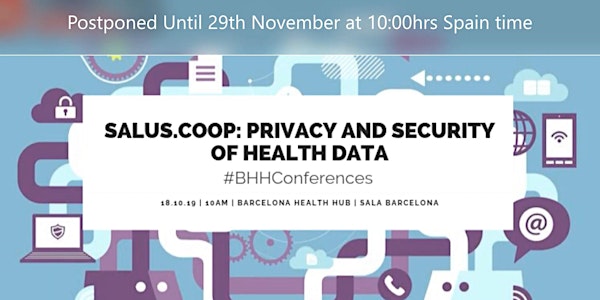 Citizen Cooperative of Health Data for Research
We will present the progress of SalusCoop initiative and discuss the donation and sharing of health data for research.
Cuándo y dónde
Ubicación
Barcelona Health Hub 167 Carrer de Sant Antoni Maria Claret 08025 Barcelona Spain
Acerca de este evento
SalusCoop aims to help legitimize the right of citizens to control their health records and promote a cooperative model of data governance. Our goal is to facilitate the exchange of data to accelerate research and innovation in the medical sector, putting data to the benefit of collective citizens.
We want to help reconfigure the role of citizens in medical research and allow them to have a real influence on the decisions about the exchange of data and the configuration of the research agendas.
*Conference in Spanish