Descripción
Are you a woman in business who's eager to create more clients and have a bigger impact?

Are you scared of being out there in the world connecting deeply with people and sharing your vision and your projects?

Are you hiding behind your computer and not getting the clients and the revenue that you desire?
If you've answered YES to any of these questions, then this workshop might be for you.
If you've been in business for a while you probably already know that people buy from those they KNOW, LIKE, and TRUST.
We're living in the digital era and it's easy to believe the marketing gurus who teach us that a few Facebook posts and likes will get us all the clients that we want and we'll have $5K, $10K, $15K months just by being present in social media.
And then reality hits.
If you're selling services and you want a few highly committed, high paying clients then you have to start to connect at a deeper level, build meaningful relationships, and show people how your services will impact their lives.
Digital marketing is good, but if you're selling higher-end services (or want to) it's an add-on.
If you're ready to grow your business to the next level start building relationships with the people in your audience and serve them powerfully. Change their lives or their business and they'll want more of it.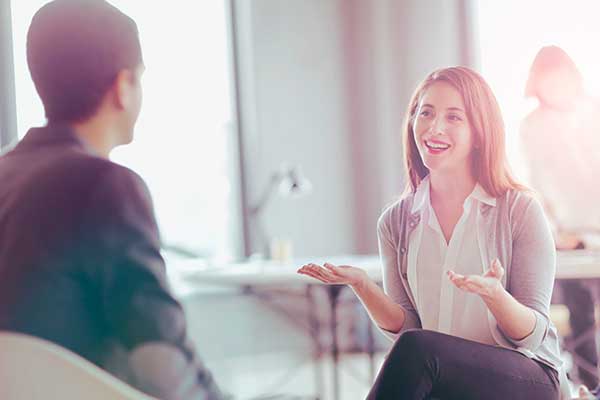 ===============================================
In this workshop, we'll dive deep into the importance of building strong relationships (online and in person) with people in your target audience, we'll look into how to connect with prospective clients without hidden agendas and how to start leveraging relationships to grow your business.
We will PRACTICE (in a safe space) CONNECTING deeply to ourselves and to other people, which is the foundation of any meaningful relationship.
This workshop is 20% information and 80% practice.
===============================================
This workshop is for you if:
You're a woman in business selling primarily services to other individuals or companies

You're ready to create more clients and bring in more revenue as of right now

You're open and willing to grow, transform, and take risks.

You're ready to lean into your edge, connect with people and create new relationships with potential clients.
===============================================
This workshop is NOT for you if:
You're looking for an information download. This workshop is 80% practice.

You don't take responsibility for the results you're creating in your business.

You can't handle hearing the truth.

You're not willing to take action outside of your comfort zone to create different results.
===============================================
Program Outline
19.00 Welcome! Meet and greet over a soft drink.
19:30 - 21:30 Workshop led in ENGLISH.

Only 12 places available. Sign up now and reserve your spot!

Looking forward to meeting you!
Cristina