Descripción
Do you sell products online with Facebook Ads?
But you still have no clear Strategy for BlackFriday & CyberMonday? Then join our eCommerce MasterClass #7 on Wednesday 03.10.2018 in Barcelona with Patrick Wind and his AdsAccelerator Team.
What you will learn:
✔️ Scale your Sales with the Full-Funnel Strategy
✔️ 15 practical QuickTipps for BlackFriday Preperation
✔️ How to built Momentum already in October
✔️ How to maximize Sales during the Black Week

✔️ How to scale during CyberMonday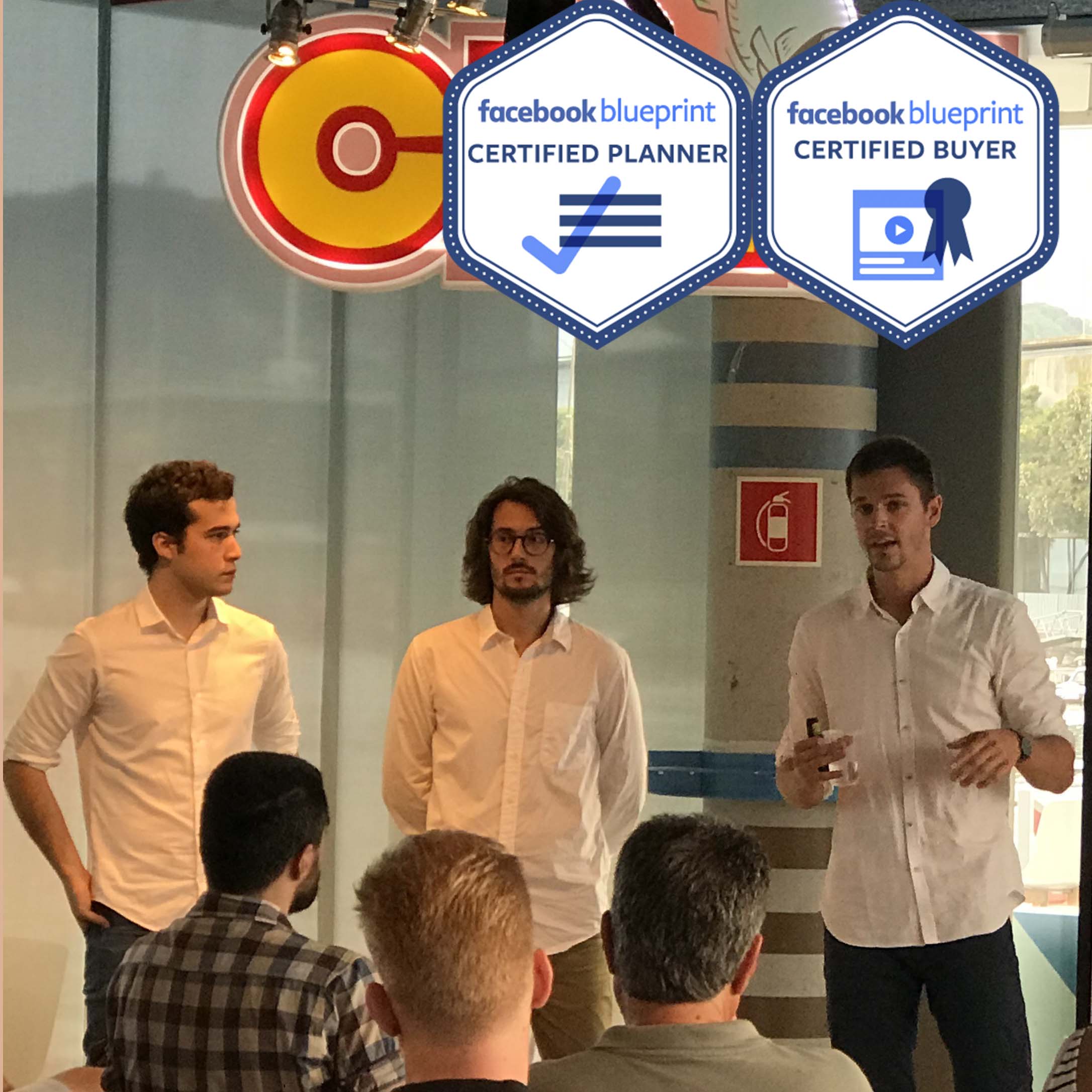 This is the right event for you, if you are ....
✔️ eCommerce Owner who wants to increase your Profits by first lowering the Cost per Purchase & scale your Sales exponentially
✔️ Facebook Advertiser running Conversion, Lead Gen or App Install Ads and want to lower your Cost & increase the Volume
✔️ Digital Marketer who wants to become a true Facebook Ads Expert to work as Consultant or Agency for interesting Clients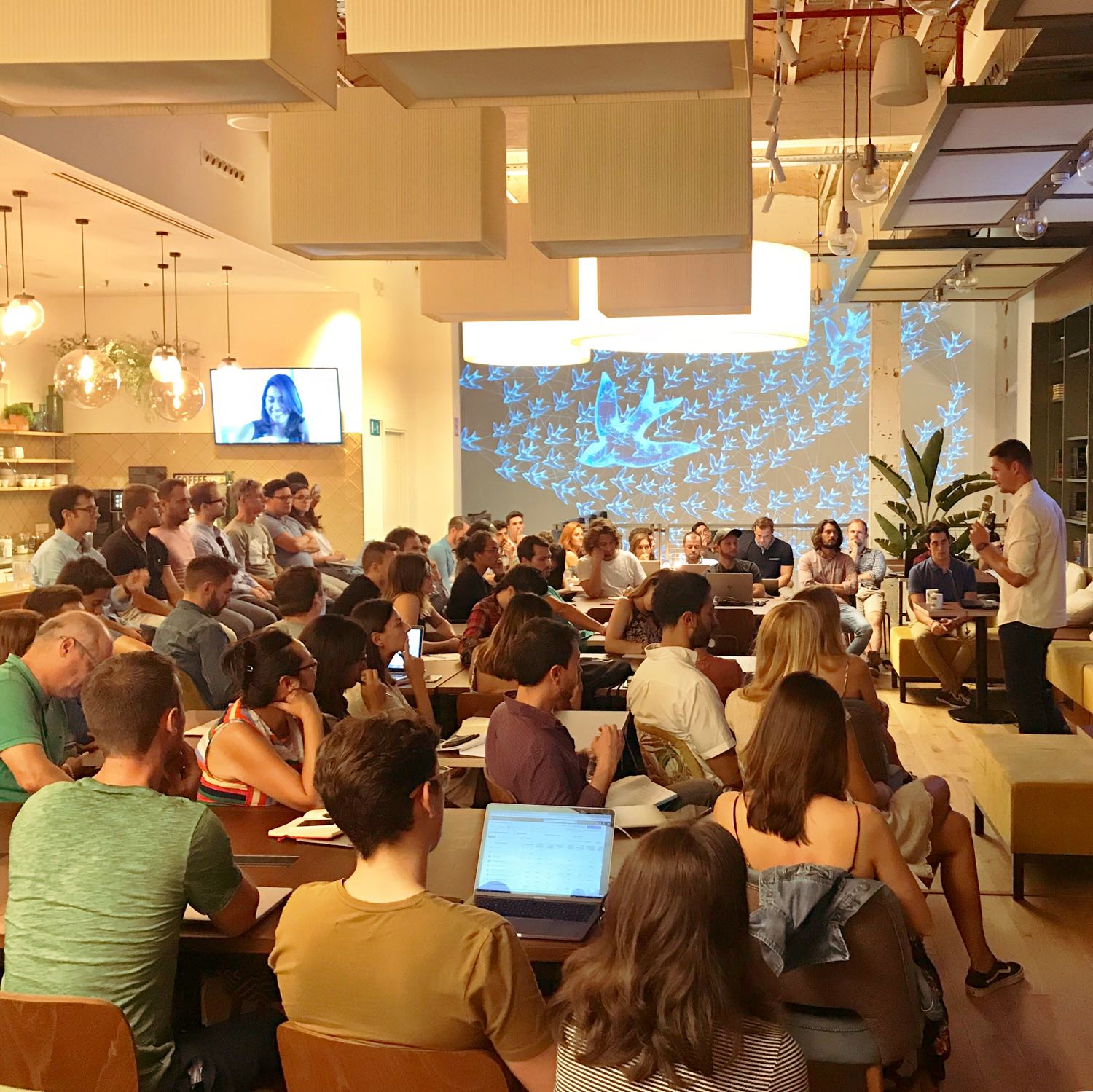 The AdsAccelerator Team
Since 2012 we have helped over 120+ eCommerce Startups to accelerate their Profits by optimizing their Facebook Ads. First we lowered their Cost per Purchase and then scaled their Sales expontentially. Together we have generated over 10.4 Million Euro in Sales with a total investment of less then 3 Million Euro.
Here is a list of some of our Success Stories who happily say: "The Facebook AdsAccelerator of Patrick Wind helped us to lower our CAC & increase our ROAS."
Oscar Nieto - Founder & CEO @VientoClothing.com
Borja Durán - Managing Director @MobilePower.es
Angel Pachón - Founder & CEO @roketsco.com
Pablo Gil - Facebook Marketing @HolaLuz.com
Tim Ougeot - Co-Founder & CMO @GetYugo.com
Juan Cid - Managing Partner @McKinleyInversiones.com
Montse Miró - Social Paid Media @Bioderma.com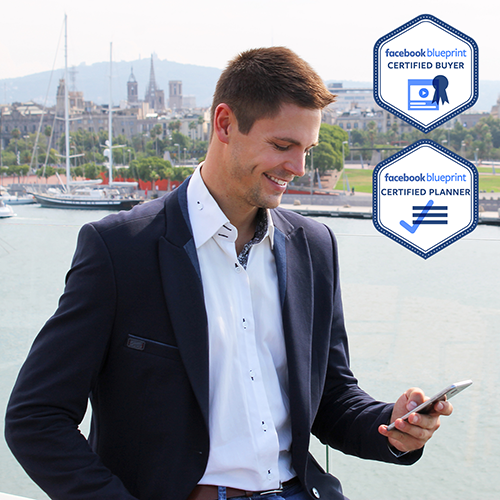 Who is Patrick Wind?
Managing Director, AdsAccelerator.com
International University Professor for Social Paid Media
Direct Contact to Facebook Headquarters in Dublin
6 Years Work Experience with the Facebook Algorithm
Master of Science in Digital Marketing
Winner McKinsey Marketing Prize 2017
Winner MarketMind Award for Masters Thesis 2016
So, come to our unique event on Wednesday 03.10.2018 in Barcelona and learn everything you need to know to setup your successful Strategy for BlackFriday & CyberMonday!

Looking forward to meeting you in person,
Patrick Wind & the AdsAccelerator Team