Información sobre el evento
ONLINE EVENT!! Your birth chart is your roadmap to ascend back to the stars. But your spiritual practices will take you there ->
Acerca de este evento
BECOME A MEMBER:
https://acomplish2.wixsite.com/my-site-2/about
Come in Peace, Leave in Harmony
LIFT YOUR SPIRITS!
Saying the right words, thinking in a positive way. We will lift your spirits!!
We share our most treasured tips and tools so you can live with more love, more passion, more freedom + more connection.
We can see beyond!!
Be the first to learn about our free events!!!
Birth Graphs are one of the greatest gifts ever given to humanity.
Think of it like a map that provides a snapshot of all the planetary coordinates at the exact time of your birth. Every individual's birth chart (also know as a natal chart) is completely unique. The location, date, and time of your birth is all that is needed to calculate your birth chart.
-> -> You will be guided, step by step and learn to find factors in your chart in need of healing, and discover ancient magical and astrological practices designed to bring your whole being into total flourishing.
Joy Of Breathing Free Online Class
Experience the powerful benefits of the Joy of Breathing transformational breathwork. The breathing technique works to quickly and effectively allow you to access a deeper, more conscious connection with the body, mind, heart, and spirit.
BECOME A MEMBER: READY CLICK HERE:
https://acomplish2.wixsite.com/my-site-2
Every month 30min Class
REGISTER FOR FREE HERE
Transformational Breathwork
Connect with your highest intentions and deepest desires, from vibrant health, energy, peace, joy, love, to whatever you want to manifest in your life. Learn to access deep meditative states of consciousness and influence your well-being from an expanded self-awareness.
Learn how to breath naturally and fully with this simple and effective method, and breathe your way to greater health, vitality, peace and joy today!
Easy And Powerful
Just 15 minutes of Joy of Breathing on a regular basis will empower and inspire you to reach higher heights and tap into your ability to improve your health, well-being and energy levels. It's that easy!
What To Expect
Learn Joy of Breathing technique
Practice deep breathwork
Experience a profound relaxation
Hopefully get some benefits (see below)
Agenda
Introduction & instructions
Deep breathing session
Relaxation
CLASS INSTRUCTIONS
Benefits of Breathwork
Several scientific studies have demonstrated the great benefits of breathwork:
Increase inner joy
Relax the body and mind
Reduce the stress response
Balance the nervous system
Reduce anxiety
Decrease inflammation
Improve mental clarity
Strengthen the immune system
Increase longevity
Improve sleep quality
And much more...
Attending Class
Connect on Zoom 10 minutes prior to class start time and silence cell phones
Wear comfortable clothing
Refrain from eating 1.5 to 2 hours before practice
Yoga mat and a blanket might help you feel comfortable
The Clients Say
"This breathing technique is one of the most influential practices in my life; I cannot recommend it enough. In terms of energy, it feels like a flushing through of energy blockages to come into experiencing clearer, more fluid channels within the body. Life encountered outside of the body feels more connected and one's life purpose seems more apparent. Definitely an experience to try out."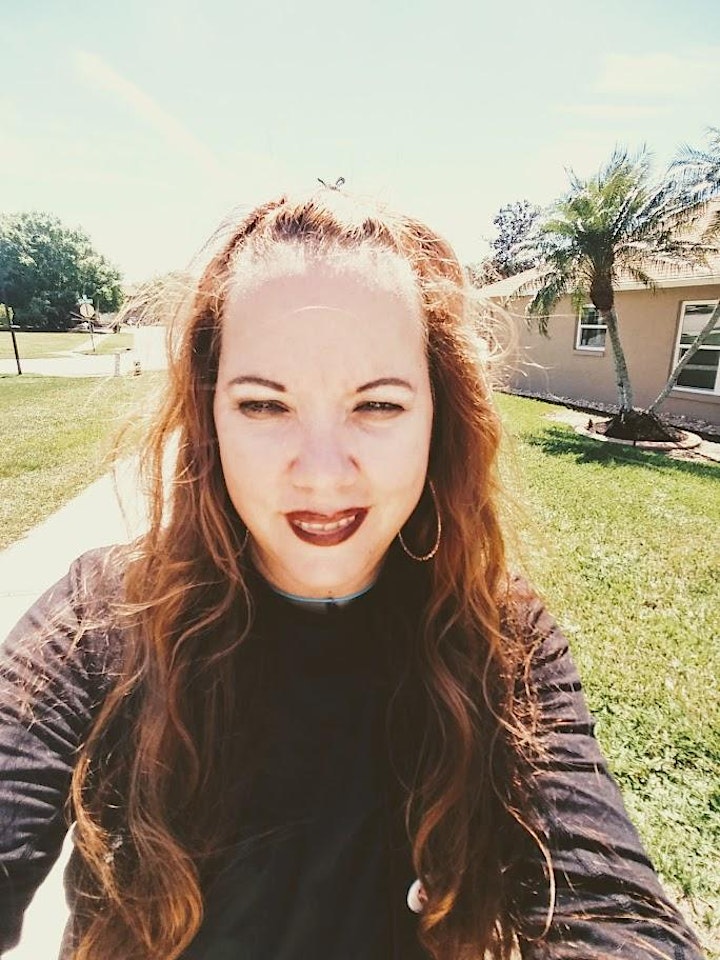 Organizador de BIRTH CHART BELONG TO THE COMMUNITY OF LOVE ASTROLOGY