Enthusiastic Short Films

Saturday, July 22, 2017 from 7:00 PM to 9:00 PM (PDT)
Event Details
Meeting MacGuffin
Directed by Catya Plate
In a post-apocalyptic future where humanity has fallen apart, a group of scientists and an animated sign complete the construction of a new human race and meet a groundhog climatologist who prepares them for their mission to restore balance to the decimated Earth. 
Wasteland Legends 
Directed by Collin J Neal
With fire, gasoline, desert and just a little green we could light this world on fire and mix together many worlds into one experience where fans will be gripping the wheel wanting more.
Training Grounds 
Diected by Dave Goodman
An Olympia Washington police detective finds himself seated on a park bench alongside a beautiful female stranger who appears to know who he is. He soon discovers that his memory is gone, yet she has a mission for him to complete.
Aeon
Directed by Saygi Uygur
World Premiere 
In the time of peace a Sith Lord sends his apprentice to retrieve a rare crystal for a new superweapon. But his encounters on the planet with a Jedi Knight and a Local will lead him to a journey no Sith or Jedi has thought before. 
The Existential Zombie
Directed by Susan Lien Whigham 
Existential horror from the zombie-centric perspective. Zombies are a popular trope in American culture right now and they can signify a lot of different things in a metaphorical sense - depression, illness, addiction, disillusionment with society, etc. My short film is intended as a metaphor for this feeling of emotional disconnection, and hopefully inspires hope toward a change in direction. 
Stretch 
Directed by Stephan Larson
Stretch depicts a machine that is based on the design of surgical robots but further refined specifically to stretch things. The machine does not care what it is stretching as long as its purpose is fulfilled… it stretches. 
Every Ghost Has An Orchestra 
Directed by Shayna Connelly
Truth hides in the margins and the artist points it out. The question of what happens after we die is a universal mystery explored by paranormal researcher and experimental composer Michael Esposito. He straddles the line between spiritual and material, asking the audience to reflect on our purpose, legacy and what our actions say about who we are.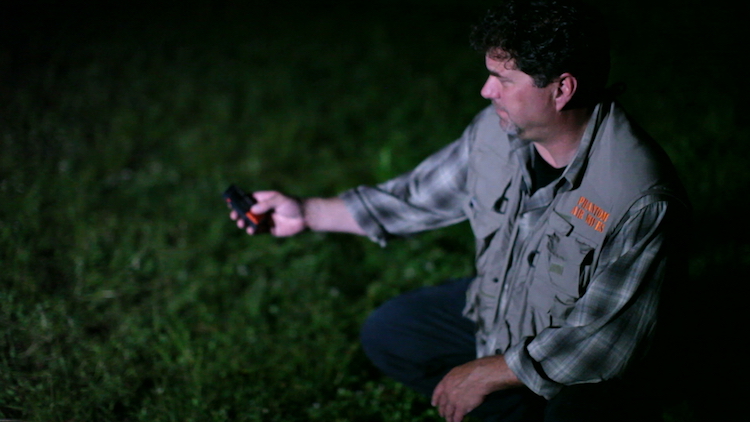 Poppy 
Directed by Richard Platt
When Poppy starts to see things out of the corner of her eye, the family dismiss her until a news report on the TV becomes shockingly real.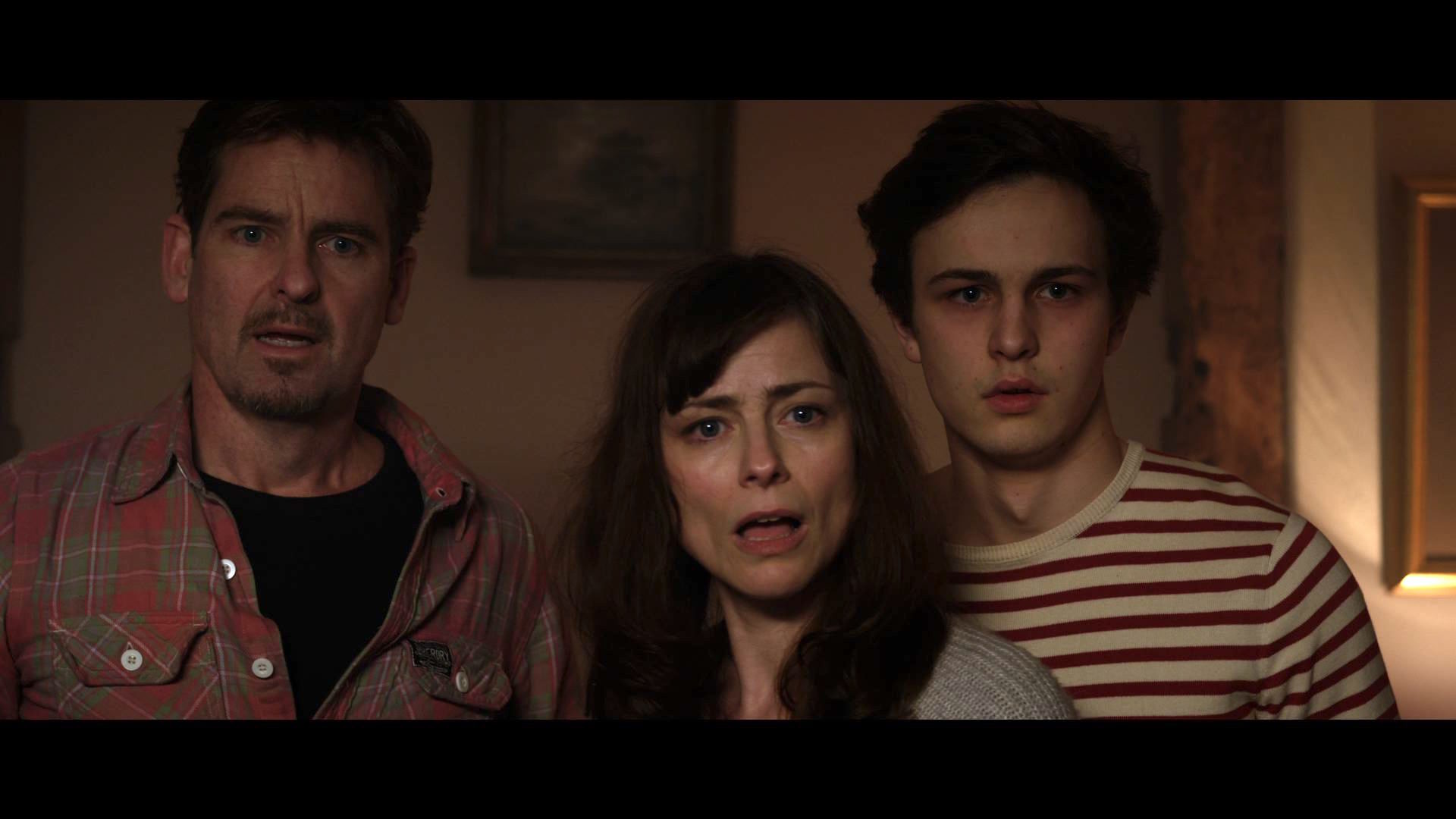 Portal: Origins [part 2]
Directed by Michael McMullan  
'Portal: Origins' is a live-action, fan-made crossover short film series combining the video game universes of 'Portal' (Valve) and 'Dishonored' (Bethesda/Arkane Studios). Following the story of Piero Joplin through a project entitled "The Door to Nowhere" and the creation of the first portal device, [part 2] continues the saga as Piero finds himself pulled into the dark history of Aperture Science.
The Painted Mara
Directed by Jody Vernon
When he and his muse fall in love, a crippled artist must abandon his most treasured creation or risk losing everything else.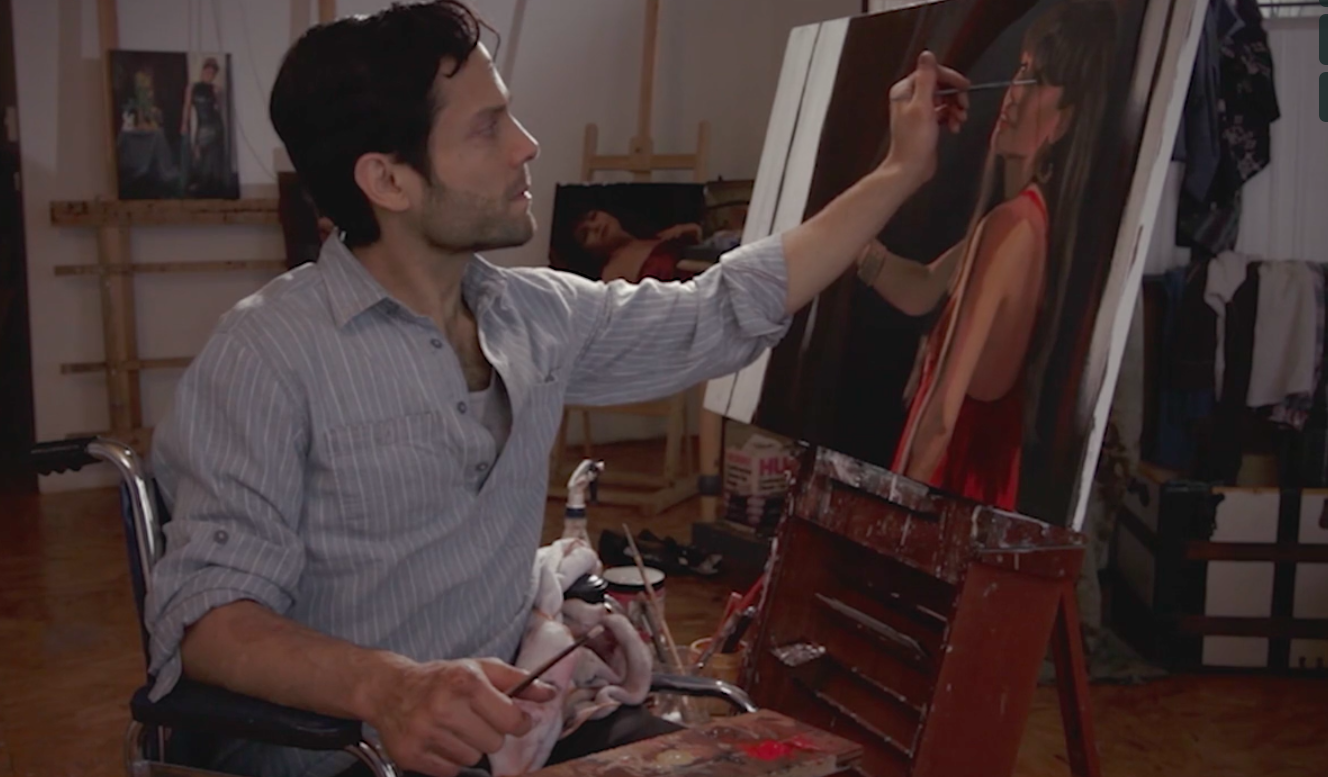 Tell Your Children
Directed by Cornelia Duryee Moore, Wonder Russell, Emilie Rommel Shimkus, Chris M Roberson 
A series of 4 short films based on poems. 3 live-action and 1 animated film use poetry and magical realism to tell intimate stories of women from myth and fairy tale. Goddesses, a sister of swans, and dancing princesses come to life, their tales rooted in legend and loss.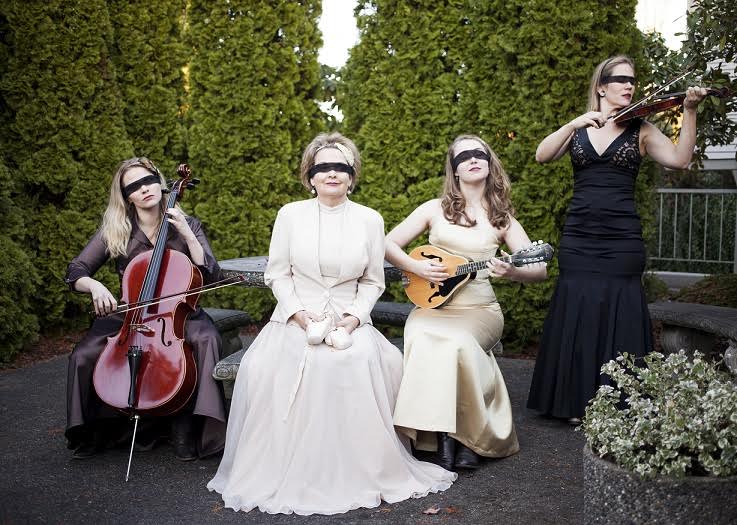 When & Where

Factory Luxe
3100 Airport Way South
Seattle, WA 98134


Saturday, July 22, 2017 from 7:00 PM to 9:00 PM (PDT)
Add to my calendar
Organizer
501(c)3 Non-Profit Art's Organization