Description
Entre is hosting another special event geared toward the entertainment industry. Founders of entertainment startups come together to tell their story.
Our event brings people together to openly discuss and share ideas with like-minded individuals. We welcome entrepreneurs of all types, start-ups of all sizes, industries, and stages to join us in finding the inspiration, resources, and friends that will make them successful.
Whether our members are just beginning to build a company, or are years into their venture, We aim to refer to the best services available for helping them achieve their goals. We aim to work with sponsors and partners who share our vision in helping the start-up community grow and succeed.
Complimentary pizza and soft drinks.
To get a table or sponsor the event please email Events@JoinEntre.com
Event Agenda:

6-7pm registration and networking
7-8pm panel
8-8:30pm closing and networking
Speakers:
Brett Goldberg, Co-CEO and Co-Founder of TickPick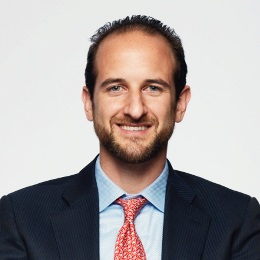 Brett Goldberg is the Co-CEO and Co-Founder of TickPick. Brett and his college roommate Chris launched TickPick in 2011 to provide a solution for fans who enjoy live entertainment - without having to pay the exorbitant fees. They pride themselves on providing the best ticket price with the most accommodating user experience on the market.
Since launching the company in 2011, TickPick has grown from two founders to a profitable, employee-owned 30+ person company that has also acquired separate ticketing brands such as RazorGator and Rukkus as part of its umbrella in order to optimize their services and improve user experience.
In 2016, Inc. 500 named TickPick the 90th-fastest growing private company in the USA. They followed that up by being named to Inc. 5000's list of fastest growing companies in both 2017 and 2018.
Ishveen Anand, Founder and CEO of OpenSponsorship.com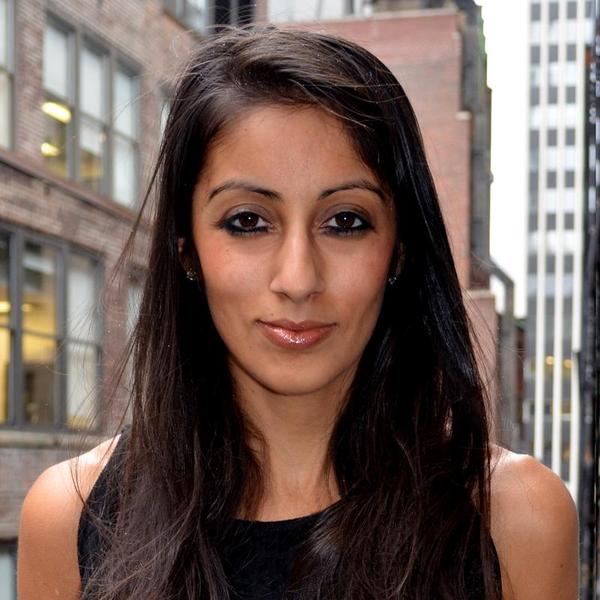 Ishveen Anand, is the founder and CEO of OpenSponsorship.com, the largest sports sponsorship marketplace, covering over 150 sports and 5,500 professional athletes, teams and events. Having completed over 3,000 deals, OpenSponsorship enables brands with its software enabled tools that are powered by AI, Google Analytics, IBM Watson, Shopify integrations and ROI tracking. Ishveen, is a British native who graduated from Oxford University, she was on the Forbes 30 Under 30 2015 Sports List, and has been featured in multiple publications as an expert in sports + influencer marketing. Prior to starting OpenSponsorship, she was a sports agent working with top teams, brands and federations.
Karl Fowlkes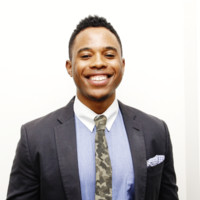 Karl Fowlkes, Esq. is a solo practitioner, educator, and entrepreneur based in New York City. Karl focuses on assisting entrepreneurs, freelancers, and creatives organize and protect themselves in the digital age whether it's structuring investments, protecting intellectual property and maneuvering through early-stage startup issues. In a short time, Karl's clients include platinum-selling recording artists and creative companies that have been featured in Forbes and Business Insider. Karl also provides monthly insights, workshops, and articles on hot-button legal topics. In addition to his legal and digital projects, Karl is also a Music Publishing Professor at Drexel University and Hip Hop Culture Professor at Rowan University. Look for Karl on Instagram, Twitter, and Medium at @esqfowlkes.
Are you or do you know of a founder that would be interested in telling their story in a fireside interview? If so email Info@JoinEntre.com with your name, company, city and short bio about yourself.