Entertainment Industry Mixer Presented by The Creative Journey
Description
Full Sail University and Los Angeles Film School alumni will be hosting an event produced by alumni Neto Pimenta and German Sanchez on March 22, 2017 at Birns & Sawyer.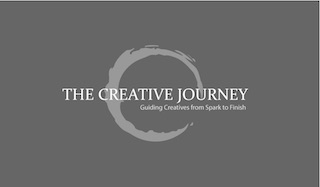 Presented by The Creative Journey Podcast | hosted by Neto Pimenta and German Sanchez
Come mix and mingle with former classmates and future collaborators, stick around to (re)ignite your creative flame, as Neto & German,"take their show on the road" and share with attendees some practical tools on how to achieve higher states of creativity and productivity.
And to further extend their commitment to the artistic success and creative breakthrough of our community, Neto will be giving away 3 of his Strategy Sessions to be raffled at the event.
To Enter The Raffle fill out the form here: https://goo.gl/forms/R3IXGw3vetxSnuzg1 prior to March 21st and attend the event as German & Neto will pick out 3 Creatives to receive 2 hours of individual Coaching on their Creative Journey.

To Download & Subscribe The Creative Journey on iTunes click: https://itun.es/us/04shib.c

Find out more about Neto's Creativity Coaching practice @: http://thecreativejourney.org