Entertainment CEO's Predict 2014

Monday, January 27, 2014 from 6:00 PM to 9:00 PM (PST)
Event Details
Co-Hosted with: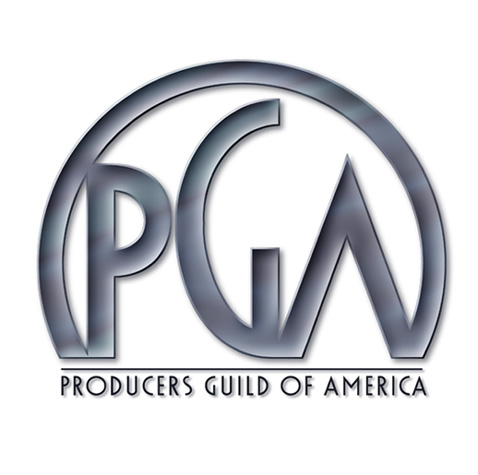 Entertainment CEO's Predict 2014
"The best way to predict the future is to invent it."
Alan Kay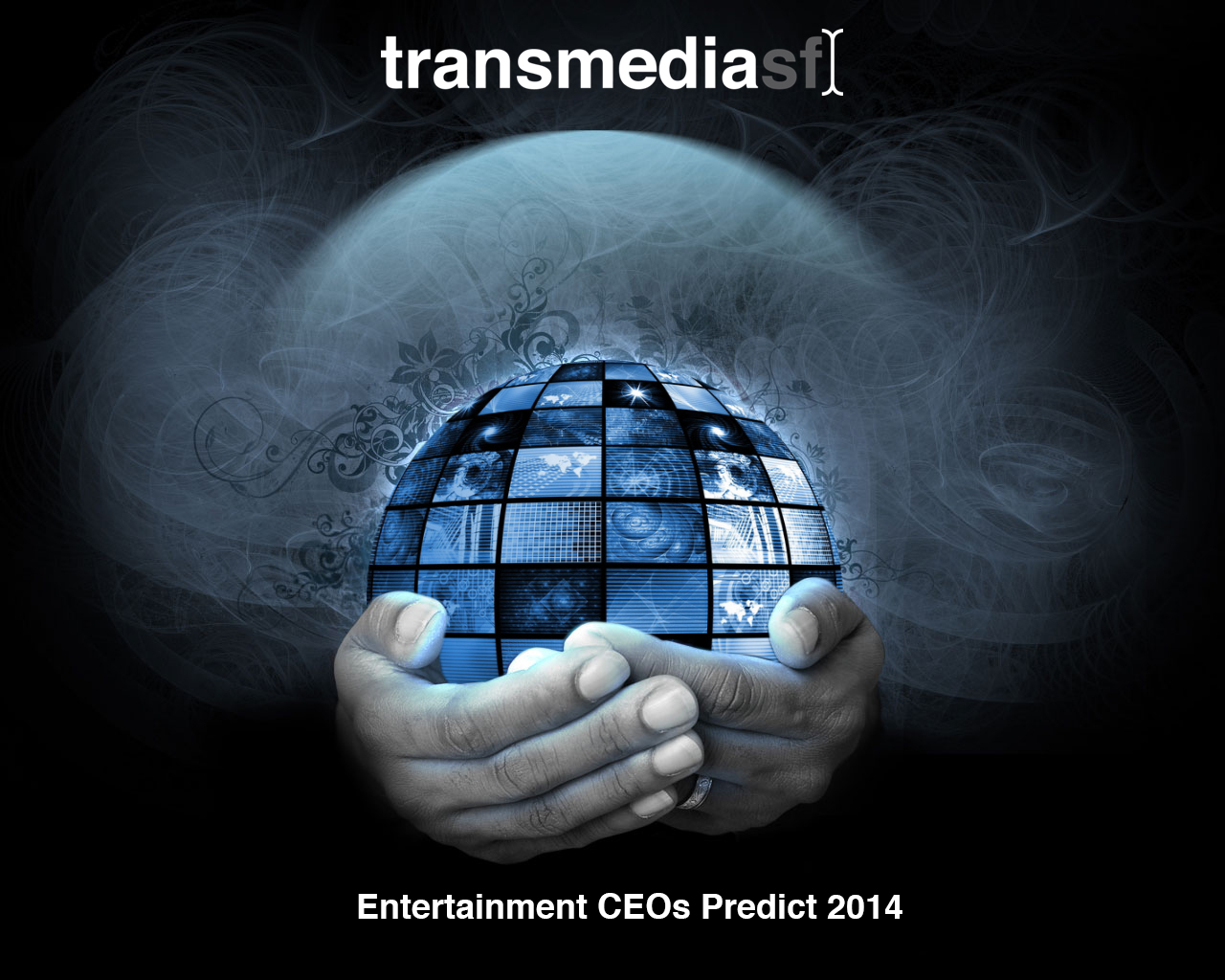 Drinks, food, networking and discussions
The world of entertainment is changing with disruptive new technologies supplanting established systems and lines blurring between film, television, games and toys.  It is no longer enough for a game company to simply make games or a toy company to make toys:  executives across the entertainment spectrum are looking at all other forms of entertainment to expand their most successful IP and to launch new properties.  
This very transmedia approach and strategy has been at play for sometime now - but what will the future bring for entertainment?  What platform and outreach method will prevail in 2014?  What strategies are being explored and embraced?  What parlor tricks of last year will become mainstream this year?  What new technologies - unheard of yesterday - will sweep through the zeitgeist in 2014?
We all know it's true that "prediction is hard, especially about the future," but we also know it's true that deciding what the future will be is one way to effect its outcome.  Tonight's panel of entertainment executives will join us as we try to predict what this next year may bring. We'll look out beyond 2014 as well to explore how this future will affect our businesses, related industries and our lives. 

Marco DeMinoz 

Technology and Entertainment Expert and Executive
MARCO

 DEMIROZ
 is president and CEO of PlayFirst, Inc. PlayFirst is a leading developer of mobile fun for family and friends, and its mission is to be the worlds first choice for fun.
DeMiroz has over 20 years of experience in executive roles with leading technology companies and in global investments.
Prior, DeMiroz was president and CEO of Racktivity, a leading cloud platform provider. Before Racktivity, DeMiroz was with Trinity Ventures, focusing on early-stage media, entertainment and energy investments. He was also a Managing Director at Selby Ventures, and led its investments in digital media and Internet sectors. Selby was the one of the founding investors of Pandora. DeMiroz has worked at leading technology companies including Oracle, Sun, Silicon Graphics and General Magic, and his executive roles have encompassed CEO, President, CFO, SVP Business Development and VP Operations.
DeMiroz obtained an MBA from Carnegie Mellon University, where he received a Rockwell Scholarship; a post-graduate Engineer Degree in Aeronautics/Astronautics from Stanford University; an M.S. in Mechanical Engineering from San Jose State University; and a B.S. in Mechanical Engineering from the U.S. Naval Postgraduate School.

Charles Albert - Co-Founder/CEO, Creativity Inc., FunFare and Inspire, LTD

Toy and Embedded Systems Inventor and Musician/Composer 
Charles Albert is the Co-Founder and CEO of Creativity, Inc., Inspire Ltd (HK), Funfare LLC and Creativity Mobile.
Born in Caracas, Venezuela, Charles graduated in music from Stanford. He played music and sang professionally for 10 years.  He founded a guitar amplifier invention and manufacturing business followed by recording studio/production facilities where he worked as an engineer and producer with a variety of popular artists. Charles composed music and did sound design for Silicon Valley corporations, CD-ROM developers and platform game companies including Apple, H-P, Sega and 3DO.
Games work led to toys, starting with the original LeapFrog products and Tyco's Tickle Me Elmo. In 1998, Charles and his wife Sally co-founded Creativity, Inc., and in 2006 Inspire Ltd in Hong Kong to provide development services for toy, game and learning products. The invention firm Funfare LLC was established in 2004, and in 2010 Creativity Mobile began developing mobile games.
In 2013, Charles co-produced the "World Congress of Play", bringing together leaders from different play industries to explore the future of play across platforms.
Creativity, Inc. has contributed to over 5,000 on shelf products, including 50+ TOTY ("Toy of the Year") nominees and over 15 winners including 3 "Toy of the Year" winners. 
Funfare, LLC inventions have been licensed by Mattel, Hasbro, Fisher Price, Leapfrog, Playmates, Sassy, etc., with Funfare earning "Inventor of the Year" recognition from Leapfrog. Mobile Games developed at Creativity have been downloaded over 2,000,000 times.

Sophia Kim - Founder/CEO, Tellagami

Board Member, Producers Guild of America New Media Council; Digital Media Executive
Sophia Kim is an award-winning
digital entertainment executive and currently the founder and 
CEO of Tellagami, the first mobile storytelling platform that combines voice, photos, 3D 
characters and video so anyone can create an animated story in seconds on smartphones and 
tablets. As a digital entrepreneur, she has been responsible for developing web and mobile 
products reaching audiences of over 100 million consumers and over 500 million video views.
In the past 20 years, Sophia has held diverse executive roles at startups and the Fortune 500 building digital brands through all stages of growth. As CEO of Xtranormal, winner of a Tribeca Disruptive Innovation Award and Fast Company's top 10 most innovative companies in video, she helped build a platform for some of the most viral videos on YouTube. She was also responsible for one of the top ranked digital entertainment networks for gaming, mobile, music and video as President of Vivendi Universal's Internet Group.
Sophia is a L'Oreal Women in Digital Honoree and serves on the Board of the Producers Guild of America New Media Council. She is also the co-founder of Secret Society of Women, one of Forbes Top 100 Websites for Women, and has been featured on ABC's The View, Forbes, People and NPR. She received a BS from Northwestern University and an MBA from Wharton
Moderator:  Beth Rogozinski

And Come Play the Latest in Reality Based Gaming!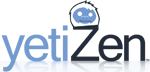 When & Where

YetiZen Innovation Lab
540 Howard Street
San Francisco, CA 94105


Monday, January 27, 2014 from 6:00 PM to 9:00 PM (PST)
Add to my calendar
Organizer
Transmedia SF
Transmedia SF is a network of SF Bay Area media and start-up creatives who come together to develop our own projects, to promote and educate the world about transmedia storytelling, and to make San Francisco a center for transmedia production and education.
Entertainment CEO's Predict 2014