Description
THIS EVENT IS SOLD OUT
Celebrate Louisville's progress on building a sustainable, innovative community for entrepreneurs at EnterpriseCorp's Evening of Entrepreneurship (formerly EnterpriseCorp Signature Event) which will feature EnterpriseCorp's State of Entrepreneurship presentation, the annual EnterpriseCorp Award and a keynote from Steve Case.

One of America's most accomplished entrepreneurs—a pioneer who made the Internet part of everyday life and orchestrated the largest merger in the history of business—shares a roadmap for how anyone can succeed in a world of rapidly changing technology.

Meet and hear from Steve Case, best known as the co-founder of internet giant America Online. Case is also the founder and partner of D.C.-based venture capital firm Revolution who have focused on the belief that high-growth companies can now start and scale anywhere, not just in a few coastal cities.
Presenting Sponsor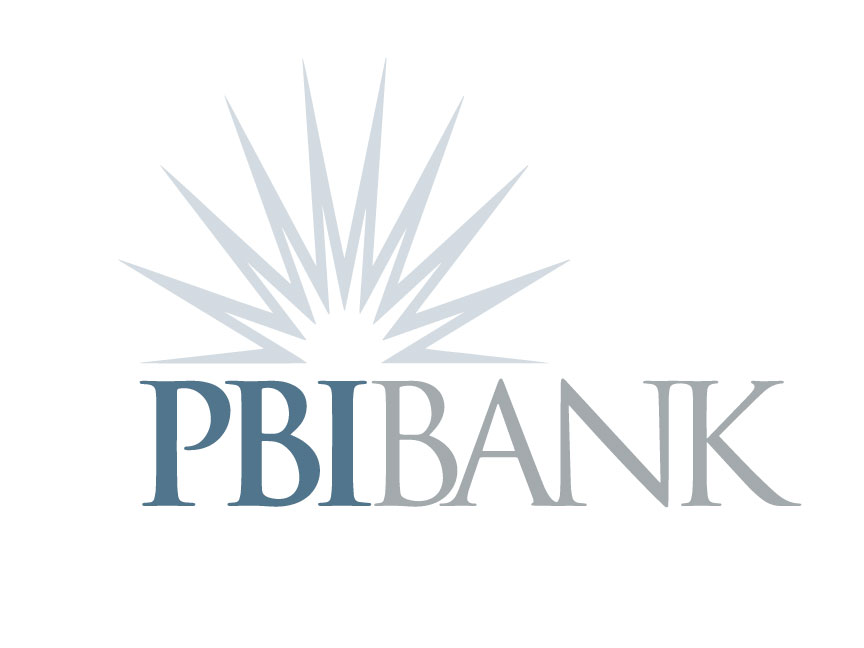 About the Keynote
STEVE CASE
Co-Founder, AOL
Chairman and CEO, Revolution LLC
Steve Case is one of America's best-known and most accomplished entrepreneurs and philanthropists, and a pioneer in making the Internet part of everyday life. Case co-founded AOL in 1985 and under Case's leadership and vision, AOL became the largest and most valuable Internet company driving the worldwide adoption of a medium that has transformed business and society. In 2000, Case orchestrated the largest merger in business history, bringing together AOL and Time Warner.
Case is chairman and CEO of Revolution, a Washington, D.C.-based investment firm he co-founded in 2005, as well as Chairman of the Case Foundation, which he established with his wife Jean in 1997. Case was the founding chair of the Startup America Partnership- an effort launched at the White House to accelerate high-growth entrepreneurship throughout the nation. He is also a Presidential Ambassador for Global Entrepreneurship and was a member of President Obama's Council on Jobs and Competitiveness where he chaired the subcommittee on entrepreneurship.
THE THIRD WAVE
In his highly anticipated book, The Third Wave, Steve Case argues that we're entering the Third Wave of the internet—a period when entrepreneurs will change the way we live our lives by leveraging new technologies to transform real world sectors like health, education, transportation, energy and food.
The First Wave saw AOL and other companies lay the foundation for consumers to connect to the Internet. The Second Wave saw companies like Google and Facebook build on top of the Internet to create search and social networking capabilities, while apps like Snapchat and Instagram leveraged the smartphone revolution to become overnight successes. But, Case predicts, success in the forthcoming Third Wave will require a brand new set of skillsets for CEOs, entrepreneurs, policymakers and ordinary Americans. By looking back at his decision-making during some of the most consequential moments in business history in order to explain the current landscape, Case explains how attendees will need to rethink their relationships with customers, competitors and governments alike, and offers a forward-thinking roadmap for navigating in this new paradigm.
Keynote Sponsor

Supporting Sponsors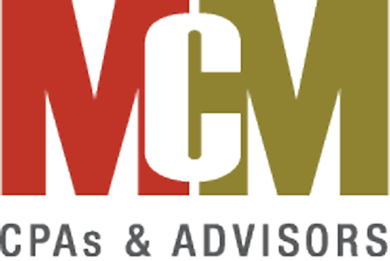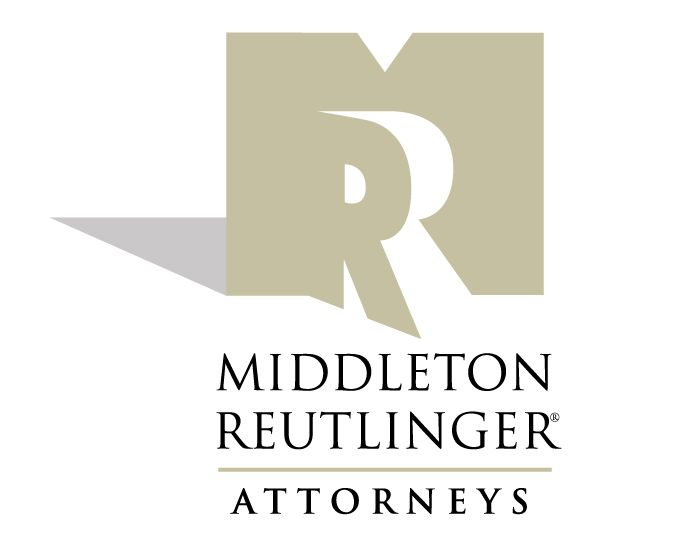 Event Sponsor

GSE/Event Sponsor

Program Partner

Education Sponsor