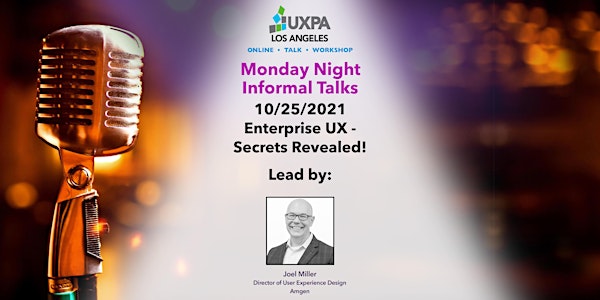 Enterprise UX - Secrets Revealed!
Enterprise UX is more than user's needs – it's changing the way you look at tools and pieces of software your company uses.
Refund Policy
Contact the organizer to request a refund.
Eventbrite's fee is nonrefundable.
About this event
Enterprise UX - Secrets Revealed!
Consumer UX and Enterprise UX are not the same. Each come with their own unique upsides and downsides. Enterprise UX is more than user's needs – it's changing the way you look at tools and pieces of software your company uses.
What do you think of when you hear the term Enterprise UX? Designing corporate Human Resources (HR) systems or intranets? Many articles and books for UX professionals focus on designing Web sites and mobile applications for consumers.
But what about the silent majority of users in the workplace who are trying to get their job done? Many of them think of enterprise software as the generally sub-par tools that companies force them to use.
Where Can Enterprise UX Make a Difference?
Perhaps the better question is: where can't enterprise UX make a difference? Enterprise software is everywhere—often in places you might not realize.
Our speaker Joel Miller, having spent a career engaged in Enterprise UX, thinks it's time to offer a peek into this uniquely challenging and rewarding area of UX specialization.
Monday Night Informal Talks
UXPALA has been having a series of informal talks on subjects around career, getting a job, career development and many other topics. We introduce a subject and spend a short time talking about it. NO SLIDES or minimal slides. Audience participation is highly encouraged and why this format works so well.
Who Should attend:
Students and Graduates of a UX Bootcamp (any), University Program, Self-Taught
Students of a HCI, HFE, Psychology, etc. program
Those Thinking of attending any kind of Bootcamp
Anyone working in UX, UI, Product Design, IXd, Motion, Visual Design
Product/project managers
Directors, VP's C-Level
Educators and Administrators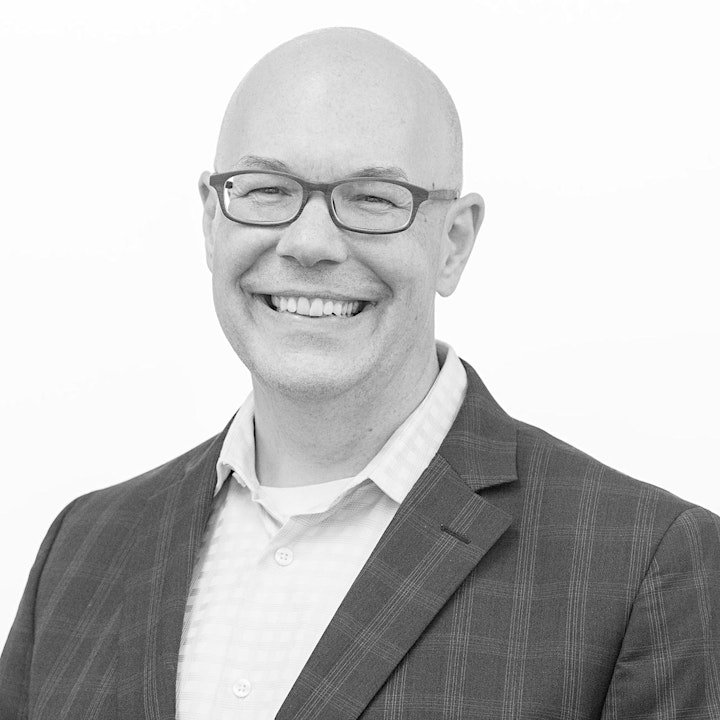 Joel Miller
Direct of User Experience at Amgen
For over 25 years, Joel has been a user-centered design pioneer in the biopharmaceutical industry, with an emphasis on software usability, innovative design, and end user engagement. As the Director of User Experience Design at Amgen, Joel currently leads a team of UX practitioners, focused on user research, design, evaluation, and advancing Amgen's digital strategy. LinkedIn
Resources: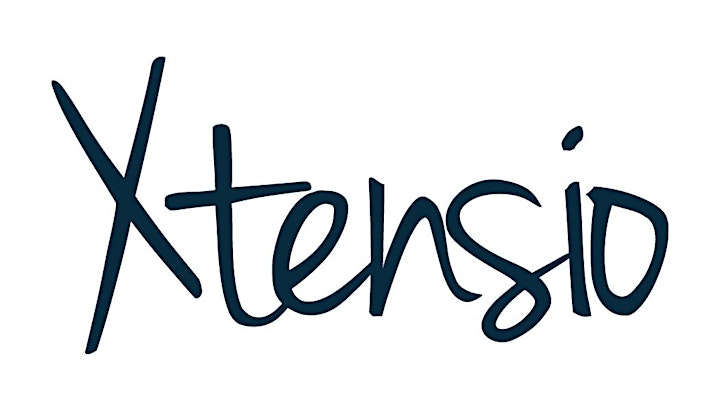 SPONSOR:
Xtensio
Xtensio is your team space for beautiful living documents. Create, manage and share documents, presentations, proposals, reports, sales sheets and other strategic exercises, easily. Drag and drop, resize, change backgrounds and color schemes to match your brand. The best part about the living documents you create with Xtensio is their flexibility. Do the work once and share a live link, present it as a full-screen slideshow or download a PDF/PNG. Create Personas and other #UX artifacts and collaborate with your team. Explore Xtensio! Create any UX or business collateral in minutes with Xtensio!
Xtensio.com | Youtube | TW @Xtensio | Facebook | LinkedIn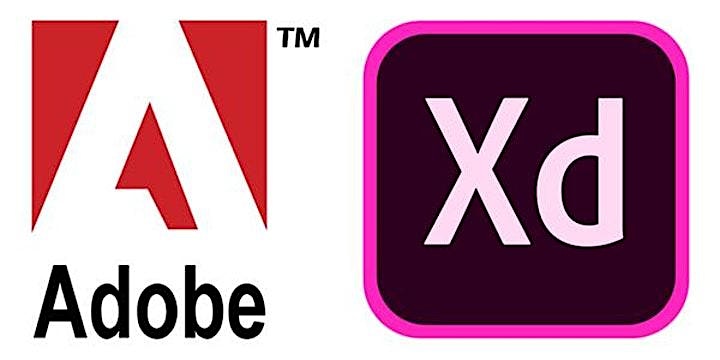 SPONSOR:
Adobe & AdobeXD - Design Tooling Reimagined
Wireframe, design, prototype, present, and share amazing experiences for web, mobile, voice, and more — all in one app. XD is made for designers, creative teams, and organizations that need to design at scale. It's everything you need to work more efficiently, collaborate effortlessly, and create and manage your design system.     
ADOBE XD        #ADOBEXD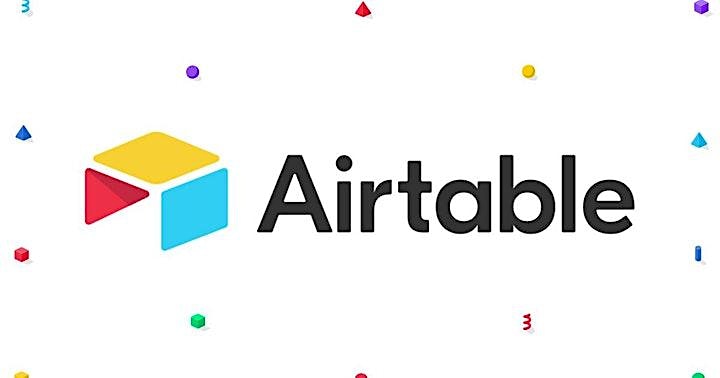 SPONSOR:
Airtable
Airtable was founded on the belief that software shouldn't dictate how you work—you should dictate how it works. Our mission is to democratize software creation by enabling anyone to build the tools that meet their needs. Creators and creatives around the world use Airtable to do everything from cattle tracking to filmmaking, and they have great things to say.    Airtable.com    @Airtable     Airtable is hiring for various positions.
This private event is for UXPALA members of all ages.By registering for this event, you are agreeing to UXPALA's Community Terms of Use.
CODE OF CONDUCT AND FAQs
Is there a code of conduct?
Yes. Please take a moment to read through UXPALA's CODE OF CONDUCT FOR GUESTS, VOLUNTEERS, LEADERSHIP AND OFFICERS. By purchasing a ticket for this event, you AGREE to adhere to the UXPALA's Code of Conduct which you can find at the link as well as our CONFIDENTIAL REPORTING FORM. We strive to respond immediately to all reports of Code of Conduct violations to keep everyone safe.
Do I have to be 21 or over to attend this event?
You do not have to be 21 years old, but we ask you be at least 18 years old to attend this event. By registering for this event, you are agreeing to UXPALA's Community Terms of Use.