Description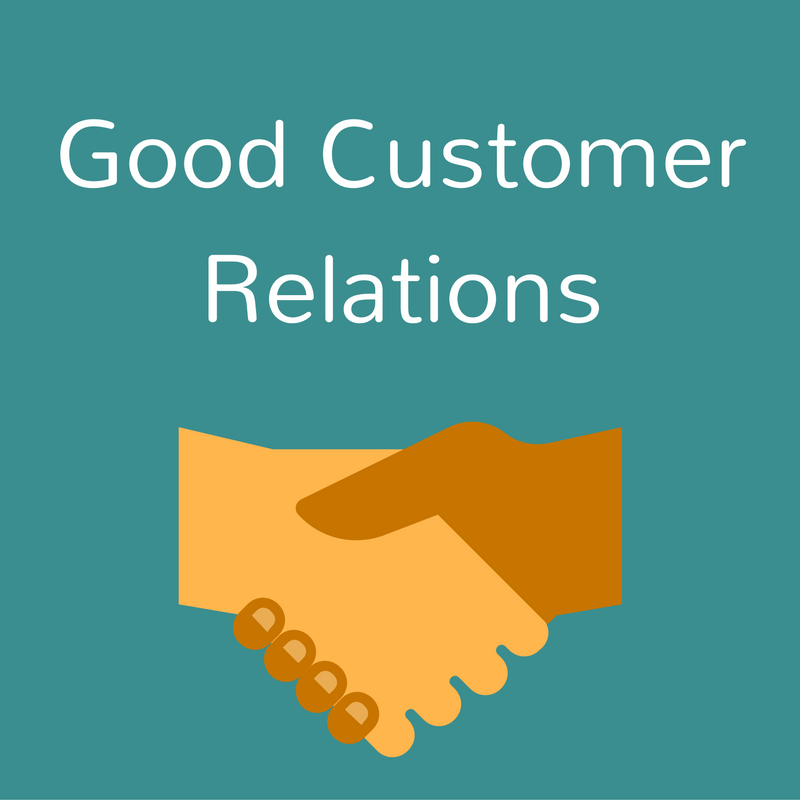 Surrey Student Enterprise offers practical business support to enterprising students from all disciplines who aspire to run their own business or social enterprise.
Ian Browning, Santander University of Surrey branch manager, will be leading this workshop on how to keep your customers happy.
By the end of this workshop you will have covered the following:
What is good customer service?
Maintaining customer relationships and creating your reputation.
Adding Value for your customers.
Please note that these Skills Ladder events are open to current University of Surrey students only. Thank you.
---
Enterprise Skills Ladder workshops are generously sponsored by Santander Universities.