Description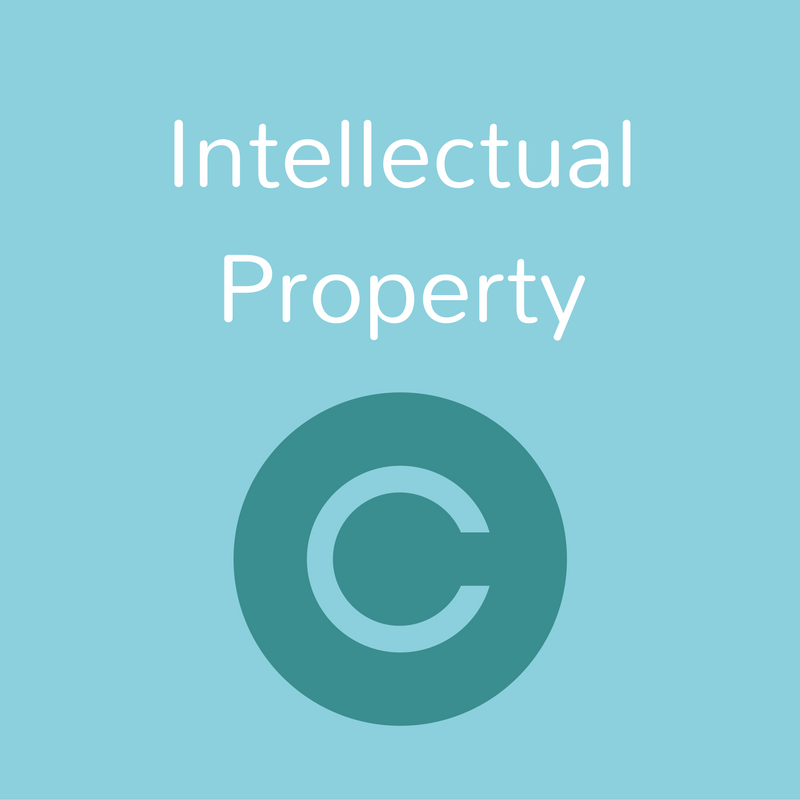 Surrey Student Enterprise offers practical business support to enterprising students from all disciplines who aspire to run their own business or social enterprise.
Catrin Petty is a patent attorney at Venner Shipley, a leading firm of European Patent and Trade Mark Attorneys and Lawyers, representing a broad range of clients including major domestic and international corporations, SMEs, universities and individual inventors. Catrin will be leading this workshop on Intellectual Property.
By the end of the workshop you will have:
Learnt what intellectual property (IP) is and gained insight into what intellectual assets you own
Understood the importance of protecting your intellectual property and been introduced to legal protection mechanisms – Patents, Trade Marks, Copyright, Designs.
Please note that these Skills Ladder events are open to current University of Surrey students only. Thank you.
---
Catrin is a UK qualified patent attorney in the Chemical and Life Sciences team at Venner Shipley. Since joining Venner Shipley Catrin has gained significant experience in advising clients regarding patent validity and infringement and conducting and analysing freedom-to-operate searches.
---
Enterprise Skills Ladder workshops are generously sponsored by Santander Universities.