Enterprise Skills Ladder: Developing a social media strategy for small busi...
Description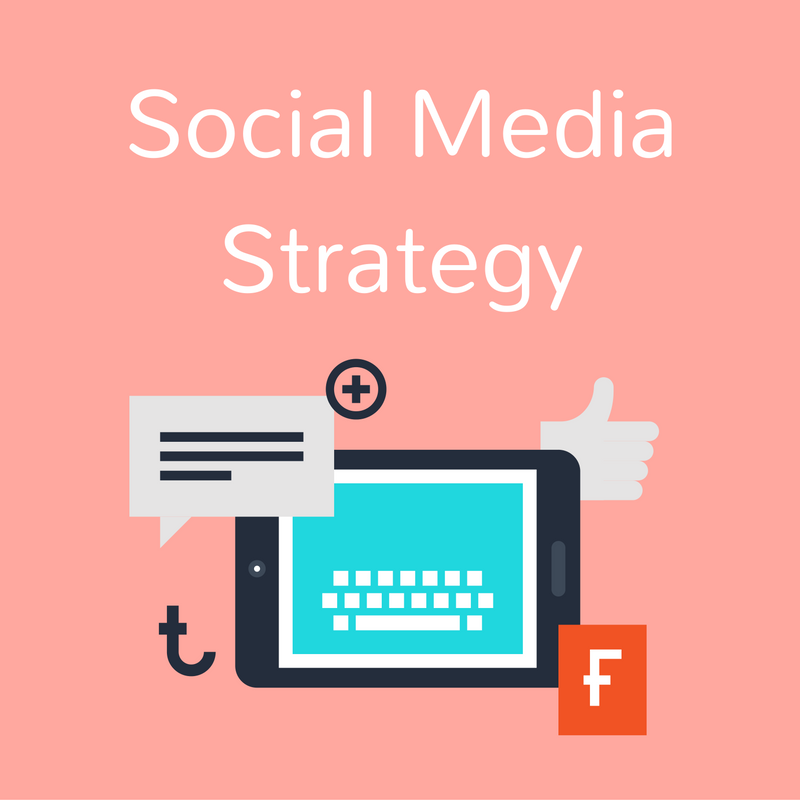 Surrey Student Enterprise offers practical business support to enterprising students from all disciplines who aspire to run their own business or social enterprise.
Nicky Kriel, Social Media Consultant & Author, will be leading this workshop on developing a social media strategy for small business.
By the end of the workshop you will have:
Learnt how to create a Social Media Strategy for small business whether or not you are planning to start up on your own or work for an employer
Understood the importance that Social Media activities need to be aligned to business objectives
Been introduced to Social Media platforms, have a clearer understanding of Social Media Jargon and how to measure your Social Media efforts
Please note that these Skills Ladder events are open to current University of Surrey students only. Thank you.
----
Nicky Kriel is a Social Media Coach, Trainer and Consultant. She is passionate about inspiring, educating and empowering business owners to use Social Media to grow their businesses. She uses her background in corporate marketing to help companies integrate social media into their own marketing and business strategies. As a Master NLP Practitioner, communicating is her strength, teaching people to engage with the 'social' aspect of social networking; it's not all about tools and technology, but about people and relationships.
Based in Guildford, Surrey, she has worked with businesses ranging from solopreneurs to multinationals (including for a prince), helping them build, develop and implement relevant social media strategies. As a self-confessed technophobe, jargon is minimal, with practical advice and guidance being the focus.
Nicky Kriel's book, "How to Twitter for Business Success" has helped thousands of business owner to get started on Twitter and it has over sixty 5-star reviews on Amazon. She is currently writing a book on Social Selling and has a series of further titles planned.
---
Enterprise Skills Ladder workshops are generously sponsored by Santander Universities.