Description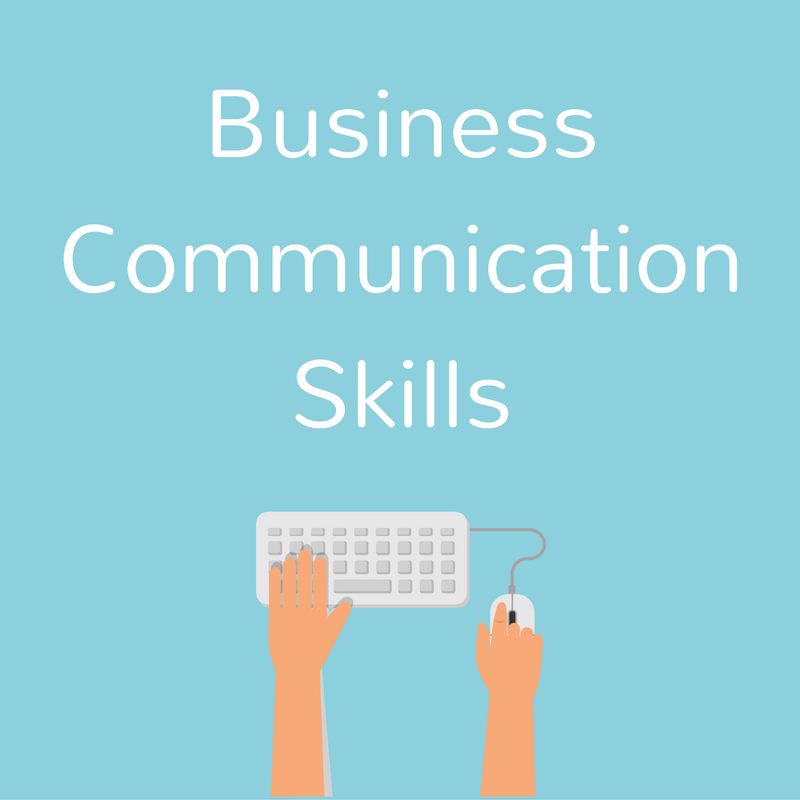 Steve Bridger will be leading this Business Communication Skills workshop, where you will explore the career long importance of excellent personal spoken and written communication skills in business, especially regarding team and colleague interaction.
Realise the value of the pivotal role of the 'messenger' – either in the spoken or written form - within an organisation.
Learn how and when to research and present messages for optimum impact
Identify how to pitch your spoken and written messages at the right audience level
---
Steve Bridger is a business start-up coach, business author, entrepreneur and novelist. He started his career as an advertising account executive for two top London agencies working on blue chip clients in FMCG (Fast Moving Consumer Goods).
After years of providing consultancy advice, Steve came up with an idea for a new product in the gardening market, got a prototype made, produced a small initial quantity, trade marked the name and launched "Spanish Rings" - Spanish Style Flower Pot Holders. Spanish Rings created a Mediterranean-style hanging garden. At launch, the product won the New Product of the Year Award.
The highs and lows of running Spanish Rings Limited formed the raw material for the pre-start up book, "Success before Start-Up". Steve has gone on to provide start-up business coaching while Spanish Rings has evolved into an international mail-order brand.
Steve also mentors Surrey Student Enterprise students. Our mentors are local business professionals, passionate about their specialist area. They volunteer their time to help you by sharing their practical advice on overcoming the hurdles involved in setting up in business.
---
Enterprise Skills Ladder workshops are generously sponsored by Santander Universities.