About this Event
ENTERPRISE SERVICE MANAGEMENT, DEVOPS, ITIL4, SIAM, and the future of ITSM
WHO IS THIS FOR?
Leaders looking for inspiration on how to blend service management and employee engagement to generate visible impact across the organisation.
IT managers in search of a pragmatic approach on how to extract value from new and emerging IT service management best practices.
IT team leaders who want to stop hiding behind best practices and industry certifications, making their teams part of a cultural revolution.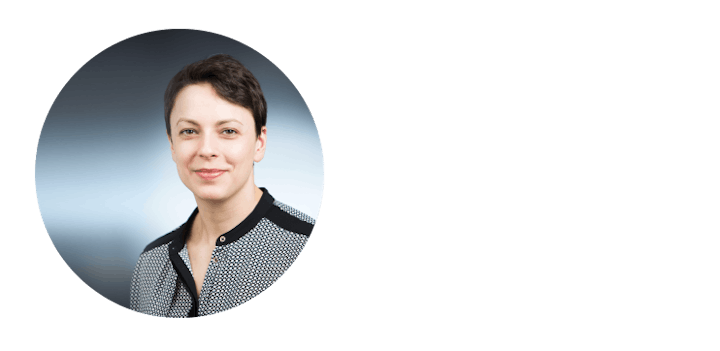 Claire Agutter
Chief architect of VeriSM, Scopism Director (SIAM)
Claire is a leading architect, author, and consultant specialised in agile service management.
Claire is also the lead tutor and director of ITSM Zone, the online IT service management training platform.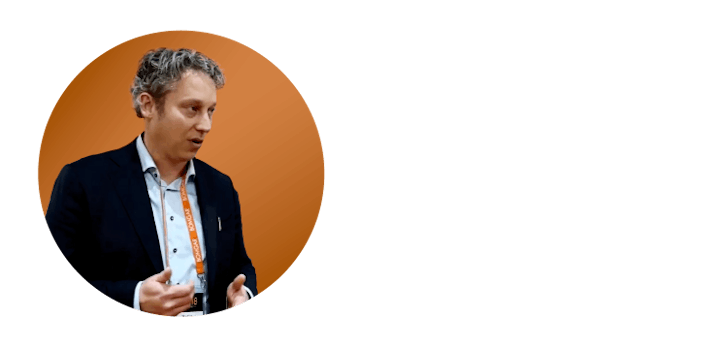 Martijn Adams
General Manager EMEA, 4me
Martijn is an international advisor in implementing, designing and running (IT) Service Management and SIAM Processes across geographies, business partners, and technology platforms.
He focuses on ITSM as a vector to accelerate the integration business ecosystems.
Marc Smalley
Writer, speaker, trainer, bridge builder
Mark is an active contributor to bodies of knowledge such as DevOps, IT4IT, COBIT, ITIL, ASL, BiSL, BRM, COBIT, and VeriSM.
He is Delivery Partner for GamingWorks', The Phoenix Project business simulation.
Mark is a renowned provocative speaker lecturing at universities and IT events across the world.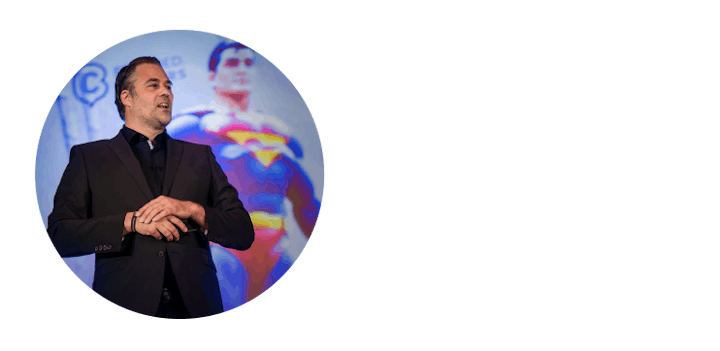 Johan Driessens
C.E.O. : Chief Enthusiasm Officer
Johan is the 2018 "Global emerging employer branding leader".
He is a serial HR entrepreneur, dedicated to re-inventing HR processes into experiences.
Johan's mission is to make your team smile on Monday mornings.