Description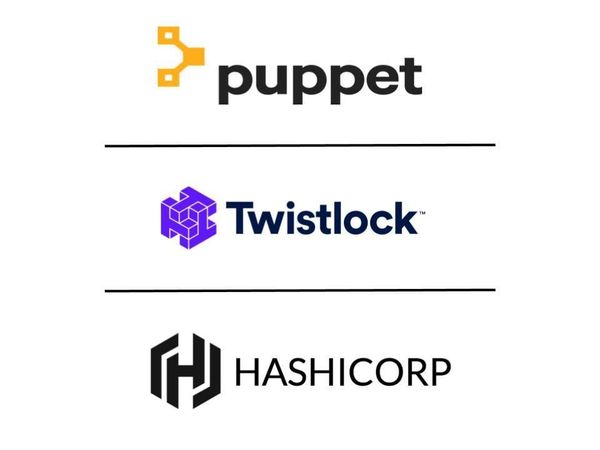 This meetup will look at how to apply automated security policies across a large scale and distributed compute environment, be that on premise, virtualised or in the cloud.

We have talks from some of the worlds most advanced software companies on how to provide defence in depth across your infrastructure. Security which is scalable, cutting edge and adaptive using machine learning and AI. Covering vulnerability management, automated compliance (PCI, HIPAA etc), access control, application aware and advanced intrusion prevention systems.
Agenda:
Puppet - Chad Armitstead (Senior Technical Solutions Engineer) - Compliance as code - automating security policies to ensure granular security, at scale.
Twistlock - Ashley Ward (Solutions Architect) - Container based defence - Docker machine learning cyber security.
Hashicorp - Nico Corrarello (Solutions Architect) - Enterprise Secret management - using Vault for managing secrets at an Enterprise level.
Date: 8th May
Start Time: 6:30pm
It wont be a meetup without the Pizza & Drinks
www.amazic.com