Description
Over the past one year, Enterprise hub has reached more than 300 enterpreneurs with high-impact enterprise development classes, hosting big industry players, policy actors and successful enterpreneurs as facilitators and mentors for our monthly meet-up. The hub also has more than 245 members in its online community which engages weekly to solve an array of entrepreneurship problems.
To build on the momentum and year-long activities of the hub, we are convening the annual Enterprise Plus Summit. This Summit is designed to acquaint enterpreneurs or aspiring ones with trending industry-specific business information that can be leveraged for large scale success. This event is scheduled to hold as follows;
Date: 21st April, 2018
Time: 9am-3pm
Venue: Merit House, House 22, J.T Aguiyi Ironsi Street, Maitama
Confirmed Speakers are:
Godwin Uwubamwen (Convener)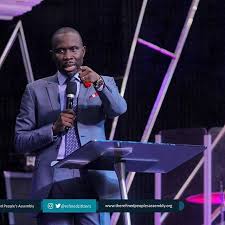 Godwin Uwuba'men is a Personal Discovery Coach and Mentor, Human Resource and Project Management professional and the President of DyscoverYou International, Abuja. He trained as a quantity surveyor, and has a background in real estate consulting and management. He is the Senior Pastor of His Treasure House International.
He holds an MBA in Human Resource Management; an Associate member of Nigerian Institute of Management (ANIM), He is also a member of the Project Management Institute (PMI) USA and a faculty member of Daystar Leadership Academy.
Godwin Uwuba'men has facilitated leadership and management trainings for several organizations among them are; Entrepreneurial Academy Abuja, National Youth Service Corps (NYSC), British Broadcasting Corporation (BBC Trust), and Billboard Advertising Company, Lagos.
He is a Certified Enterprise Development Trainer and a Think-tank member of the World Entrepreneurship Forum (WEF) Lyon, France, and also a certified DISC Personality Consultant with Impact Group USA. He is the Convener of Enterprise Hub and Enterprise Plus Summit.
Elenwor Ihua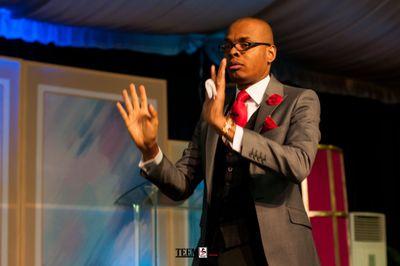 Elenwor Ihua is an astute banker who rose to become the Executive Director (Operations) of the National Economic Reconstruiction Fund (NERFUND) in his Thirties. In his role as a Principal Manager in Central Bank of Nigeria, he has facilitated access to loans and grants to several businesses, mostly start-ups and MSMEs, investing quality time in assessing their preparedness to access loans and providing mentoring and technical expertise for their growth. His passion for youth is strongly reflected in many capacity development and nation building inititiatives he serves in. He is the Assistant National Coordinator of the National Youth Summit.
Helen Asimegbe; CEO, Stylemark Mall and Founder, SME Springboard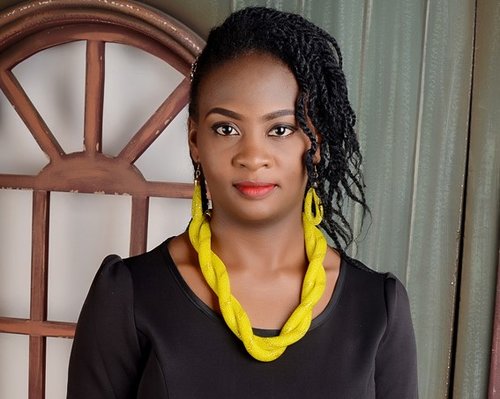 From selling clothes from the boot of her car to being on one of Nigeria's largest online shopping mall, this is Helen Asimegbe's story.
It's one thing to make a decision to start a business but following through is always a bit difficult. Helen Asimegbe, CEO of Stylemark Mall Enterprises, did just that. She fulfilled a life long dream when she started her business at the age of 30. Stylemark Mall is a unique business that deals in high quality children's clothing and accessories in sizes to suit all ages, from infants to teens.
"When I started, first of all, I began by marketing to my friends and relatives, and then I began to talk to a few parents from my kids' school. Most of the time, I would stock up goods in the boot of my car and move around doing deliveries trying to hopefully get new customers. I took a step further and began to use very well, all the social media platforms: Whatsapp, BBM, Facebook, Instagram and Twitter to do my adverts."
She also holds a master's degree in Business Administration, and she is an Alumnus of Lagos Business School and University of Leeds, UK. . She will be speaking at Enterprise Plus Summit.
Japhet Omojuwa; Social and Digital Media Enterpreneur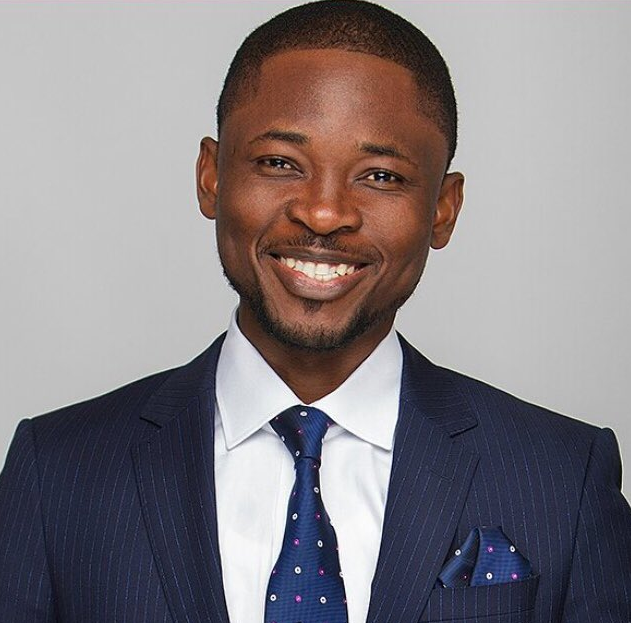 Founder and curator, omojuwa.com, Japhet is a social media genie and strong brand influencer who has used his digital media skills to provoke thoughts, drive movements, influence decisions and consult for top-rate organisations on digital media and brand communication.
In 2012, YNaija named him one of the most influential young Nigerians under 35 in Business, Fashion, Media, Entertainment, Technology and Politics, with writer Ifreke Inyang describing him in particular as "king of the click."Omojuwa was named by Credit Suisse Bulletin as one of the 50 Movers and Shakers of Africa in 2015.
He will be speaking at Enterprise Plus Summit
Wale Aladejana; CEO, Saphire Scents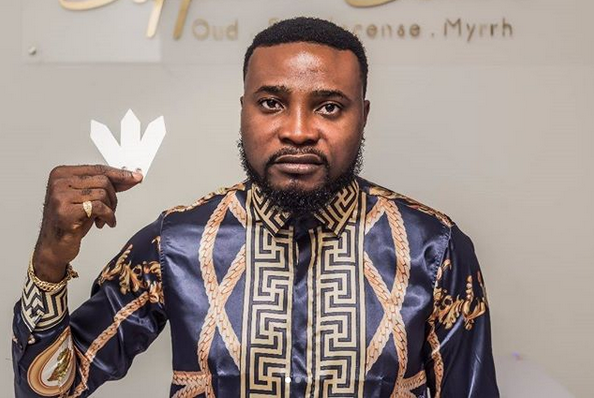 A quintessential perfumer whose story leaves one to wonder with. He built a multimillion-naira business within two years of moving from Benin to Abuja, in a Ghana-must-go bag, ferrying all he had as belongings. His perfumes are not just classy, but compete globally and have attrated patronage from high networth individuals such as former heads of states, senior civil servants, Executives of Blue-chip companies and many others.
With a vision to export perfumes to the global community, Wale is forward-thinking and unrelenting in his ambition. He will be sharing with us his secrets of astronomical growth in this 2 years and beyond.
Chidinma Olanrewaju (CEO, Chit Chat Mingle)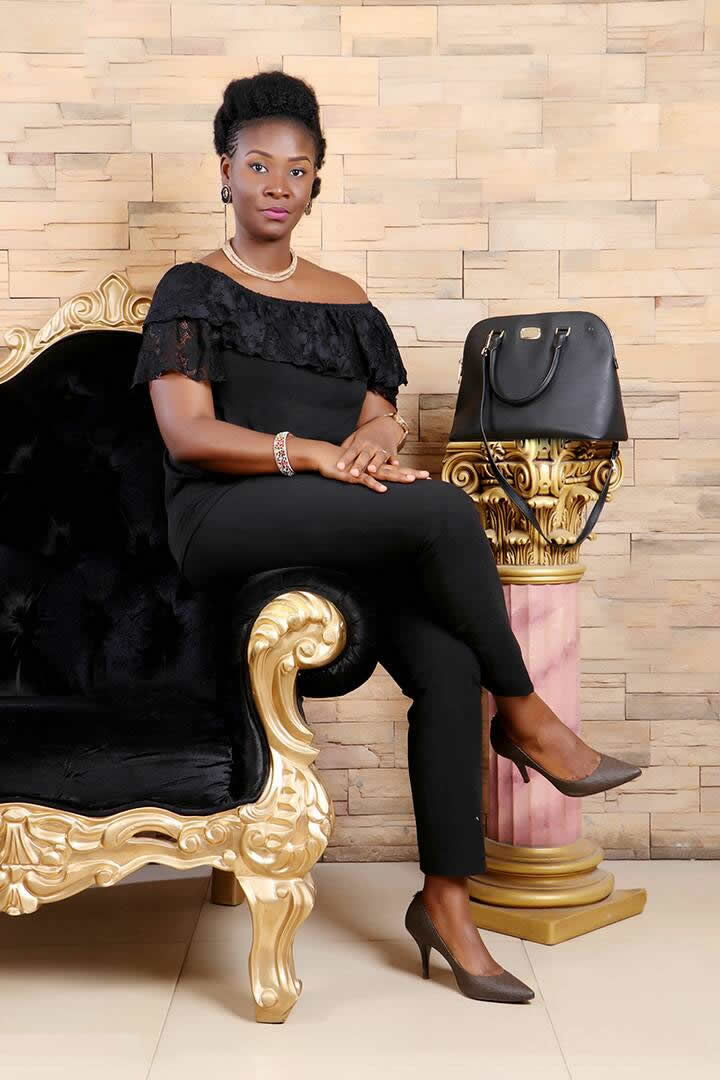 Chidinma Olarewaju is Founder of Chit, Chat & Mingle Network, Mom, life coach, Speaker, and Sisterhood Expert. In making the transition from a fast-rising professional in corporate Nigeria working at KPMG to a stay at home mum, she discovered a new passion for helping other mums navigate the experience of leaving a working career to become a stay at home mum by inspiring, empowering and encouraging them to dream and engage themselves positively. This led to the birth of the Chit, Chat & Mingle Network.
Chit Chat Mingle was created as a forum for women to connect, support each other and still mingle and have fun in the process. It's a sisters connect network that's geared at inspiring women to revive old and forgotten goals, make new ones and successfully move towards accomplishing these goals, all in an intimate and informal environment where women can gather to network and share resources. The network hosts regular events like spa parties, coaching programmes, seminars and conferences etc.
Happiness Ani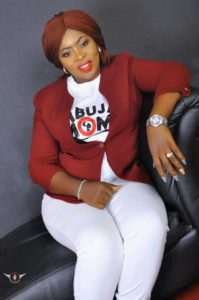 Happiness Ani is an online social entrepreneur and a women empowerment enthusiast. She's a serial entrepreneur and the CEO of one of Nigeria's foremost Perfume production company H'honie Perfume. She is a Mom of 2 and the founder of Abuja Moms (a women support group with a membership of over 22,000 women who live in and around the FCT) .
MURPHY UNUAKHE (CEO, SOI Colourzone Ltd)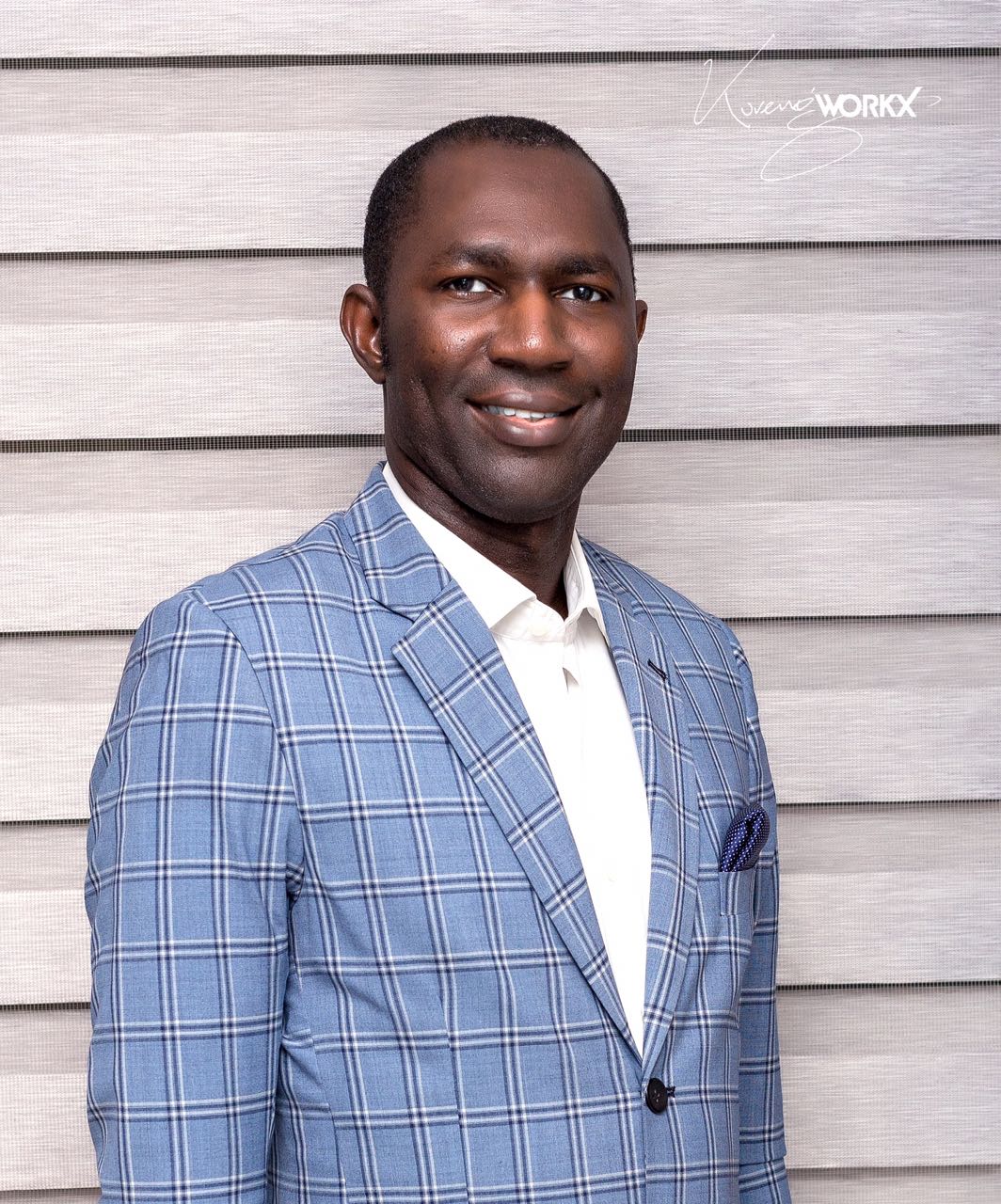 Murphy Unuakhe is a career business Manager and an entrepreneur. His academic qualifications span from Biological sciences to Information Technology and Business Management. He has various certifications in Information Technology from Comptia Canada and Microsoft U.S.A. He has several International certificates in Management and Leadership from the United Kingdom. His core passion is business start-ups and organically growing small businesses into large scale businesses. His flagship company is SOI Colourzone Limited which is a Paint manufacturing company. The company commenced production in 2014 with only three (3) paint products, a factory and one sales depot. Four years on, the company has tripled its production output; it now produces eleven (11) distinct paint products in multiple colour ranges; the company now has three (3) sales depots in Abuja and also looking at establishing regional sales hubs across Nigeria.
Sam Obafemi | President, Sam Obafemi Behavioural Change Academy (SOBCA)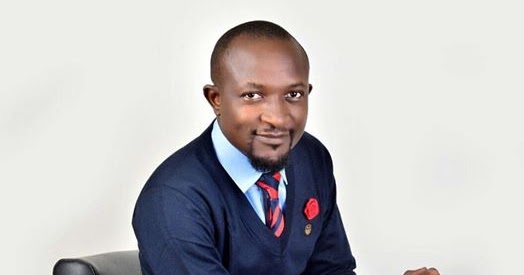 Popularly called 'Coach Sam', Samuel Obafemi has carved a niche for himself in the practice of Life Coaching and Emotional & Behavioural Therapy. After gaining massive experience developed via working in several industries: Manufacturing, Oil and Gas, ICT, and Payment Card infrastructure, Coach Sam reinvented his career by developing new competences in human sciences. He now practises as a Behavioural Change Advisor with niches in Fear Mastery, Stress Management, Emotional Intelligence, Anger Mastery and Peak Performance Coaching. He has consulted (and provided training) extensively for corporate organizations, individuals and groups on influencing behavioural change through process development or direct personnel interventions & solutions. Principally, Samuel develops content for capacity building, training and development, life coaching and business systems enhancement. He was also a YouWIN Monitor and Consultant to YouWIN SMEs in the North-Central Region.
Olawale Ayilara, CEO of LandWey Investment Limited.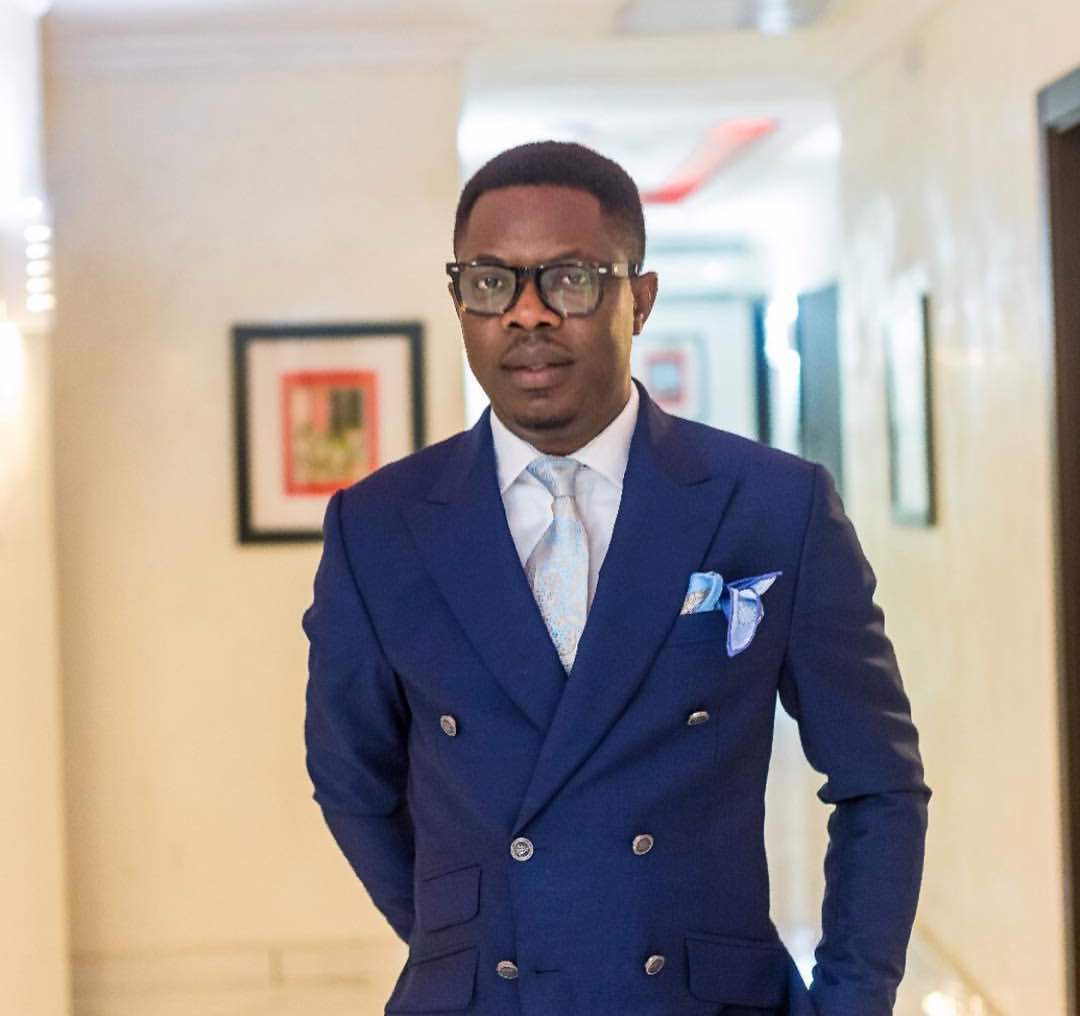 Prior to founding LandWey Groups, Mr. Olawale worked as Head Business Development Creativity and Strategy at Eagles Insight and Innovations and Co-founder of Nigerian property Investments group a real estate platform for Nigerian in diaspora. He has amassed over a decade of experience within the Nigerian business industry during which he has led transactions with combined values of over $200 million.

Mr Olawale has also worked as a business strategist with Eagles Group (E.G.) has spent most of his career in Business Development, Innovations & Strategy Also serves as President Nigerian Advocates for positive Change, Also Senior Director Beyond School Initiative Organization.

An alumni of Lagos Business School and sits on the board of over 10 highly profiled businesses Olawale is also a member of the Sponsors for Young Growing Business Association, a pan African based organization comprising a network of African leading professionals in challenging career paths such as real estate , online businesses and more.