Description
"An internship can change a life."
Join Enterprise for Youth to celebrate opening doors for young people in our city.
Enterprise for Youth is launching Heroes at Work, a celebratory dinner highlighting career paths for San Francisco youth. Heroes at Work will gather inspirational professionals and sponsors to expand Enterprise's internship programming.
We are thrilled to partner with Gap Inc., Bryan Cave, Goldman Sachs, Timber Cove Inn, Lady Falcon Coffee Club, Bi-Rite, Miette, BOS, The Stuart Foundation, and Carmenet Vineyards to bring you this incredible event.
Like lights on a jetway, Enterprise guides San Francisco youth into careers they might not otherwise have imagined for themselves. Help us celebrate Enterprise for Youth in this inaugural annual event over cocktails and dinner.
March 7, 2018
6pm: Cocktails
7pm: Dinner & Presentations by former Enterprise interns Fellenia Chan, Cal Montejano, and the evening's keynote address by extraordinary speaker Diane Sklar, M.D.
A proponent of lifelong learning, Dr. Diane Sklar has devoted her 33-year career at Kaiser to train the next generation of physicians. Described by former residents as "one of the most phenomenal teachers I've encountered in all my years of learning" and "simply an amazing human being," she instills confidence and enthusiasm in her students through hands-on learning and leading by example.
---
Honorary Chair: Gladys Thacher
Host Committee: Kathryn Money, Olivia Morgan, Alison Pincus, Myles Vander Weele
Event Heroes: Kate Aiken, Andy & Kelly Anderson, Marcy Bergman & David Durham, Nínive & Jean-Claude Calegari, Michael J. Franzia, Jay Jacobs & Liz Hume, Kathryn & Aaron Money, Jim & Karen Wagstaffe, Victoria & Richard Zitrin
Event Committee: Donna Boyer (Stitch Fix), Mary Lou Castellanos (Sotheby's), Andrea Dublin (Price Waterhouse Cooper), Dr. Christine Glastonbury (UCSF), Dr. Peter Emblad (Kaiser), Dr. Marilu Gorno Tempini (UCSF), Alex Jillions (Nasdaq), Katherine Kennedy, Kat Kennifer (UCSF), Buffy Maguire (Java Beach Cafe), Amanda Slavin (CatalystCreativ)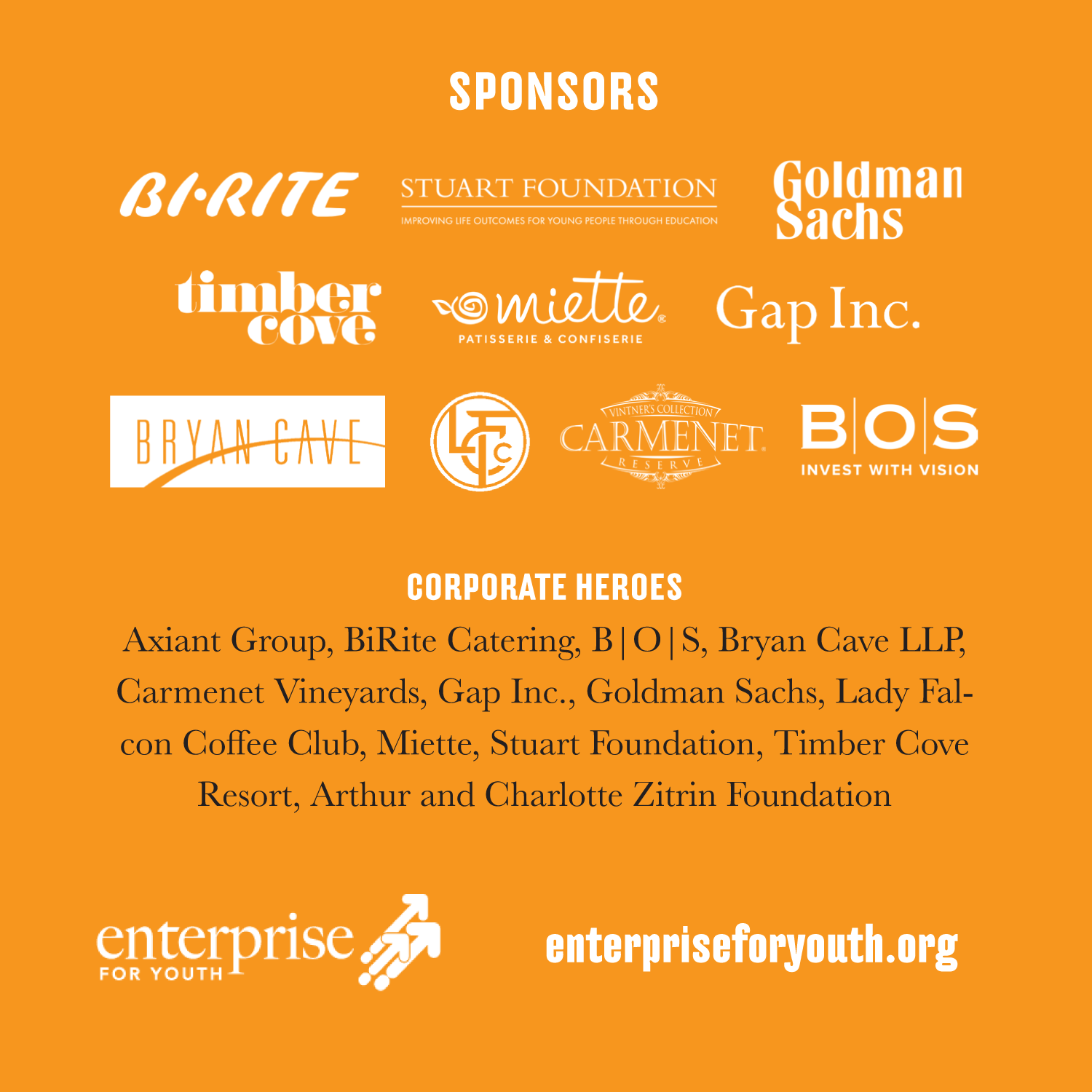 Interested parties who desire more information are invited to contact Kari Schutty.