Our classroom training provides you the opportunity to interact with instructors and benefit from face-to-face instruction.
About this event
Course Description :
This is a practical Course for working in the EA industry. Using a realistic case-study the learners get to know the Enterprise Architecture Processes laid out in the TOGAF 9 or 9.1 from Vision to completed Technology Architecture. Because it is impossible to be sure that disparate groups have common knowledge of any architecture tool, the workshop depends on manual skills, supported by BYOD technology. Thus the Course is focussed primarily on the Organization and Processes of two interactive EA projects and Learning what the correct descriptive artifacts might be in different circumstances.
The action of the learners is facilitated by a suitably experienced instructor who guides and pushes the progress - and acts as mentoris in loco for assumptions. The end result is a thorough appreciation of all the aspects of the TOGAF EA Process by all the specialists so that each can appreciate the necessary value-add from the other sub-disciplines to create a holistic outcome.
The advantages of, for example, astute stakeholder Management are explored amongst other techniques and guidelines. Much of the knowledge gained is implied by the actuality of conducting the exercise.
The Course does NOT consider TOGAF Phases E, F, G, H beyond discussing whether or not the Architectural Product is viable a basis for development and how to remedy if it is not.
Course Outline :
Preliminary Phase
Inputs
Steps
Artefacts
Outputs
Vision Phase
Inputs
Steps
Artefacts
Outputs
Business Architecture
Inputs
Steps
Artefacts
Outputs
IS Architecture
Inputs
Steps
Artefacts
Outputs
Technology Architecture
Inputs
Steps
Artefacts
Outputs
Phase E, F, G
Processes
Methods
Integration with 3rd Parties
Expectations
Target Audience :
Professionals setting out on a career in EA
Practical EAs who are moving their game up a notch
MBA graduates et alia who are seeking to methodologic aspects of business Process
Recent TOGAF trainees who seek to put TOGAF into use in their company
Sales support staff of integrators and outsourcers
Line Management of companies seeking to outsource (sub-)Processes
Line Management of companies seeking to re-inhouse previous errors
IT and IS practitioners who wish to better support their businesses
Exec and Line managers about to embark on substantive business/Process change/upgrade
Business Process engineers who seek to broaden their appreciation of Process change
Operational staff who need to appreciate the shape of the Process structures
Learning Objectives :
Practical Enterprise Architecture
TOGAF as a practical methodology
aspects of tooling and required knowledge
The Architecture stage of the Project cycle
ways and means of engendering sufficient architecture
the intrinsic Risk profile of EA
Course Agenda :
Pre-Course Reading
Case Study
Preparation notices
Day 1
Preliminary
Vision
Business Architecture 1
Day 2
Business Architecture 2
IS Architecture 1
Day 3
IS Architecture 2
Technology Architecture
Day 4
Organizer of Enterprise Architecture 101 4 Days Training in Auckland
Click here to subscribe to our text messages.
Who we are
Mangates is one of the Leading Competency developers, Mangates has developed a proven foundation for building specialized training programs. No matter which Mangates training division you are working with, you can expect the same high-quality training experience and expertise that makes Mangates stand out above the competition.
All of our instructors are recognized experts in their fields with hands-on experience on the topics they teach. We combine proven adult educational training methods with leading-edge industry expertise to provide you an exceptional training experience. Every instructor must meet rigorous standards with the proven background in their given field of expertise. It is the difference that our customers covet and participant appreciates at the completion of the course.
What we do
We deliver training solutions to Corporate, Government Agencies, Public sectors, Multinational organizations and Private Individuals. Our Primary focus is to train in a wide range of areas from IT Technical, Personal Development, Human Resources and Management Courses to Project, Program and IT Service Management.
We have most experienced trainers in the Industry. Our Trainers are highly skilled in their subject areas and are uniquely positioned to provide participants with deep industry experience. They are motivated to transfer knowledge through practical support post and pre-training to provide participants with additional support outside the classroom.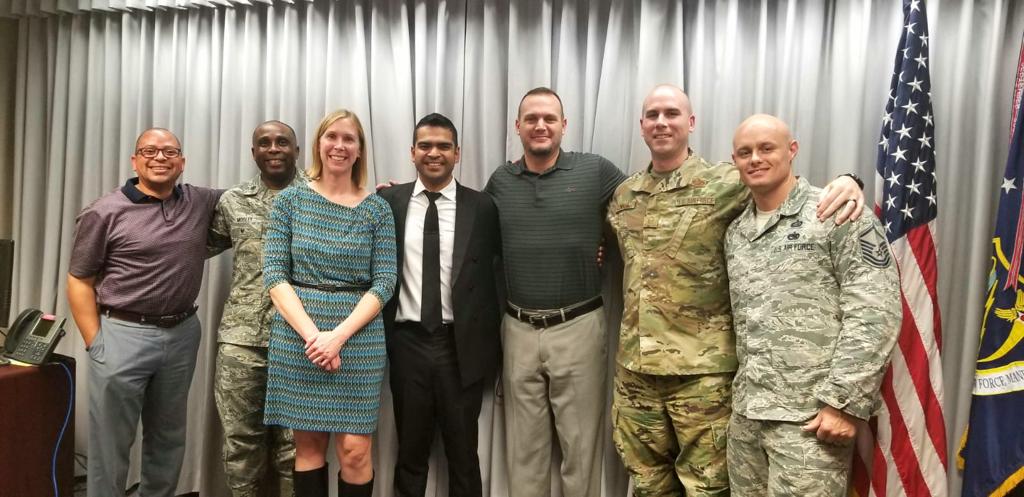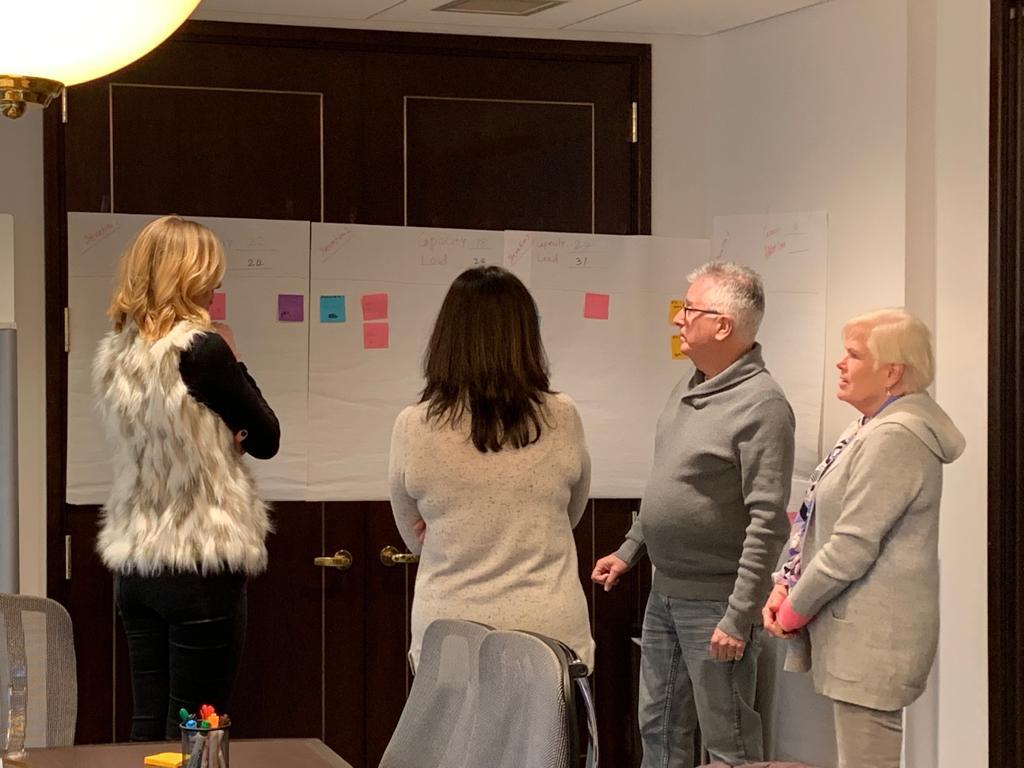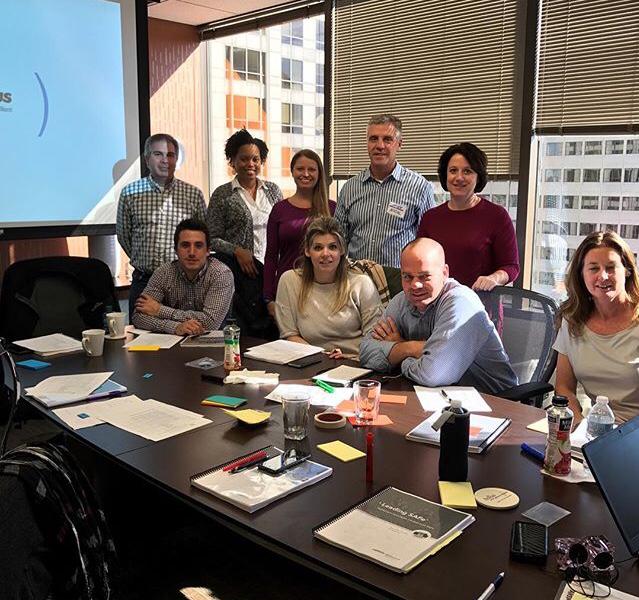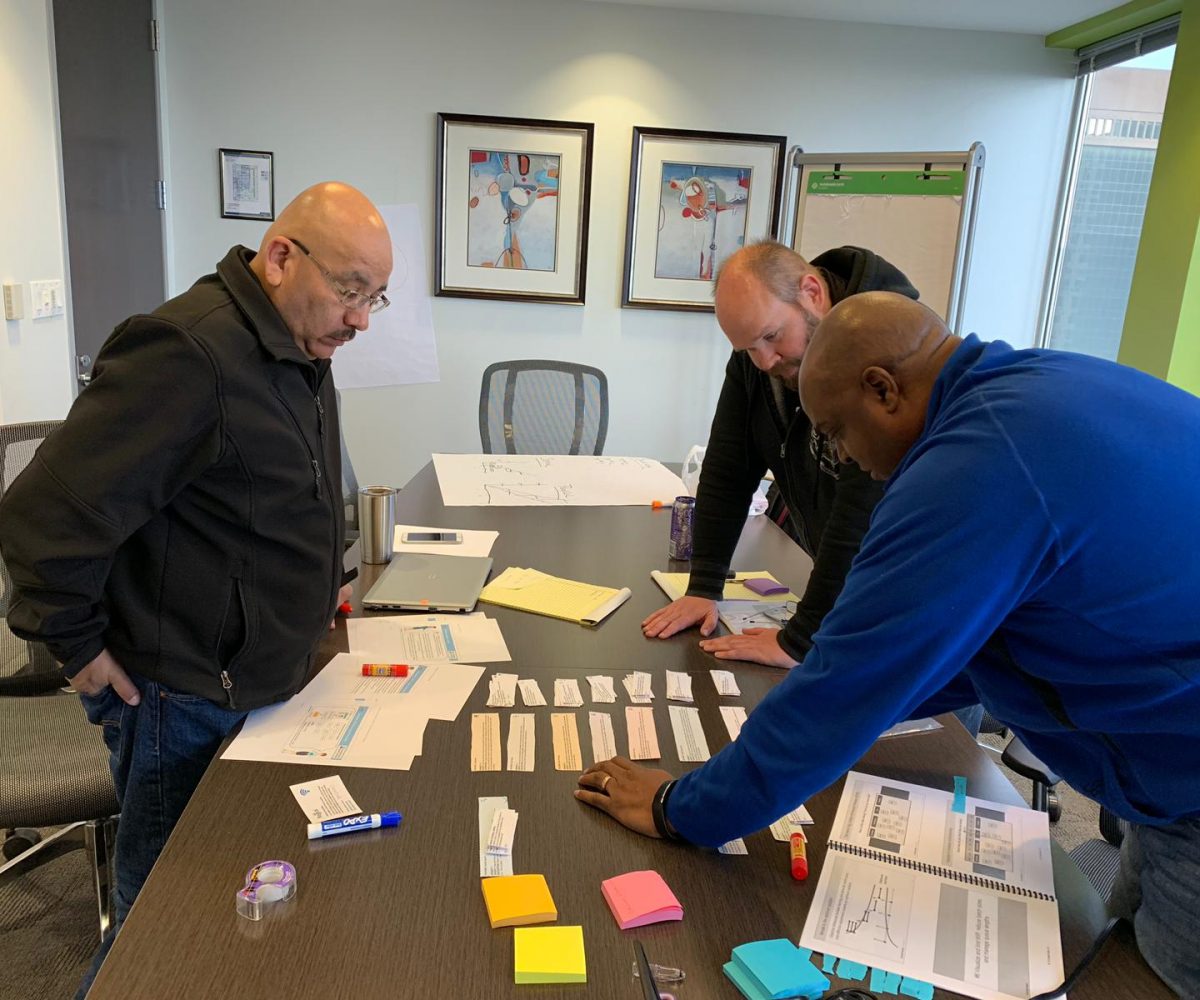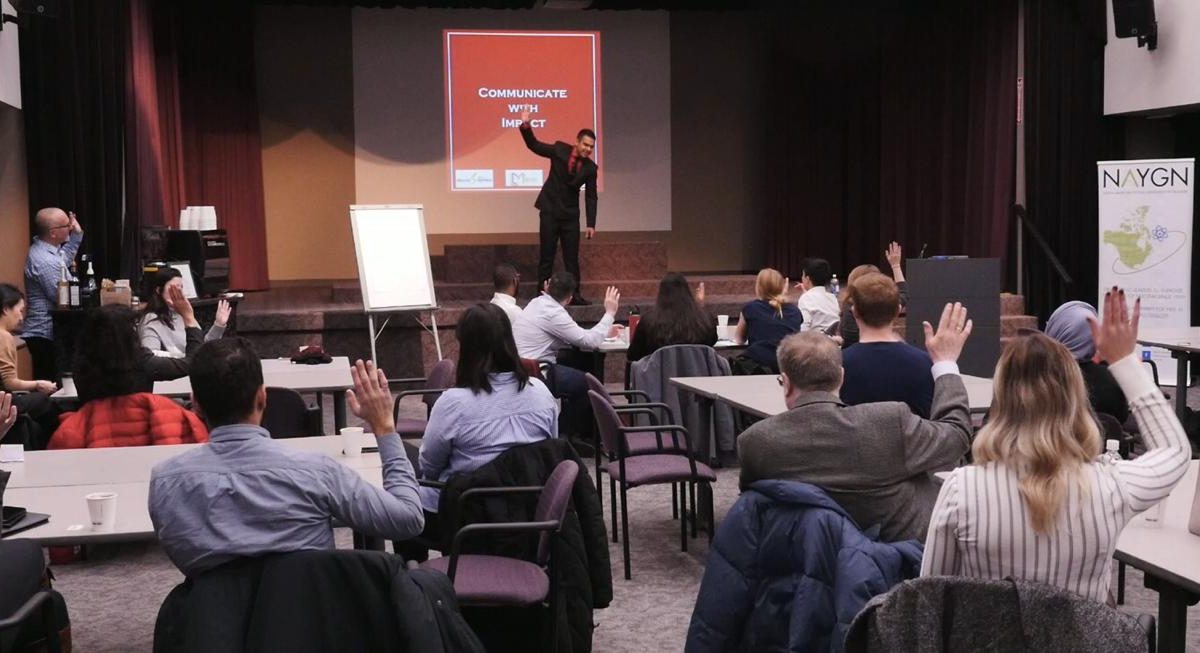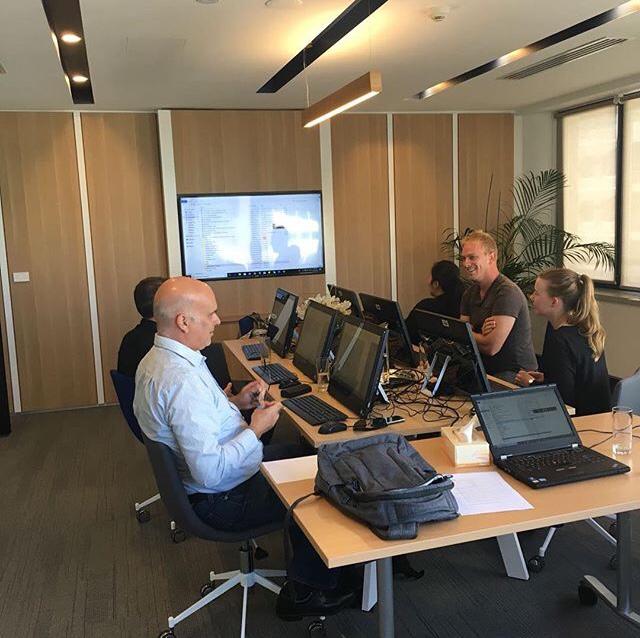 https://www.youtube.com/watch?v=ca-9iJ4zw0Q