Entering and Excelling in Tech: A conversation about the Black and Hispanic experience in the Technology Industry.
About this Event
Hosted by Austin Urban Technology Movement (AUTM) and Hispanic Hackers:
Join us for a panel discussion with Karlos Knox, Morgan Burgess, Sara Inés Calderón, and moderated by Isa White, as they discuss the challenges faced by our community when entering the Tech world.
Feature Breakout Sessions:
Mock interviews (Session 1- regular; Session 2- Whiteboard/Technical)
Resume Workshop (with "Let's Eat, Grandma")
Technology Showcase : Live demonstration of Google Cloud Services.
You will leave this session ready to overcome and grow your career in technology.
Stay tuned for a special gift from General Assembly.
Host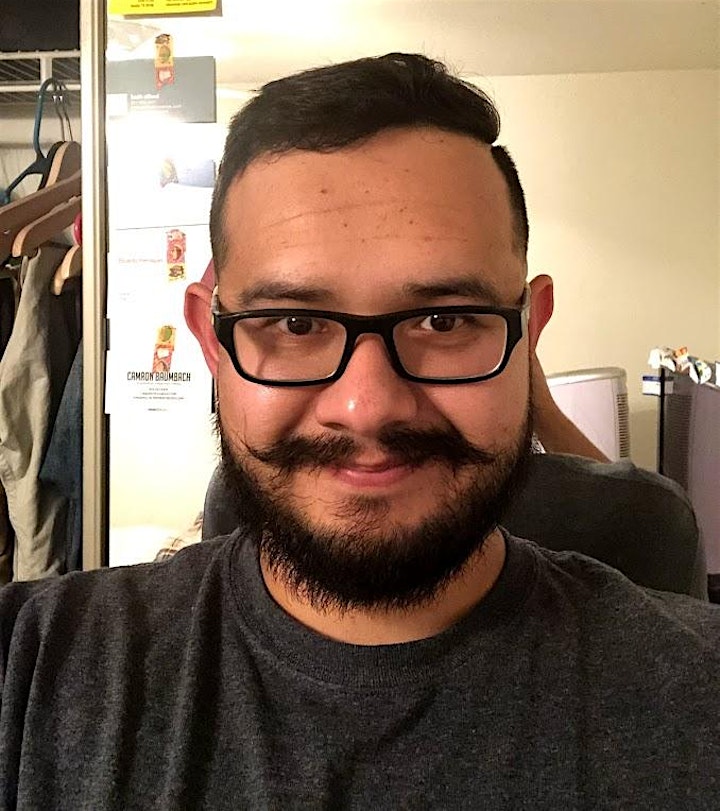 Freelance Web Developer
Board Member- Hispanic Hackers
James Lockwood is a Front End Developer based in Austin, TX. He relishes building and launching new client-facing websites and applications while working through challenges and meeting deadlines. James is fluent in modern technologies such as WordPress, JavaScript, React, APIs, and databases.
Some of his favorite things include the outdoors, black cats, cooking, and traveling around the United States
Moderator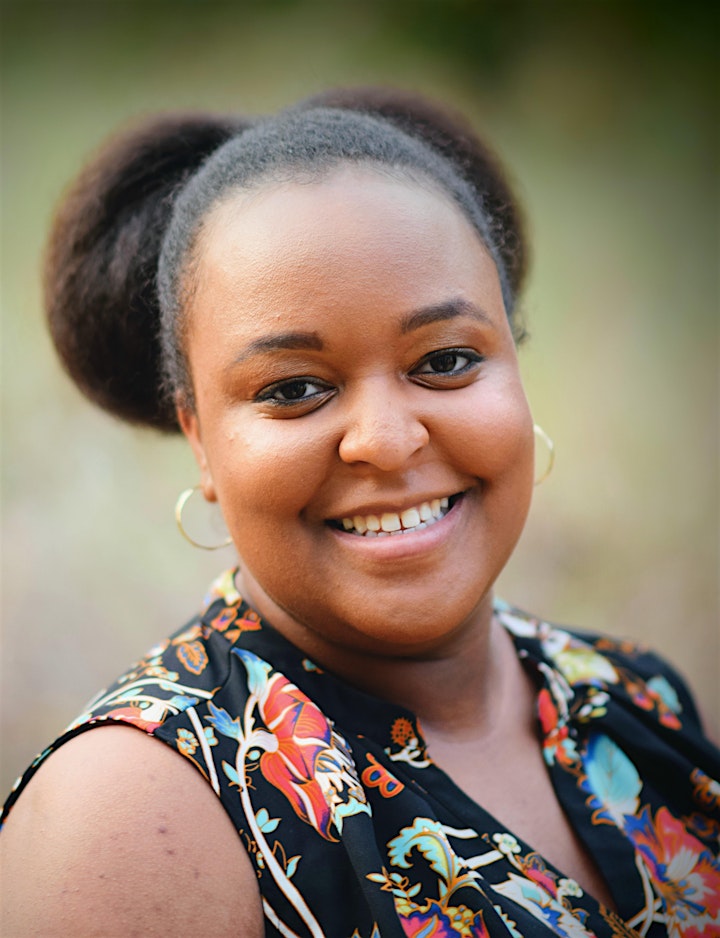 Program Director - Austin Urban Technology Movement (AUTM)
Texas native, Isa White is the Program Director for Austin Urban Technology Movement (AUTM).
After receiving a Masters of Business Administration from Florida A&M University, Isa started her career at Oracle in cloud application sales. During her time at Oracle, Isa also led the Austin's hub Black employee resource group, African-American Business Leaders for Excellence (ABLE). Over a span of three years, Isa grew the Austin chapter by creating more internal and community engagement opportunities for its members.
To continue her legacy of impacting change in the community, Isa joined the AUTM board in 2018 as Vice President. Through her dedication and passion, Isa received the Community Impact Award from the Austin Area Urban League (AAUL) for her contributions towards bridging the technology gap.
During her free time, Isa enjoys gardening, traveling, sharpening her foreign language skills, experiencing new and local restaurants, and spending time with family.
Panelist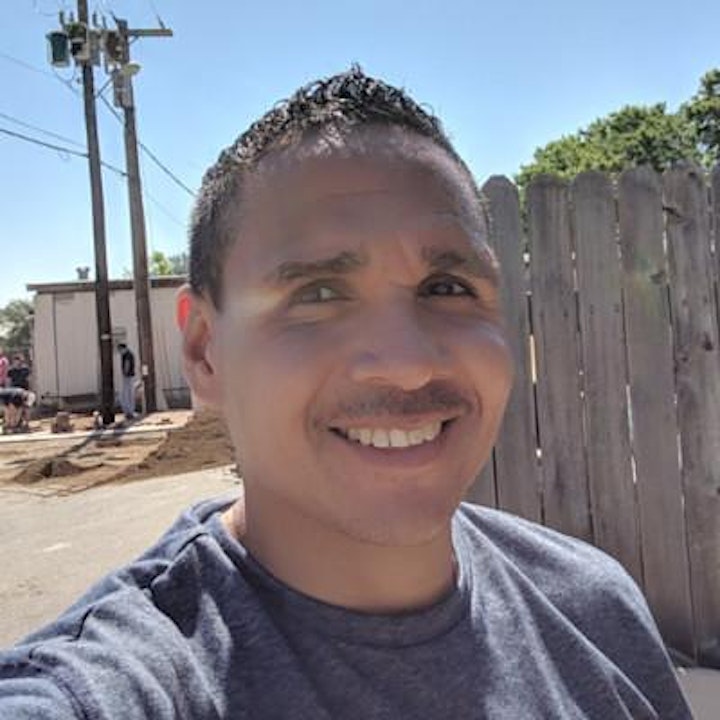 Technical Instructor - A Cloud Guru
GCP Certified Associate Engineer, Professional Cloud Architect, Cloud Network Eng
Karlos Knox is an Information Technology expert and entrepreneur focused on sharing his knowledge on electronics, cloud computing, and Internet of Things (IoT) to underserved communities.
With 20 years of experience under his belt, Karlos believes that there is a huge opportunity for new talent in the industry, as IT shifts from the physical and hands-on, to a software defined approach that solves business needs rapidly, consistently, and securely.
In his current position as a Training Architect at A Cloud Guru, Karlos creates Google Cloud course content, which facilitates skill development for engineers, professionals and people new to cloud technologies so they can take advantage of the shift to cloud computing.
Karlos is also co-founder of SnkTech, which allows him to follow his passion of ensuring everyone has access to technology hardware to experiment, explore, and bring out the inventor inside. SnKTech is a registered provider of IoT classes for Austin Community Centers and they regularly participate in Makers Fair events. SnKTech donates to community organizations and regularly hosts Austin Arduino and Microcontroller Meetup Group events.
During his free time, Karlos enjoys participating in firearm competitions, mountain biking, traveling, hiking, and spending time with family and friends.
Associate Product Manager- Goldman Sachs
Vice President of Technology- Austin Urban Technology Movement (AUTM)
Morgan is the Associate Product Manager for Goldman Sachs. Prior to this position, she served as the Lead Service Adoption Specialist for The University of Texas at Austin where she received her degree in business management.
Outside of the office, she partners with developing leaders to inspire and equip them to think differently, seek new perspectives, and achieve seemingly unattainable goals. She engages her community and undergraduate women in holistic leadership and professional development efforts through executive positions in organizations such as the Black Faculty Staff Association, AUTM, and the Fearless Leadership Institute.
In her free time, Morgan can be found gardening, running one of Austin's trails, or exploring DIY projects.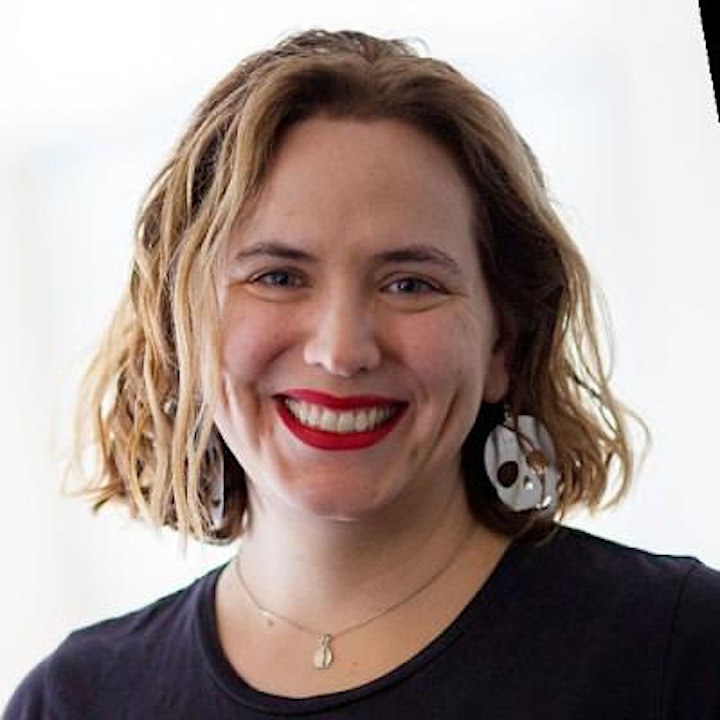 Engineering Lead and Entrepreneur
Sara Inés Calderón is an entrepreneur and engineering lead-based in Austin, Texas. She began her career as a newspaper journalist, transitioned to digital media, then software, now she works on bleeding edge tech and building inclusive tech teams.
Since 2015 she's worked with Women Who Code Austin, launched her own app development firm Tercera in 2020, and is currently interested in cybersecurity, follow her on Twitter at @SaraChicaD.