Entangled Movie Screening and Optional Discussion with Director David Abel
A movie about the decline of right whales.
About this event
Headwaters Science Institute is hosting a screening of the movie ENTANGLED. It is an award-winning, feature-length film about how climate change has accelerated a collision between one of the world's most endangered species, North America's most valuable fishery, and a federal agency mandated to protect both. The film, by the makers of Lobster War and Sacred Cod, won a Jackson Wild award, known as the Oscars of nature films. It also won Best Feature Film at the International Wildlife Film Festival, Best Conservation Film at the International Ocean Film Festival, and the John de Graaf Environmental Filmmaking Award at the Wild & Scenic Film Festival.
The movie can be viewed anytime from October 29th- November 3rd. We will post the link on the Eventbrite page for ticket holders before 12:00 pm on October 29th. Educators are welcome to show the movie in class or share the link with their students. Anyone who has watched the film is welcome to join the Headwaters community for a live discussion and questions and answer session with the director, David Abel. This will be live on the Headwaters FB page and Youtube page at 5:30 pm PST on November 10th. Headwaters will have a small panel of community members on the live stream with David and all audience members are invited to send in questions via the live chat during the discussion.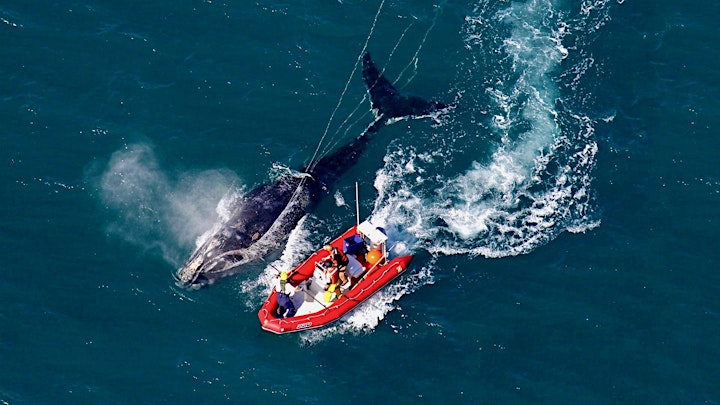 Organizer of Entangled Movie Screening and Optional Discussion with Director David Abel