About this Event
Title IX experts Debbie Osgood and Rebecca Veidlinger have teamed up to offer a day-long training session for your hearing officers and hearing panels. The trainers have decades of experience in this area. They have worked with colleges and universities across the country on Title IX issues - providing training, conducting investigations, serving as or advising hearing officers, drafting sexual misconduct policies and procedures, conducting comprehensive Title IX compliance audits, and more.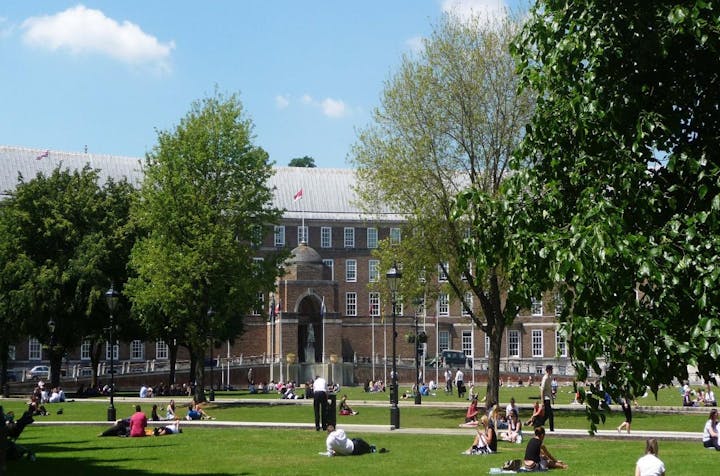 The courts and federal government have spoken!
With the heightened scrutiny of campus sexual misconduct processes, it is more important than ever that institutions' hearing officers and hearing panel members be well-trained on issues of sexual violence, due process, and equitable hearing procedures. The legal and reputational risks in this area are enormous. Is your institution ready for this important responsibility?
This training is designed to give your hearing officers or hearing panel members – student conduct, Title IX, and human resources staff, administrators, faculty members and others -- the skills and information they need to conduct fair, impartial and respectful hearings.
The training will cover:
Role of the hearing officer or hearing panel
Challenges faced by hearing officers and hearing panels
Reviewing the investigation report
How to conduct orderly hearings
Determining the appropriate scope of cross examination
Weighing the evidence and making credibility assessments
Making evidence-based conclusions
Sanctions considerations
Writing the findings report
The trainers will also provide templates for hearing opening comments and the findings report. The training day culminates in a mock hearing in which attendees participate in questioning parties, weighing evidence, assessing credibility, and outlining a findings letter.
When: October 29, 2019, 9 AM - 4:30 PM EDT
Where: Hogan Marren Babbo & Rose, Ltd., 321 N. Clark Street, 24th Floor Conference Room, Chicago, Illinois Directions
Cost: $350 per person; Group rate of $300 for groups of 4 or more.
Registration and Information: Click on the registration button above. For more information, please contact Sue Larson at s.larson@hmbr.com or (312) 540-4413.
For information about the trainers, Debbie Osgood and Rebecca Veidlinger, please go to https://www.hmbr.com/people/debora-l-osgood/ and https://www.rveidlinger.com/