Enspiral - Organising Systems for the New Economy: Workshop by Kate Beecrof...
Description
Organising Systems for the New Economy - Workshop by Kate Beecroft
In this workshop you will learn about the function design of Enspiral, a progressive organisation and global network and the core processes which enable working in a network without hierarchy. The workshop will explore how collaborative finance creates the foundations for true collaboration to thrive via Cobudget.
The workshop will explore the small experiments that Enspiral is built on.Learn the foundations of how they create a truely collaborative organisation without the need for heirachy.
Leadership by facilitation: Catalysts

New business forms: Livelihood pods

Organising systems: Working Groups

Collaborative finance: Cobudget
Join if you want to learn about autonomous working structures and processes for the new economy.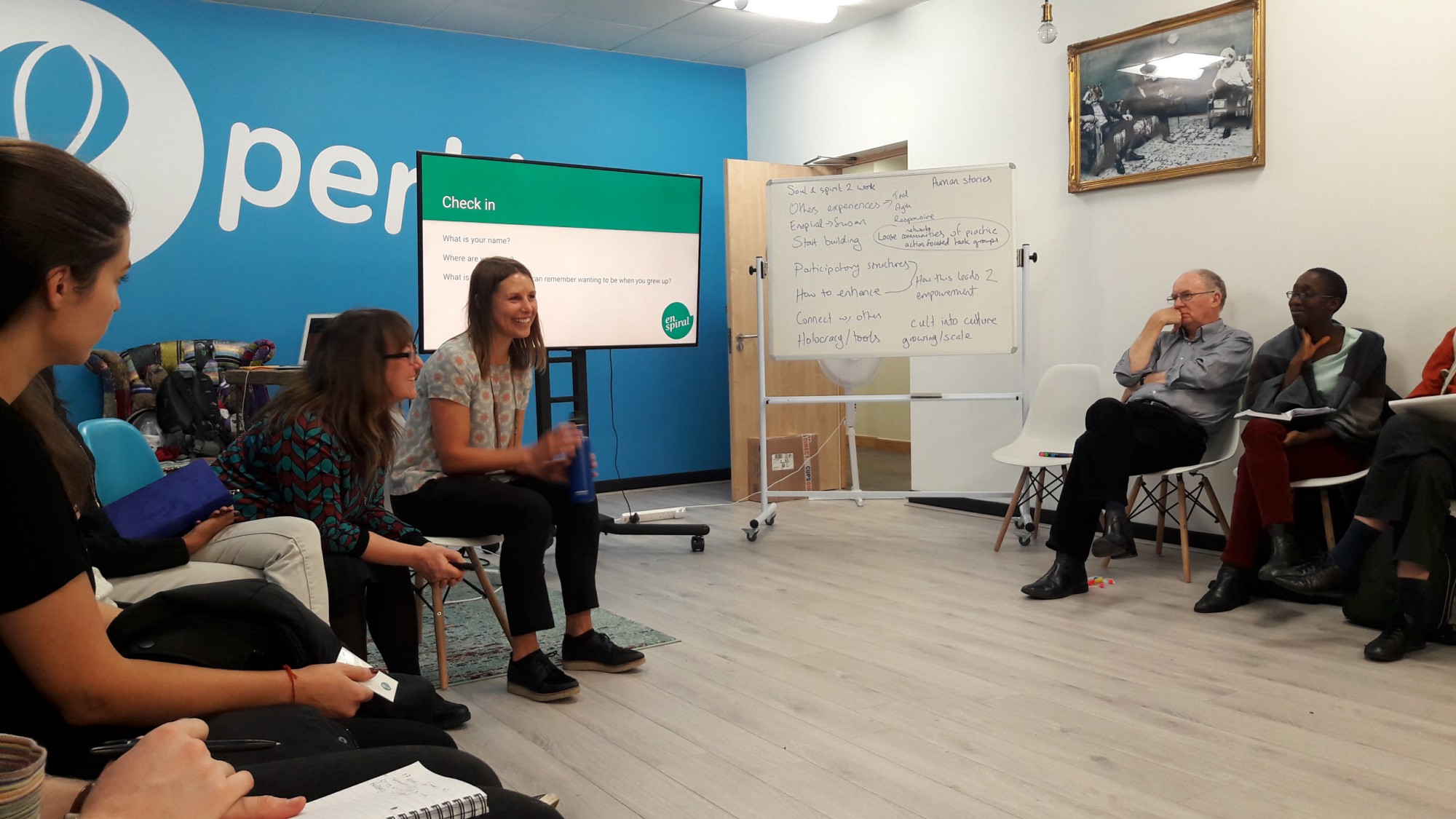 About Enspiral
Enspiral is a global network of entrepreneurs and activists building solutions to systemic problems and prototyping ways to work non hierarchically.
For the last six years, the 200 participating contributors and 40 committed members have tackled organisational design and process questions as we learn how to organise without bosses. We make decisions, spend collective finances, and start social impact business and projects, all with maximum collaboration and minimum hierarchy.
About Kate Beecroft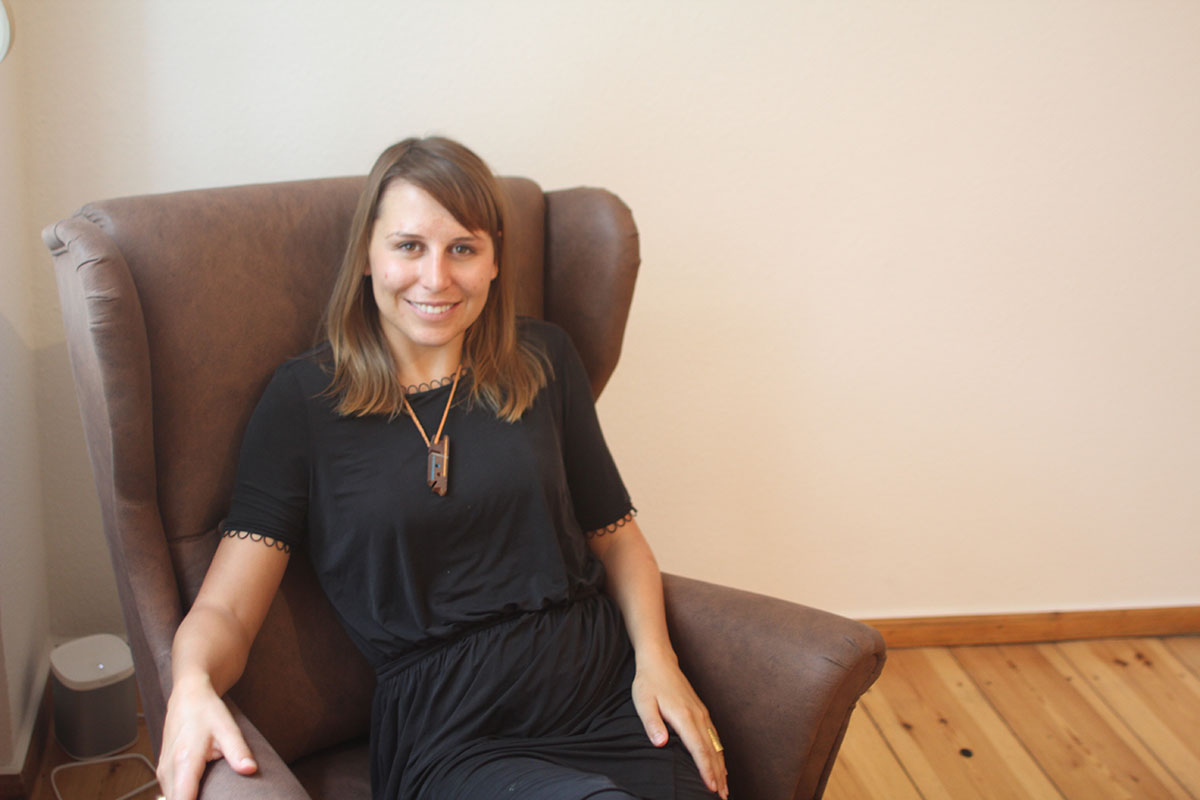 Kate Beecroft is a cofounder of Greaterthan - a collaborative finance ecosystem - and a member of Enspiral. She has delivered over 100 workshops and trainings on participatory organising, skills for the new economy, social enterprise and collaborative finance.

Photo
PAPER Talks: Creativity & Enterprise Series
Organising Systems for the New Economy is part of series of talks and workshops organised by PAPER Arts in partnership with The RSA at Redbrick House Coworking Space.
PAPER Talks is a series of inspirational talks and workshops on creative entrepreneurship led by industry experts. Our aim is to actively engage our audience of creative professionals to participate in discussions and gain fundamental education in the power of creativity in enterprise.
www.thersa.org
Event Schedule
5.30 - Arrive
5.45 - Kate Beecroft to present Part 1 of Enspiral: Organising Systems for the New Economy
6.30 - Break
6.45 - Kate Beecroft to present Part 2 of Enspiral: Organising Systems for the New Economy
7.30 - End of workshop
Redbrick House: www.redbrickhouse.org.uk