Enrol Yourself - How to Participate in the Collaborative Learning Economy
Description
Enrol Yourself - How to Participate in the Collaborative Learning Economy by Zahra Davidson
This workshop will explore the benefits of life long, collaborative learning. You'll leave with ideas on how to enhance your own learning and development, as well as tools to facilitate cooperative learning in your community.
About Enrol Yourself
Enrol Yourself is a platform for cooperative learning - supporting cohorts of peer learners to form. The goal is to increase participation in lifelong learning by making it more affordable, flexible and compelling.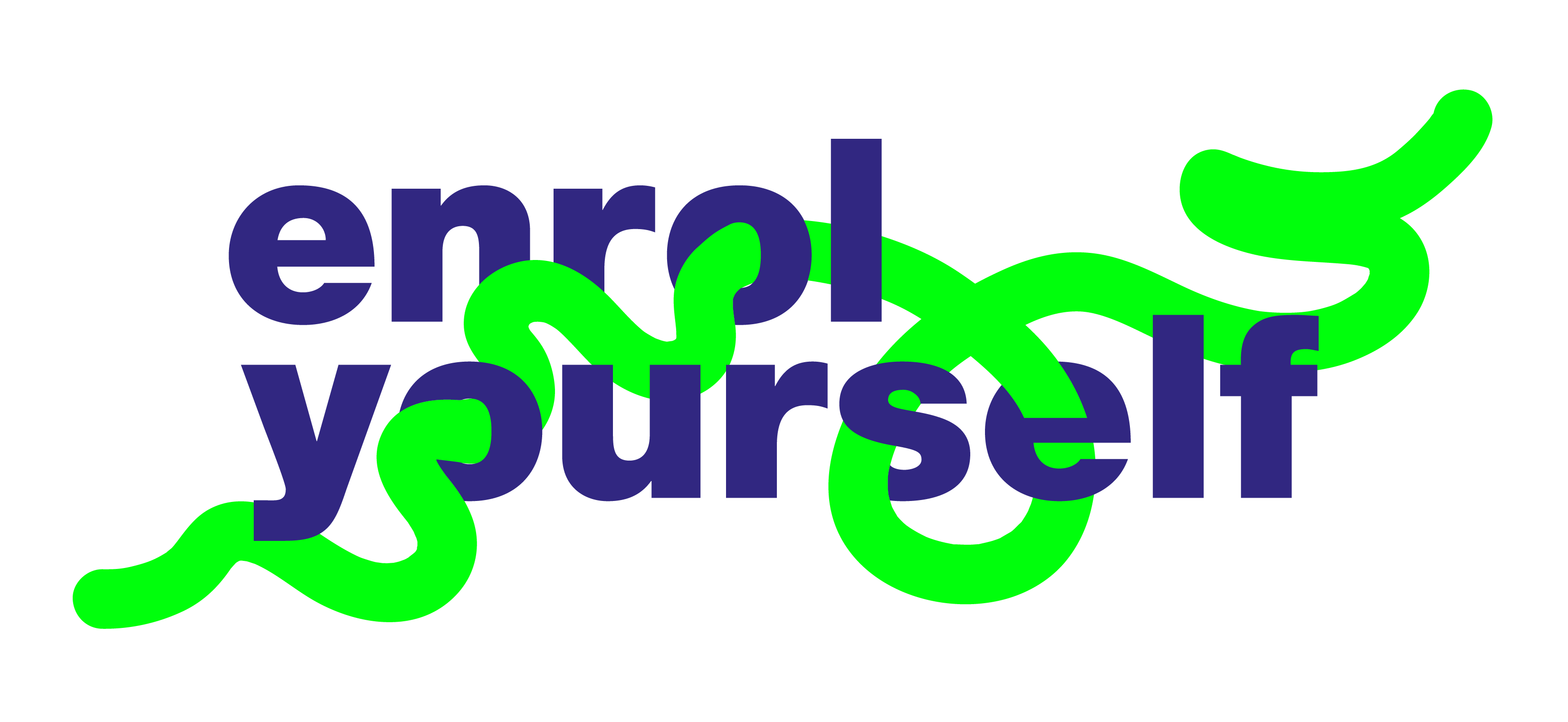 About Zahra Davidson
Zahra co-founded Enrol Yourself because she couldn't find what she was looking for on the market. She is fascinated by learning experiences and co-organises the Learner Experience Designer's meetup which brings together a range of practitioners who deal with learning in settings as diverse as teaching and edtech product development. She works to explore the role of our learning systems in reaching for sustainability.
PAPER Talks: Creativity & Enterprise Series
How to Participate in the Collaborative Learning Economy is part of a series of talks organised by PAPER Arts in partnership with The RSA at Redbrick House Coworking Space.
PAPER Talks is a series of inspirational talks and workshops on creative entrepreneurship led by industry experts. Our aim is to actively engage our audience of creative professionals to participate in discussions and gain fundamental education in the power of creativity in enterprise.
www.thersa.org