Description
The Bristol Learning Marathon Showcase…
Feast your eyes and minds on a nourishing smorgasbord of sustainable, curious, collaborative ideas!
Dive into our menu of immersive performances, inspiring talks and tantalising culinary delights.

All your senses will be catered for!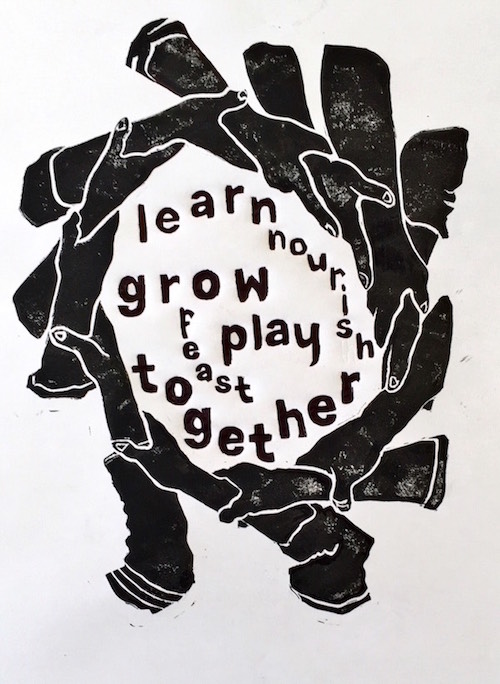 Six months ago eleven Bristolians planted eleven seeds in the fertile West Country soil, in the form of 'learning questions'. Together as a group we have nurtured our questions and seen them all evolve and grow. Whether our individual questions are 'answered' or whether we have merely started our journeys, we have all now harvested the fruits of our six month adventure and each have delicious stories to share.
This event marks the end of our Learning Marathon, and the beginning of the next chapter... come and find out how our seeds have grown!
We are printing a beautiful publication filled with our projects and stories. Your ticket affords you:
A takeaway box of goodies from participants, including a copy of the publication to take home

An evening of exhibits, musical performances, interactive games, participatory experiences and inspiration

Delicious canapes and drinks made by one of our very own Enrollers

Great vibes and company
We run this event not-for-profit. Please keep the above gifts and provisions in mind when selecting your ticket payment, and pay the price you feel you can. Any profit will be used to support bursary places for future Enrol Learners. We are also working to make this event universally accessible. The venue is step-free. If you have any additional access requirements please do get in touch with Anna - anna@enrolyourself.com.