Actions and Detail Panel
EnoB BENEFIT Night, Spring 2017
Fri, April 28, 2017, 6:00 PM – 9:30 PM EDT
Description
Benefit Night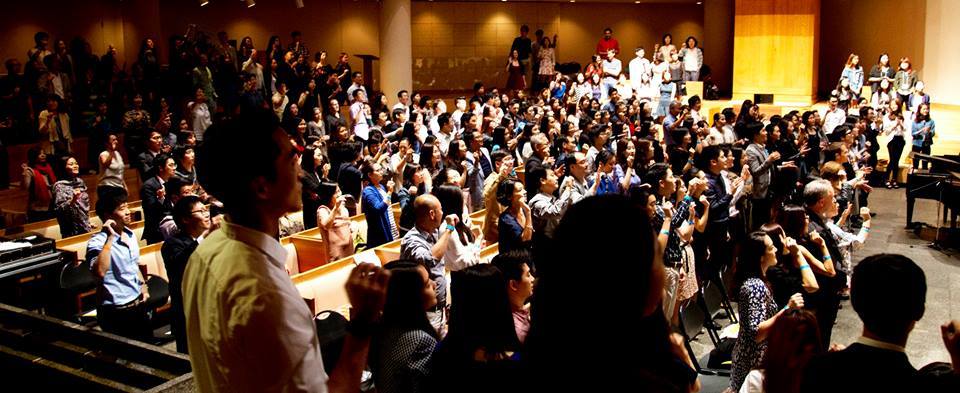 Benefit Night is a semi-annual fundraising event hosted by EnoB, a non-profit music outreach organization that serves hospitalized and disabled children, as well as senior citizens through the joy and the healing power of music. Through Benefit Night, EnoB aims to raise funds to better serve the children and seniors, and to express our gratitude for all of our VIP EnoBians for their warmest support and encouragement. Please come and join us in Spreading Happiness!
---
Location
Saint Peter's Church - 619 Lexington Ave. New York, NY 10022
(54 Steet between Lexington Ave and 3rd Avenue)
---
Schedule

6:00pm - Reception with Food and Wine
8:00pm - Benefit Concert

---
Musicians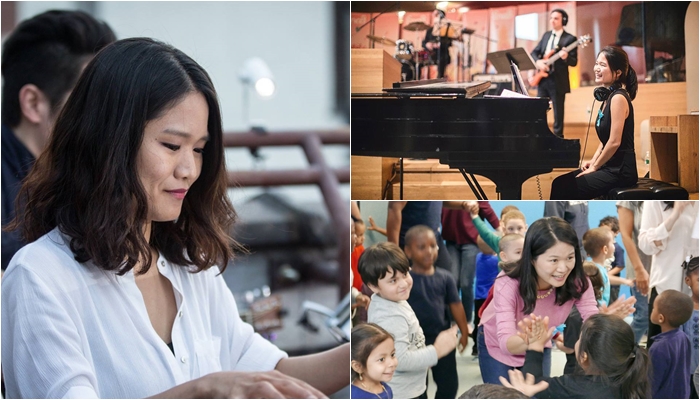 Sujin Kim (Music Director)
Sujin Kim is a musical theatre/jazz composer living in New York City. Recently, Sujin was the musical director for, "Sunday in the Park With George" at Burning Cole Theatre in Raleigh, North Carolina in November, 2013. She also music directs concerts for Enob which is a non-profit organization in New York City. Currently, Sujin teaches piano and musical theatre to young children.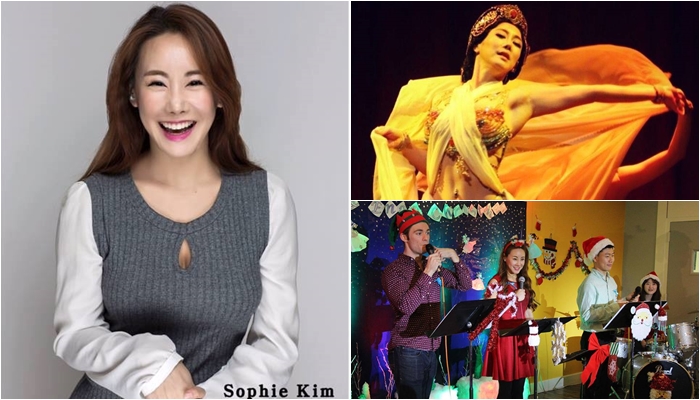 Sophie Kim (Actress)
Sophie is originally from South Korea. After long career in Korea such as Aida, Rent, West Side Story, Mamma Mia!, Dream Girls, Mozart, she came to NYC and now she is making her history here in the US. She starred in Miss Saigon, the King and I, Oliver, Spoolie Girl and member of AEA (Actors Equity Association). She also works with Korean creative musical company MAT ('Portrait of Father').
Sophie Kim on media:
매일경제
http://news.naver.com/main/read.nhn?mode=LSD&mid=sec&oid=009&aid=0003923925&sid1=001
조선일보
http://art.chosun.com/site/data/html_dir/2017/04/12/2017041200992.html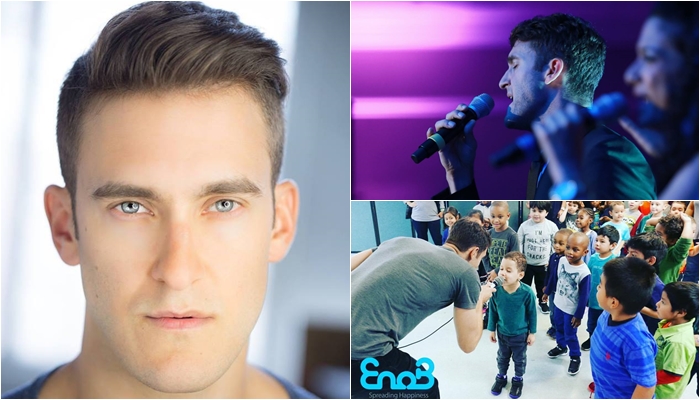 Adam Roberts (Actor)
Adam made his Broadway debut in Spider-Man: Turn Off The Dark. Adam has also been seen in Pippin on Broadway, the National tour of Dirty Dancing, Off Broadway in Standard Time. and harmonizing with his own singing group, Apollo Link. He most recently finished co-directing and choreographing Broadway Backwards and begins the workshop of Moulin Rouge in May.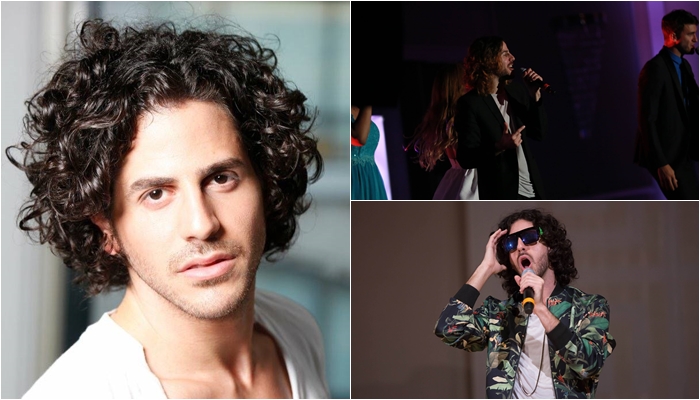 Nir Chalamish (Actor)
SuperNiRO is a performing artist and song-writer based in NYC. (Top finalist of the NBC reality TV show, "Grease: You're the One That I Want"/ International Pop Competition "Golden Stag" winner of the 4th place/Graduate of the American Musical and Dramatic Academy (AMDA)/ Judas in "Jesus Christ Superstar" midwest tour 2012).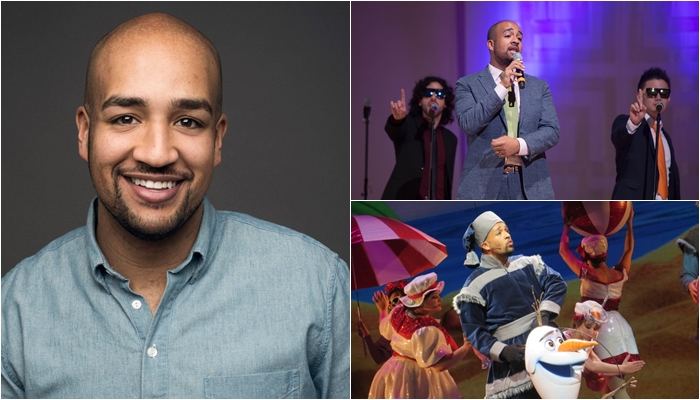 Brandon Michael Nase (Actor)
Los Angeles & New York City based artist, Brandon Michael Nase, is a versatile performer of repertoire ranging from Musical Theatre to Pop, R&B, Jazz and Opera. He has recently been seen in Joseph and the Amazing Technicolor Dreamcoat (3D Theatricals; dir. Mark Kudisch; Judah), Frozen Live at the Hyperion (dir. Liesl Tommy; Olaf), Little Shop of Horrors (Sharon Playhouse; dir. Jennifer Werner; Audrey II), and Les Miserables (Dallas Theatre Center; dir. Liesl Tommy; Feuilly).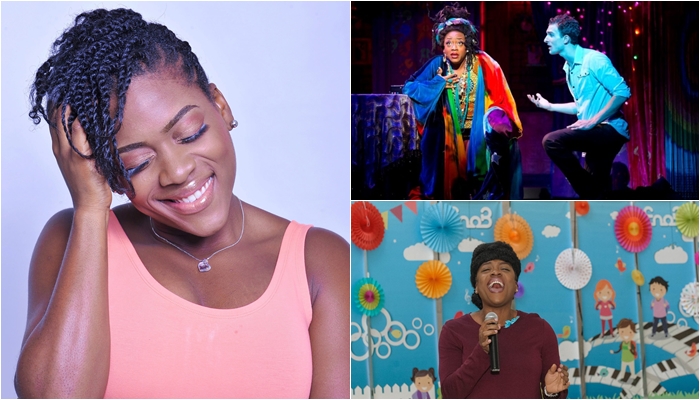 Carla R. Stewart (Actress)
Carla Stewart hails from Chicago, the Windy City. She's a AMDA New York graduate. Carla was most recently seen in the revival The Color Purple she began as Olivia and ended the run of the show as a Church Lady.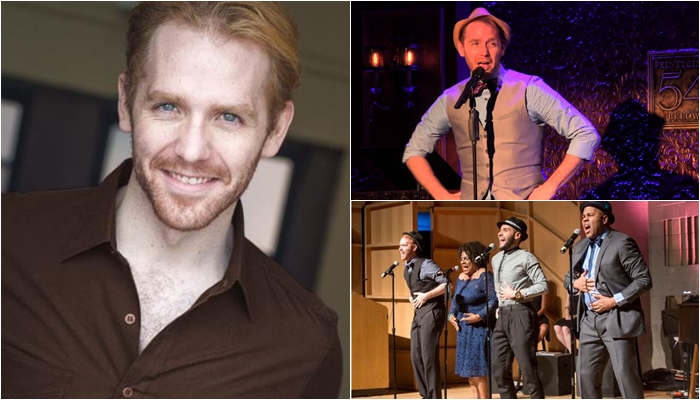 Mick Bleyer (MC)
Mick credits include Lincoln Center, Goodspeed, North Shore, Classical Theatre of Harlem, NYMF, and a summer season at the Virginia Shakespeare Festival, as well as tons of workshops and readings of new works. He is a founding member of the vocal jazz quintet Marquee Five, as well as an award winning choreographer and director with a focus on stage combat.
---
Dress Code

EnoB Casual - Joyful, Colorful & Exciting
* Children under age 11 are not recommenced for concert attendance.
---
---
EnoB? Innovative Bridge!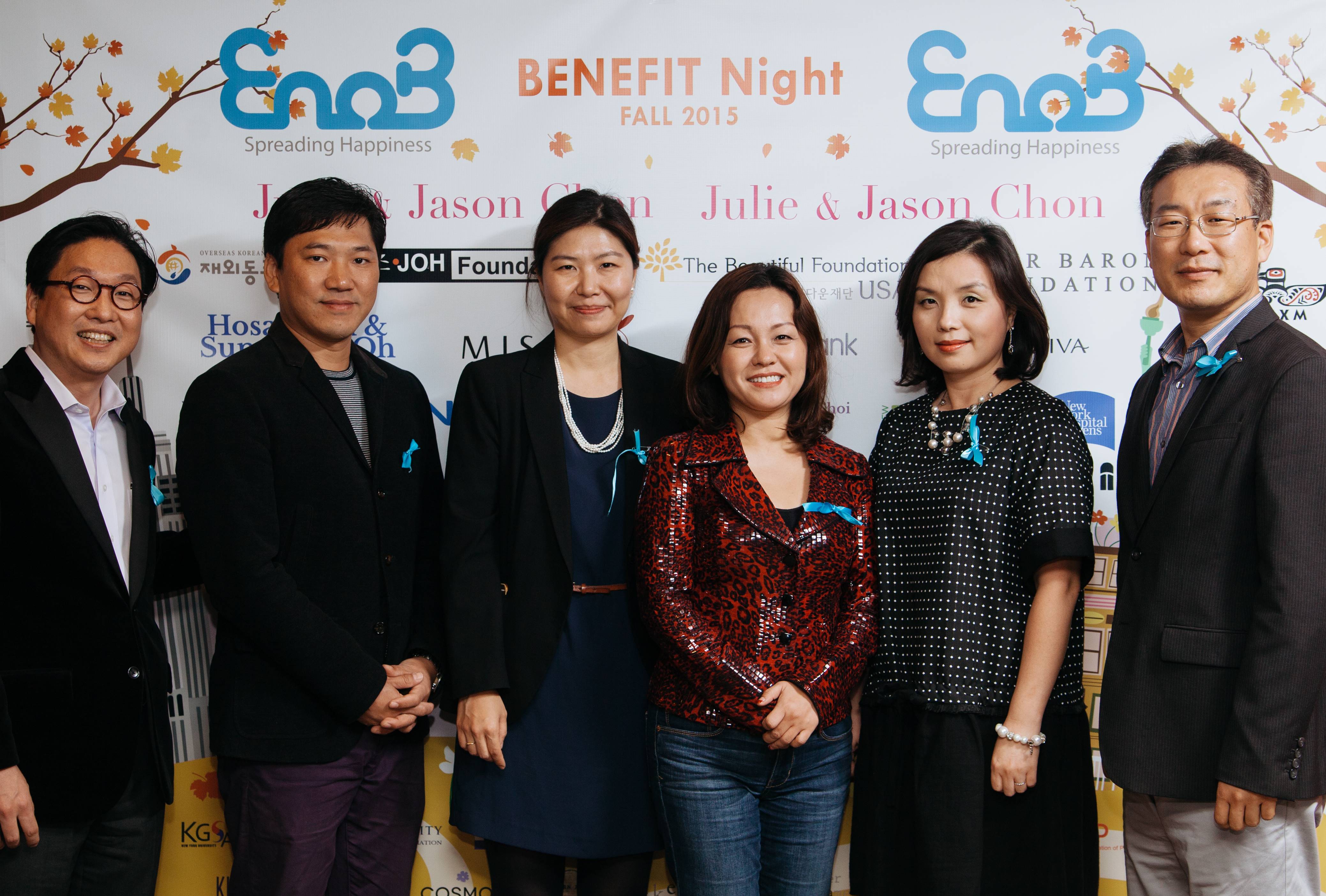 EnoB는 장애를 가진 어린이들을 위한 콘서트를 시작으로 병원, 널싱홈, 홈리스쉘터, 다문화 가정센터 등 문화 사회적으로 소외되고 위로가 필요한 분들께 찾아가는 음악회로 10년째 함께 하고 있습니다.
BENEFIT Night Schedule
Reception with Food and Wine @ 6:00pm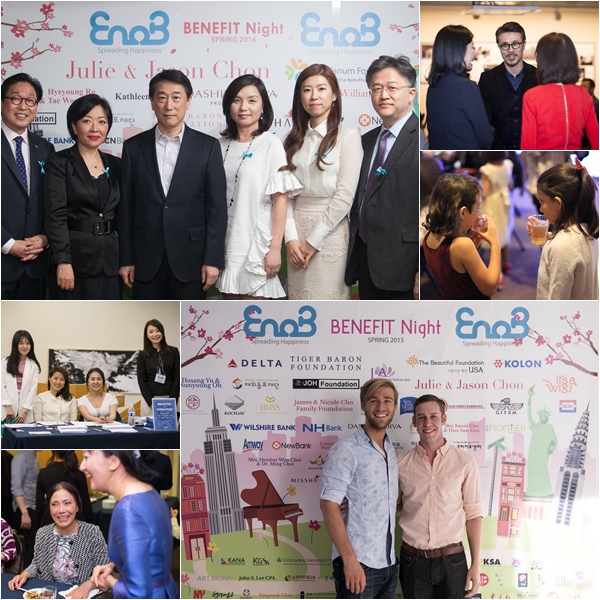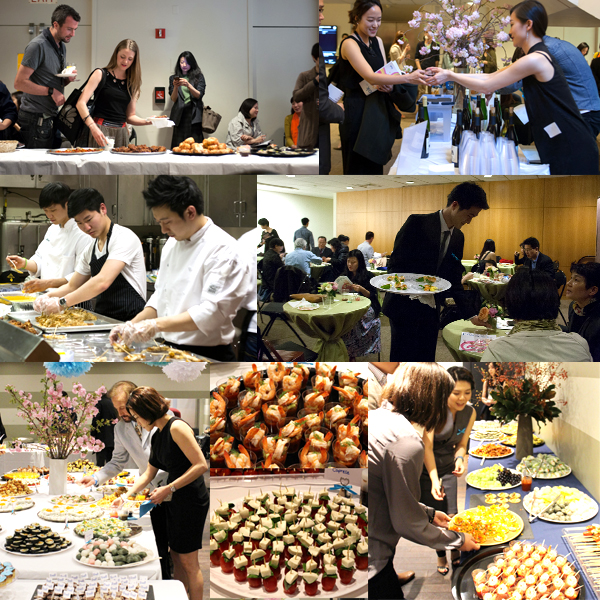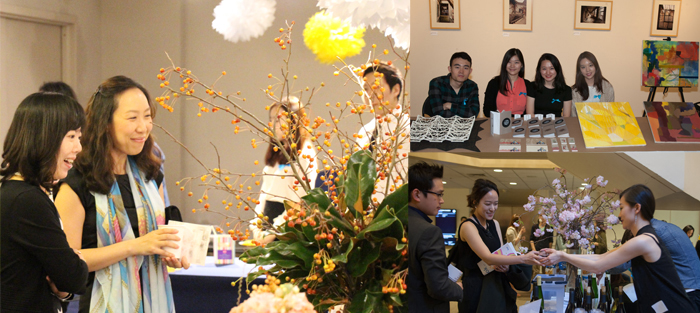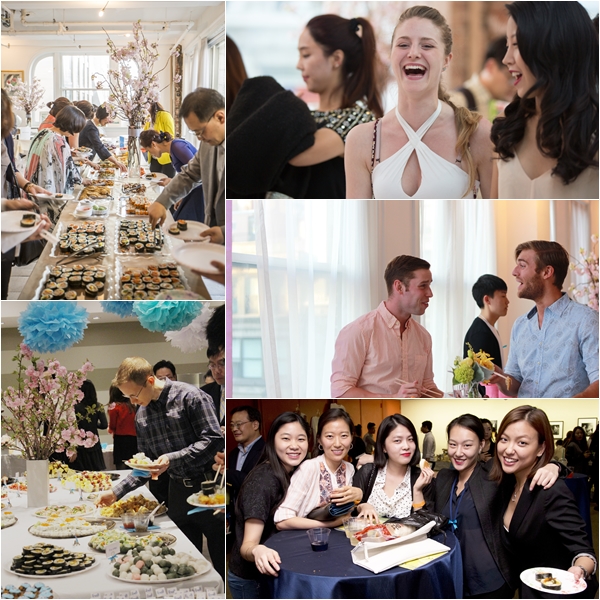 BENEFIT Concert @ 8pm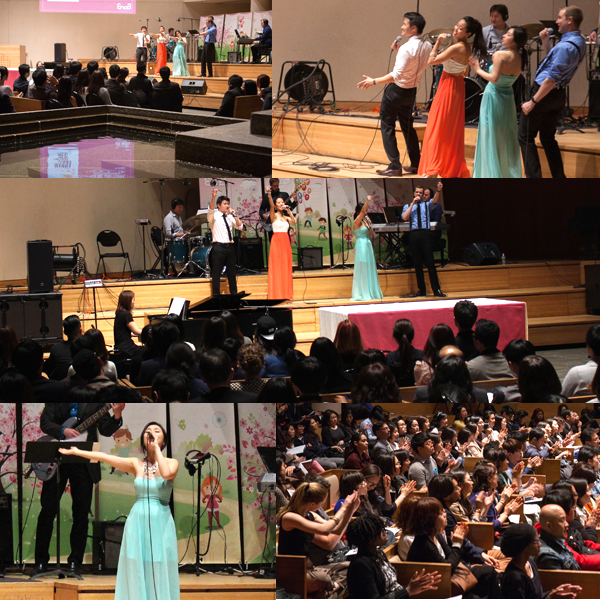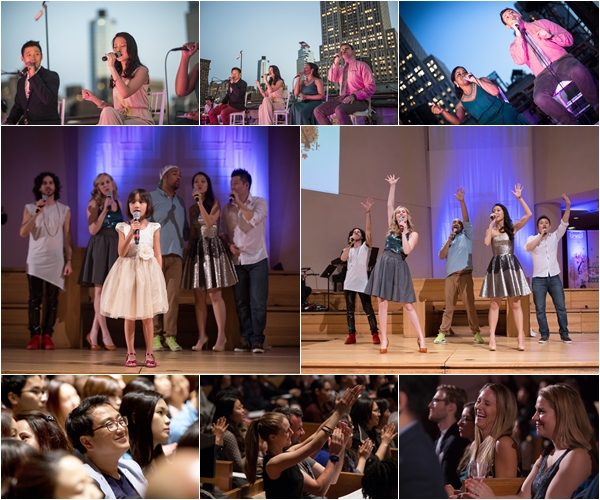 ---
Location and Parking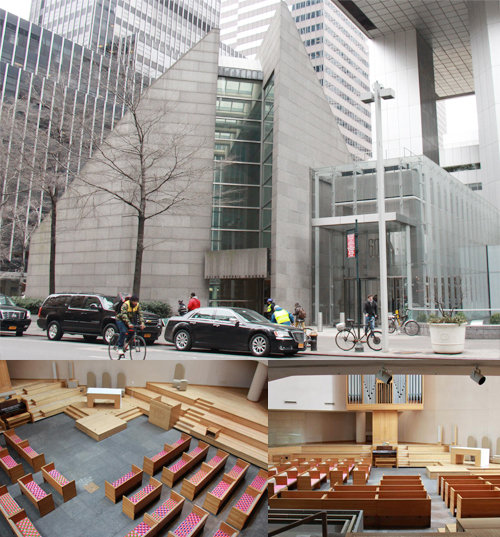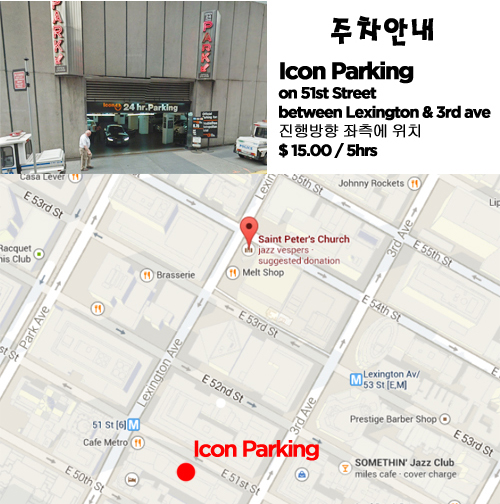 Address Saint Peter's Church
(619 Lexington Ave. New Yok NY 10022)
Parking on south side on E 51st st. btw Lexington Av & 3rd Ave for $15 per 5hrs/ Parking stamps availabe at registration booth.
자가용으로 오시는 분들은 51번가 between Lexington Ave & 3rd Ave (진행방향 좌측)에 위치한 Icon Parking에 5시간 $15에 파킹 하실 수 있습니다. / 당일 안내데스크에서 주차 도장을 찍어가셔야합니다.
---
Contact Us

Facebook.com/innovativebridge
www.enob.org
Tel: 212.239.4438
Email : enobinc@gmail.com