Description
Three Instincts that all living creatures use to survive match very well with the study of the 9 Personality Styles of the Enneagram. Each of us has a preference to lead with the instinctual drives for:
--- Individual Self-Preservation and Material Nesting,with humans attending to the question frequently "Do I need to plan for more?"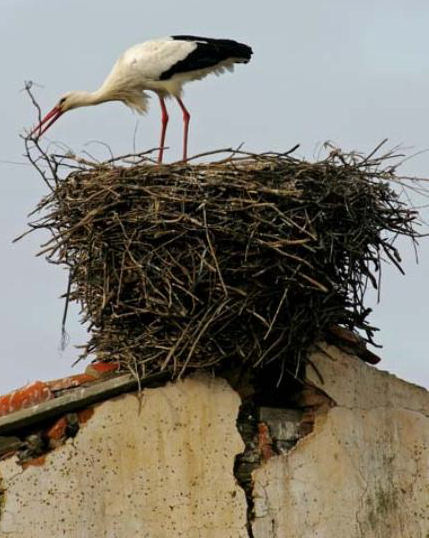 --- One-to-One Intimate Pair Bonding, with humans attending to the question frequently "How am I doing with you right now?"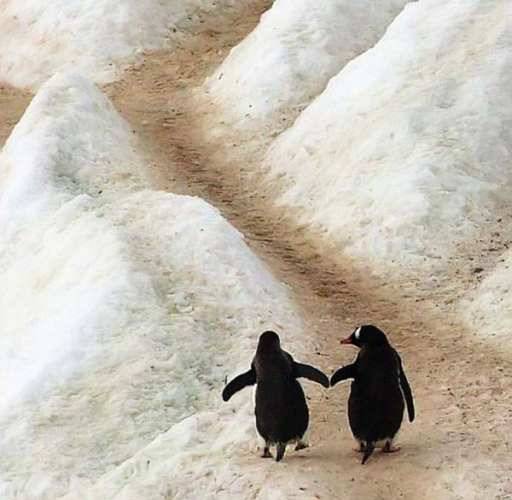 --- Social Navigating Amongst Tribes and Communities, with humans attending to the question frequently "How is the group doing?"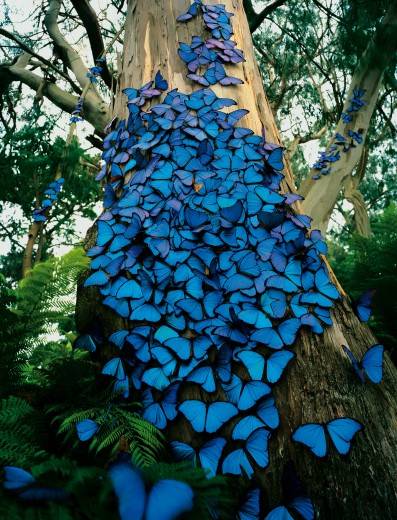 We are unique individuals with a different layering of how we apply these basic survival preferences. We use all three, but we lead with one of them, are somewhat facile with another, and we tend to avoid (and frequently partner with) a third!
Explore in a large community experience how these instincts are layered in preference for you, and how the Enneagram Styles express or repress them. Panels of participants and group exploration are the most enjoyable and educational ways to learn from the voices of others like --and unlike-- you.
It is Groundhog Day, after all... will you see your shadow in the way others do things?
Learn lots and find new ways to include the instinctual skills out of what you thought was your shadow.
Not just for the Nesters: Lunch included in the lovely Mt. Hood Room!
Not just for the One-to-Ones: Interesting Individuals to Connect With!
Not just for the Social Navigators: A Vibrant Community of Locals--- all of whom talk type!
Room for 40 participants.
General registration is here on EventBrite. {If you are a current client or a member of the 9 Types in Literature and Film Community, you may use that program's webpage to register.}