Enneagram & Leadership: collaborative effectiveness for you & your team
2-hour leadership workshop to apply this tool for understanding relationships. Time includes presentation & discussion led by Dr. Cook.
About this event
This is a workshop for leaders who want to discuss the growingly popular Enneagram in application to leadership and team effectiveness.  You will be given a packet of resources to take home and share with your team on understanding the enneagram.
Learn about the 9 types and subtypes, potential derailers, and predictable behaviors of each type.  Application to effectiveness with your team to help each member reach their full potential and maximum strength capacity will be discussed.  Hear about ways you can better approach decision-making and improve work relationships. 
Led by Dr. Bobby Cook who has over 20 years of experience and stories to share about leadership and leader development.  Prepare to laugh, discuss, collaborate, and learn in this interactive diverse group setting.  
Participants will be contacted prior to the event to obtain answers to these questions. 
1) Name of your workplace (or industry) and your job title*
2) Your length of service in the organization
3) 1-10 how familar are you with the enneagram model already
*If you are a volunteer in a leadership role (Board member, organizational leader, etc) please indicate this here.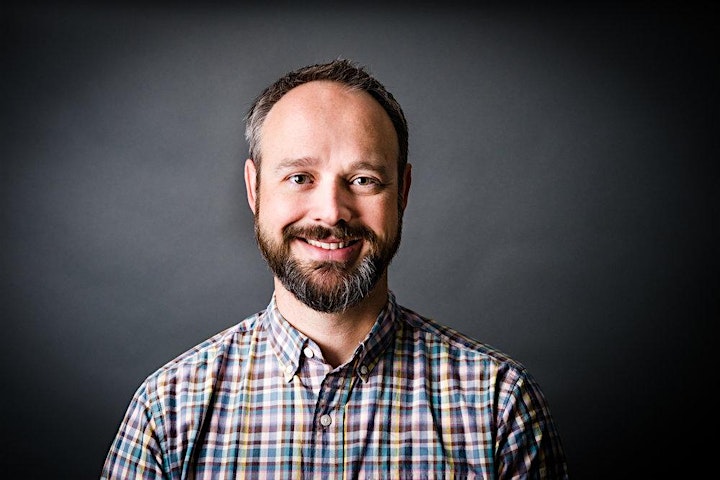 Date and time
Location
Refund policy
Organizer of Enneagram & Leadership: collaborative effectiveness for you & your team
Our professional experience enables us to offer effective personalized care. We work with individuals, couples, families, organizations, churches, and systems. In counseling, we treat a number of mental health disorders from a supportive, solution focused perspective. In coaching and consulting, we work towards transformation from a strengths based framework.