Description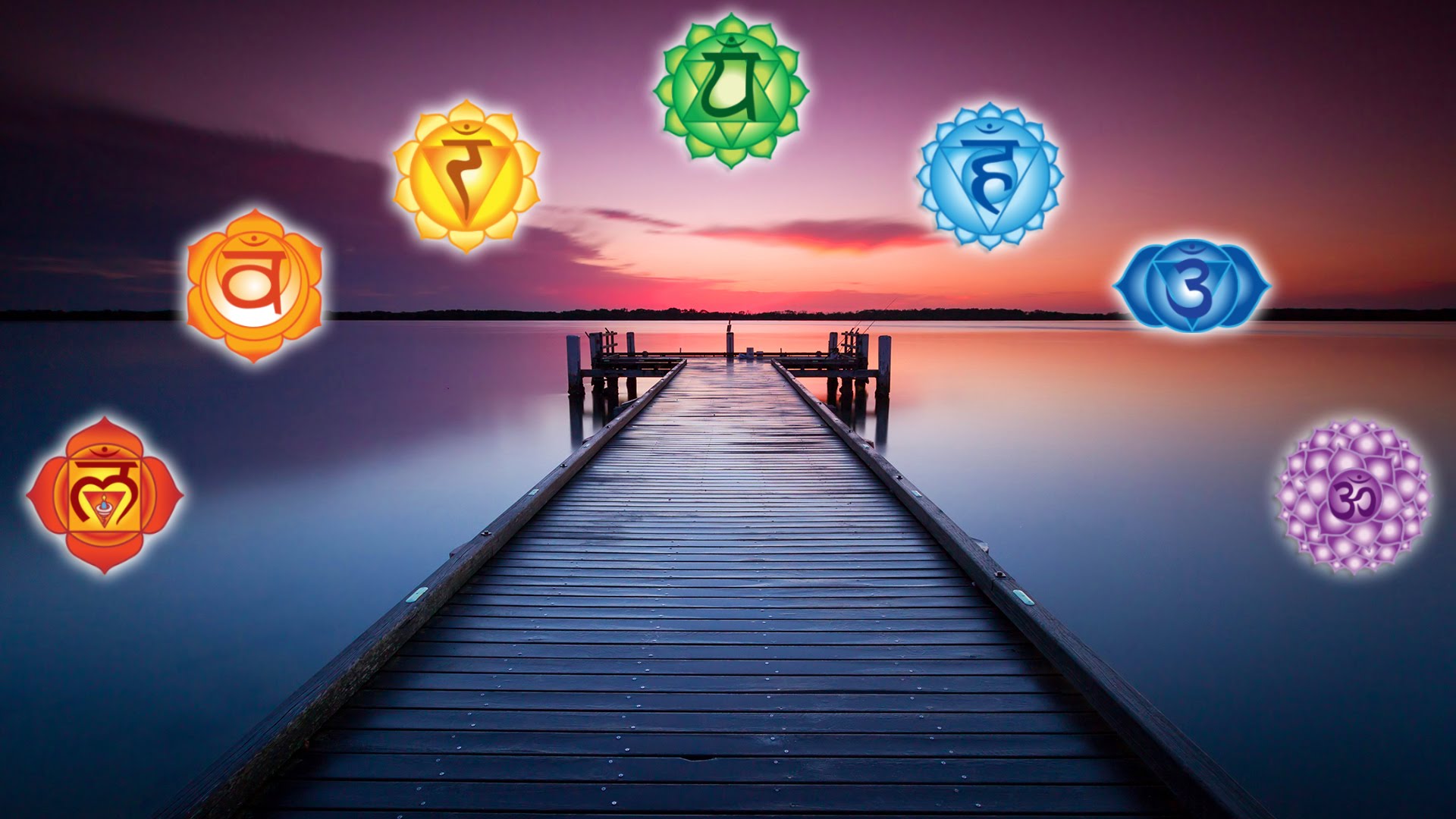 Reiki is a healing technique based on the principle that the therapist can channel energy into the patient by means of touch, to activate the natural healing processes of the patient's body and restore physical and emotional well-being. Each session is started with deep mediation and then the Reiki healing process begins. The session is calming, relaxing and restoring.
Reiki smooths out the kinks in the soul, like a soul massage. It can help clear out blocked energy pathways, promoting equilibrium in the body and a sense of feeling grounded, with a deeper connection to the true self. When I see the look of complete relaxation on a clients face, it makes me truly appreciate what I do.
Join us for a group 1 hour Reiki Session please bring a yoga mat =)
Suggest Love Donation $10+
See here for what to expect.
https://worldup3.wixsite.com/enlightenmentrachael/what-to-expect
We will meet:
USE THE ADDRESS of the Blue CSEA Holding Building ONLY FOR DIRECTIONS
We are meeting at A1A/NE 18 S BUS Stop ID: 4355
- on the beach just walk through park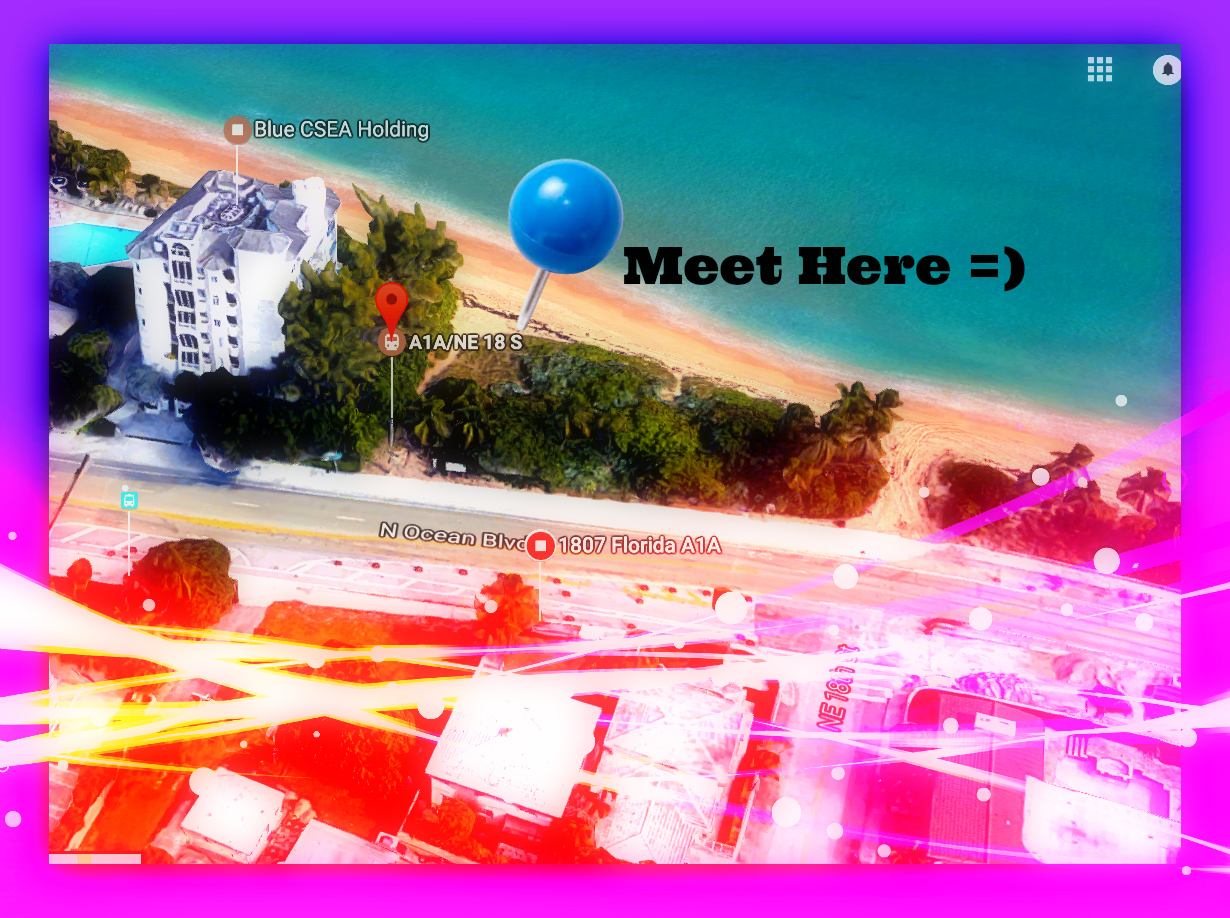 **There is metered parking ($1.25/hr) on the beach road coming from Sunrise going North**
JOIN OUR MEETUP GROUP
https://www.meetup.com/Reiki-Mindful-Meditation-on-the-Beach-Fort-Lauderdale/
***IF IT IS RAINING WE WILL MEET AT***
George English Park1101 Bayview Drive, Fort Lauderdale, FL
UNDER THE PAVILION SURROUNDED BY NATURE