Description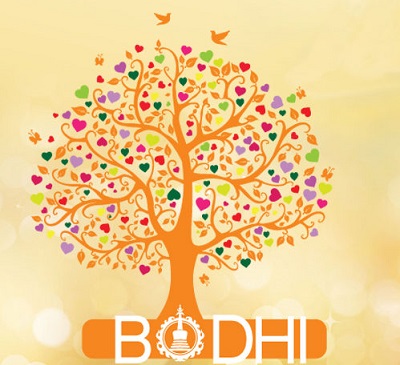 *Accessible by T bus (Bus 95 or 101) from Sullivan Station (Orange Line). Street parking available for free.
Cost: FREE


In honor of two commemorable days, the founding of Bodhi Meditation and the Enlightenment day of the All-compassionate Guanyin Bodhisattva.
During the event, energy blessing guided by Bodhi Meditation's teachers will also be held.
The blessing will help lift potential calamity and bring good luck your way.
All are welcome to attend.
Please join us for a special celebration.
If you have any questions, please contact
boston.bodhi@gmail.com
(781) 874 - 1023